Record: 3-2 Overall, 2-2 FSL (2022)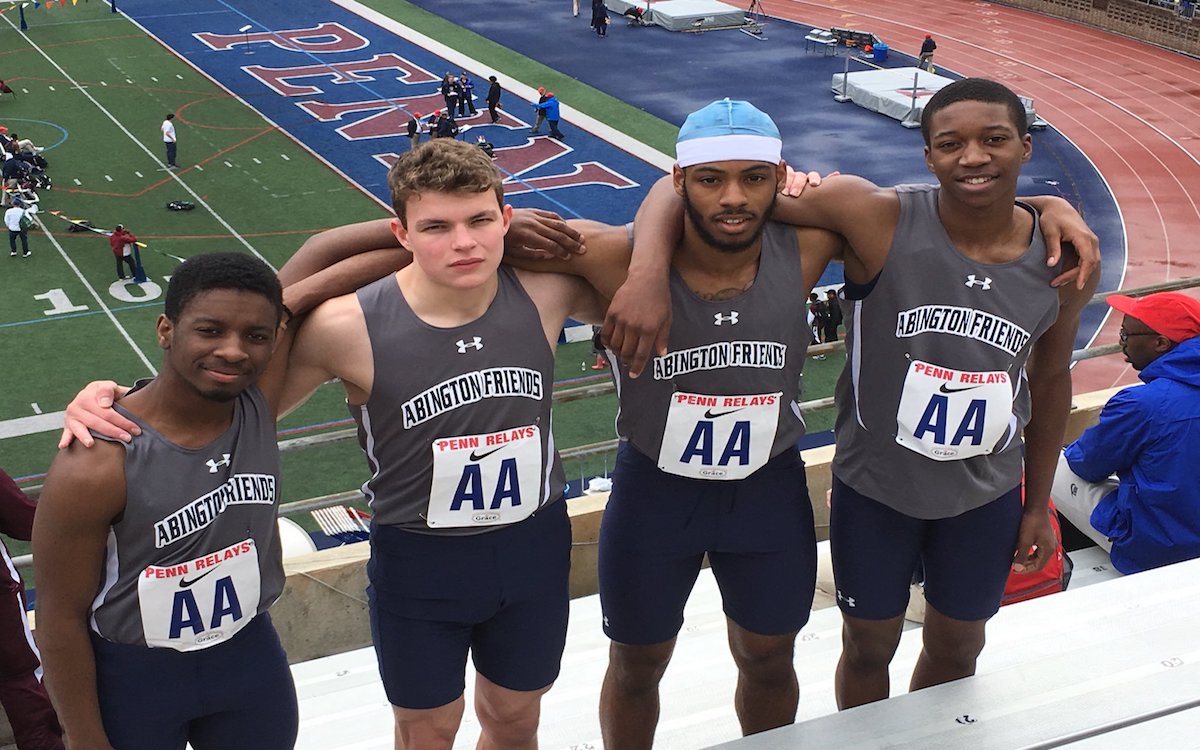 2021 Varsity Boys Track & Field Season Highlights
AFS track & field scored 81 points at the FSL Championships with a pair of 4th place finishes.  The Roos dual meet records were 2-2 and 1-3 for the boys and girls teams respectively.
 Alden Co-Doyle was the FSL Champion in the Javelin and Pole Vault
 Lilli Wallace-Larkin medaled in the FSL Championships by placing top 3 in the 100 (12.88), 200 (26.83), and 400 (60.67)
Sakinah Abdus-Salaam (TJ), Sarah Quirk (Discus), Sophia Mele (Javelin), and Daniel Woodlin (100) each medaled in 2nd overall at the FSL Championships.
The Roos scored in all 6 relays (4×1, 4×4, 4×8) and medaled with top 3 performances in the girls 4×4, girls 4×8, boys 4×1, and boys 4×8 at the FSL Championships.
2020 Spring Season Sports Canceled Due to COVID-19 Pandemic.
AFS Varsity Boys Track & Field Previous Most Recent Season:
AFS Boys Track & Field established 10 new school records during 2018 season.
Sprint Medley Relay team ran fastest time in Pennsylvania by an Independent School.
Recorded first-ever team victories against Friends Schools League opponents after over 50 dual meet losses.
AFS Boys Track & Field finished 4-1 overall, with Friends Schools League wins over Westtown, Friends Central & George School.
Chase Balick '19, Jack Balick '19, Ace Bibbs '18 & Taalib Holloman '19 earned All-Friends Schools League honors.