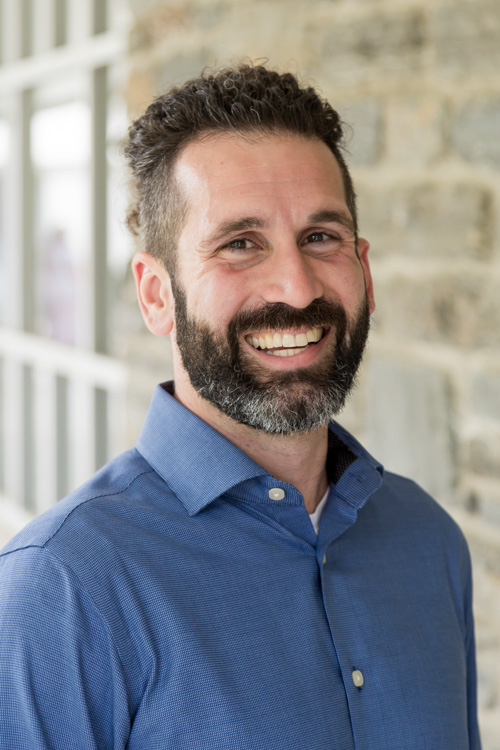 David Robinson
Middle School Social Studies Teacher
Assistant Coach, Middle School Cross-Country
Head Coach, Middle School Wrestling
Assistant Coach, Varsity Wrestling
Assistant Coach, Middle School and Varsity Track and Field
Contact Email
Biography
David Robinson has been a senior staff member at AFS Summer Camp since 2001.
An active member of AFS athletics, David is Co-Head Coach of Middle School Cross-Country and Middle School Wrestling and an Assistant Coach for Varsity Wrestling and Varsity and Middle School Track & Field.
A wrestler during his AFS high school years (2003 graduate), David earned his collegiate degree from Drew University in 2008.
Why David coaches at AFS: "Ultimately, the person an athlete has to answer to after every practice and every competition is the face in the mirror."