Support what you love most about
AFS and
pledge your commitment


to one of the following areas:
Area of
Greatest Need
Area of
Greatest Need
A vital gift to AFS, an unrestricted gift enables your donation to go directly to the area of greatest and most immediate need while supporting every student at AFS pursue an educational experience that develops them into global citizens who will go on to lead lives of purpose.
Academic Innovation
& Student Programs
Academic Innovation
& Student Programs
Your gift nurtures the growth in intellect, self-knowledge, leadership and clear values we see in our students while they are members of the AFS community. Programs range from Robotics to AFS Outside, Global Travel to MedEx and BizEx. Students at AFS grow as communicators, thinkers and creators.
Visual &
Performing Arts
Visual &
Performing Arts
Your gift will enable our students across all three divisions to find the joy of creative self-expression through our award-winning theater programs, making music accessible to all and strengthening the ways our students connect the visual arts to the broader world.
Campus Care
Campus Care
Your gifts support our 323-year-old campus while updating and innovating how our students utilize our outdoor spaces including our two playgrounds, our maintenance and partnership with the Jenkintown Creek Restoration Project and caring for the first accredited secondary school arboretum on campus.
Athletics
Athletics
Your gift provides funding for items such as uniforms and equipment and supports our coaches in their efforts to teach essential life skills: good sportsmanship, teamwork, time management and leadership development.
Tuition Assistance
Tuition Assistance
Your gift helps our school thrive by attracting exceptional students and by engaging students who represent diverse cultures and life experiences.
Equity, Justice and Engagement Initiatives
Equity, Justice and Engagement Initiatives
A diverse, just and equitable community is essential to our mission. Your gift helps cultivate a school in which all members can thrive and feel a sense of belonging, by supporting Equity, Justice and Engagement office initiatives and faculty, staff and student leadership training.
Head of School Society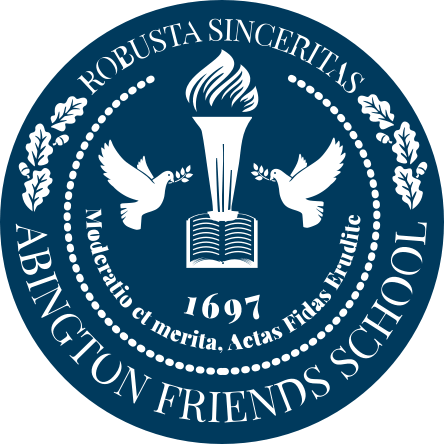 Leadership donors drive the current and future success of Abington Friends School by providing significant support for the people, programs and places at the heart of our institution.
AFS celebrates and recognizes its generous leadership donors through the Head of School Society. Parents, alumni and friends can join the Head of School Society by making a gift of $1,000 or more to the Fund for AFS each fiscal year, which begins on July 1 and concludes on June 30 each year.
Friends Circle
$1,000 - $1,696
Meetinghouse Circle
$1,698 - $4,999
Tyson House Circle
$5,000 - $9,999
Oak Tree Circle
$10,000 - $24,999
John Barnes Circle
$25,000+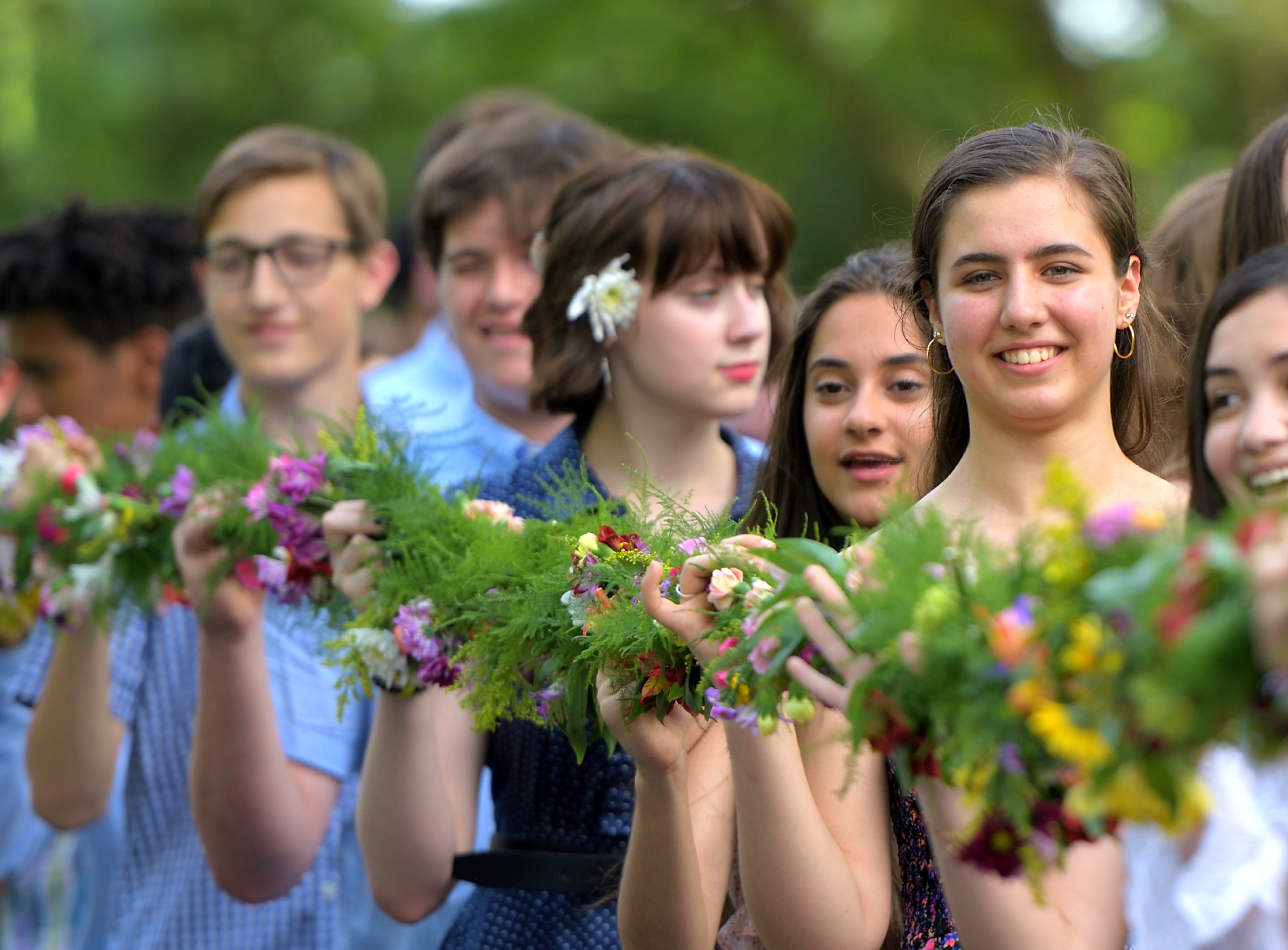 Honoring our commitment to
cultivate creative, dynamic,
and fearless learning while
staying true to our deep
Quaker roots.
Your gift to the Fund for AFS has an immediate impact
and will help us continue to be a campus that flourishes
alongside the talents of our community members.
Donate to Support the Fund for AFS
If you have any questions about the Fund for AFS, please contact: Cara Palladino, Director of Annual Giving
Learn more about gifts of stocks and mutual funds.