AFSConnect is Here!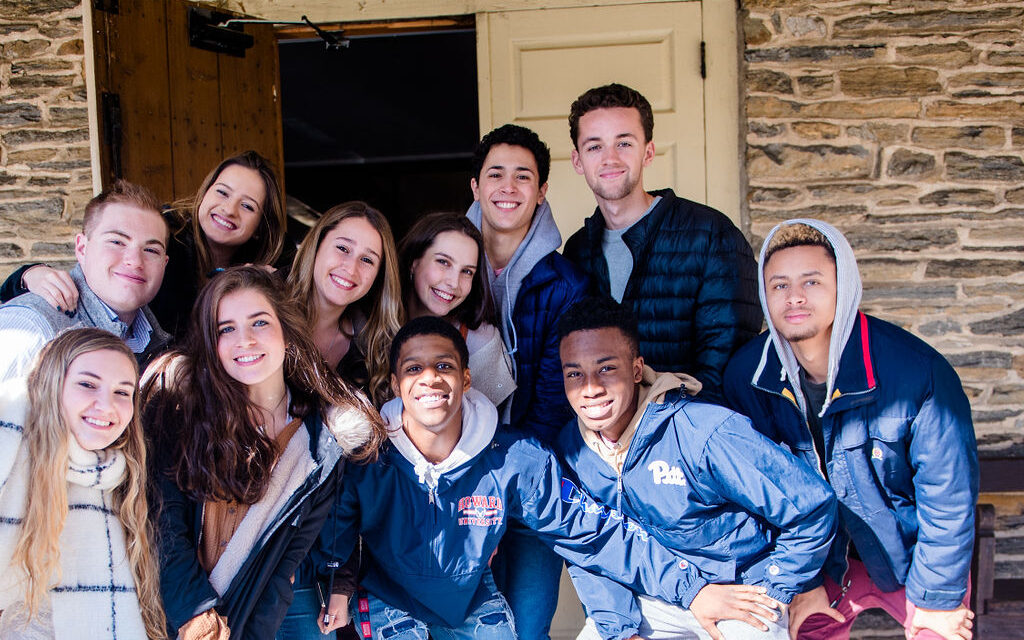 It is finally here: the official launch of AFSconnect—our community's new Alumni Network! This network is rooted in offering access to a network on any device, providing professional and social value to our alumni community regardless of their background or geography. 
We invite you to join this new online community to connect with fellow alumni, current and former faculty, staff and coaches and current senior class. When you join as an alum, you will be able to:
RECONNECT: Search for classmates or make new friends who live nearby, are in the same field or share your interests. Stay connected to campus and up-to-date on all things AFS.
EXPAND: Grow your network, promote your business or cause and create new bonds with alumni from all over the world.
ADVANCE: Find alumni working in your industry, grow your professional network and apply for exclusive job opportunities.
MENTOR: Offer your time and wisdom to help a fellow alum, or request a mentor for career advice.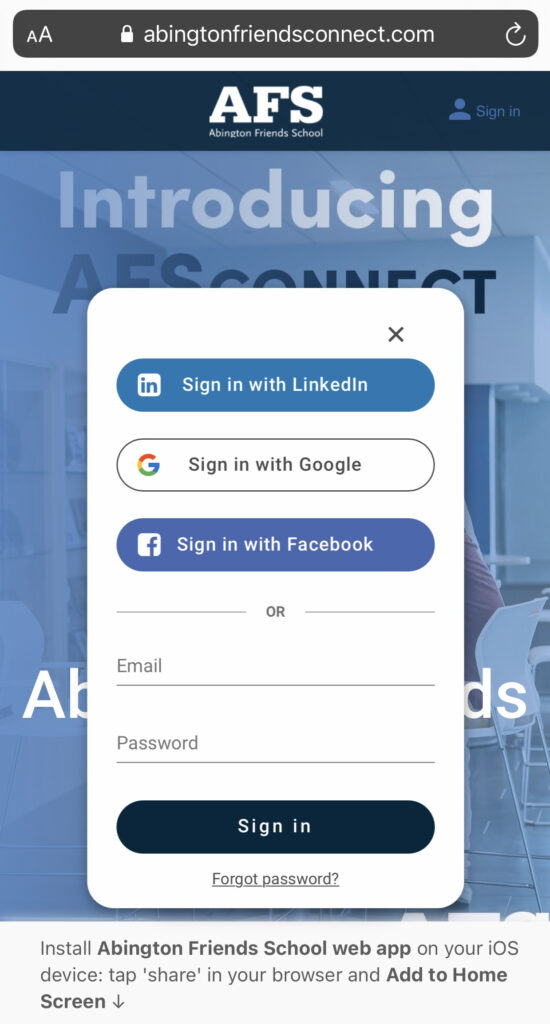 Register From Your Computer!
It only takes a moment and you can sign up easily with Linkedin, Facebook, Google, Apple, or simply your email address.
Once you're signed up, you can search classmates by name, year, or location, message friends, join groups by interest or affinity, post pictures, and more! Our current senior class will be invited to join in the spring, so get started today and help welcome our next generation of AFS alumni!
We know you will love AFSconnect and as a bonus for being among the first to join, we will be choosing one alumni member each week from November 17-December 15, 2021 to receive a $10 gift card to Target. Sign up early so your name is entered to win!
All alumni who have joined AFSconnect by December 15 will have an opportunity to win a $50 gift card to Target as well.
Be sure to join today to be entered into the drawings!
---