Abington Friends School is pleased to announce Jess Breuning as the next head coach of the school's Varsity Girls Soccer team. Breuning also serves as AFS's Varsity Girls Lacrosse head coach, completing her first season at the helm of the Kangaroos this spring.
Director of Athle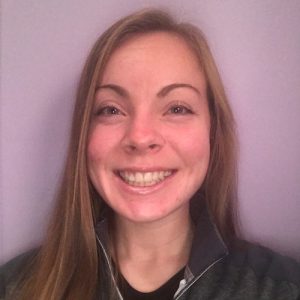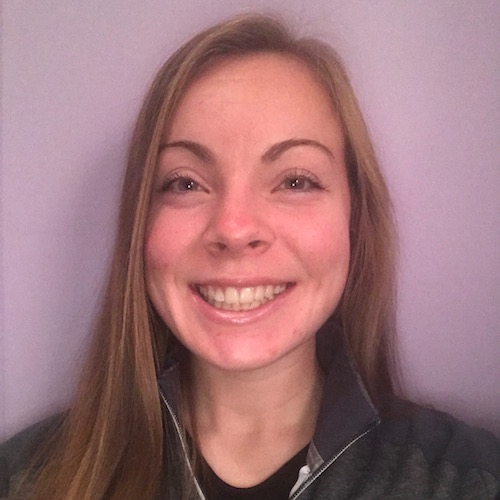 tics Jeff Bond says, "The sense of commitment, cohesiveness and competitiveness that Jess fostered in our Varsity Girls Lacrosse team this spring was remarkable and speaks to her talents as a coach and leader. We are thrilled that she will bring this same thoughtful style of instruction to another one of our teams, along with her strong moral compass and tireless work ethic. I look forward to seeing Jess lead the AFS Girls Soccer program in an exciting new direction."
A 2017 graduate of Cabrini University, Breuning was a four-year starter on defense for the Cavaliers' Women's Soccer and Women's Lacrosse teams, where she earned Colonial States Athletic Conference (CSAC) All-League recognition three times for soccer and four times for lacrosse, including CSAC Women's Lacrosse Defender of the Year in 2016. Captain of Cabrini's Women's Soccer team in 2015 and 2016, Breuning helped to lead the Cavaliers into the CSAC postseason all four years of her career, including three league titles and two NCAA Division 3 tournament berths. Prior to Cabrini, Breuning was a soccer and lacrosse standout at St. Hubert's Catholic High School for Girls in Philadelphia. 
AFS Girls Lacrosse saw a marked improvement in Breuning's first season as head coach, as the Kangaroos finished 9-7 overall, the program's most wins in a season since 2010.
"The future of AFS soccer starts now," said Breunin, "I look forward to preparing for a competitive fall season by developing players as individuals and as a team. I'm a firm believer that in-season success starts in the off-season, so I can't wait to begin working with the players this summer to discover their individual and collective goals on and off the field." To that end, Breuning is offering summer training opportunities for AFS students going into sixth through twelfth grades on Monday and Wednesday evenings throughout July and August.  
AFS Varsity Girls Soccer begins their official preseason training camp on August 19, and has their season-opening match scheduled for August 30 against Philmont Christian.