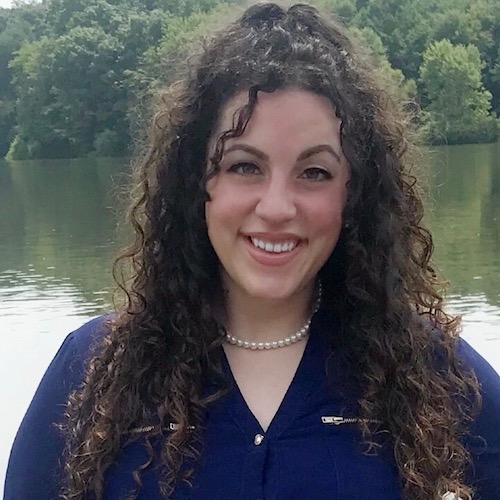 Bianca Wolford
Assistant Coach, Varsity Girls Basketball
Assistant Coach, Varsity Girls Lacrosse
B.A., Penn State University
Contact Email
Biography
Bianca Wolford is in her 4th season coaching at Abington Friends and is currently an assistant on the Girls Varsity Basketball and Varsity Girls Lacrosse teams and a head coach of Middle School Girls Basketball. She served as the Head Coach of the Girls JV Basketball for the 2016-2017 and 2017-2018 seasons and led the 'Roos to the 2017-18 Friends League JV Girls Tournament championship. In 2017 and 2018, Bianca was also the Head Coach of AFS Girls Varsity Lacrosse.
After playing basketball and lacrosse in high school, Bianca played one year of collegiate basketball until injuries ended her athletic career. Before coming to AFS, she worked with the Renegades AAU and St. Andrew's (Newtown, PA) basketball programs for 6 years.
A graduate of Villa Joseph Marie High School and Penn State University (B.A. in Psychological & Social Sciences), she is currently studying to become a nurse.
Why Bianca coaches at AFS:  "I love coaching at AFS as I have the opportunity to help student-athletes set personal goals on and off the court and assist them in achieving those goals. This further develops character, allowing them to be the best version of themselves."