Record: 1-0 (2021)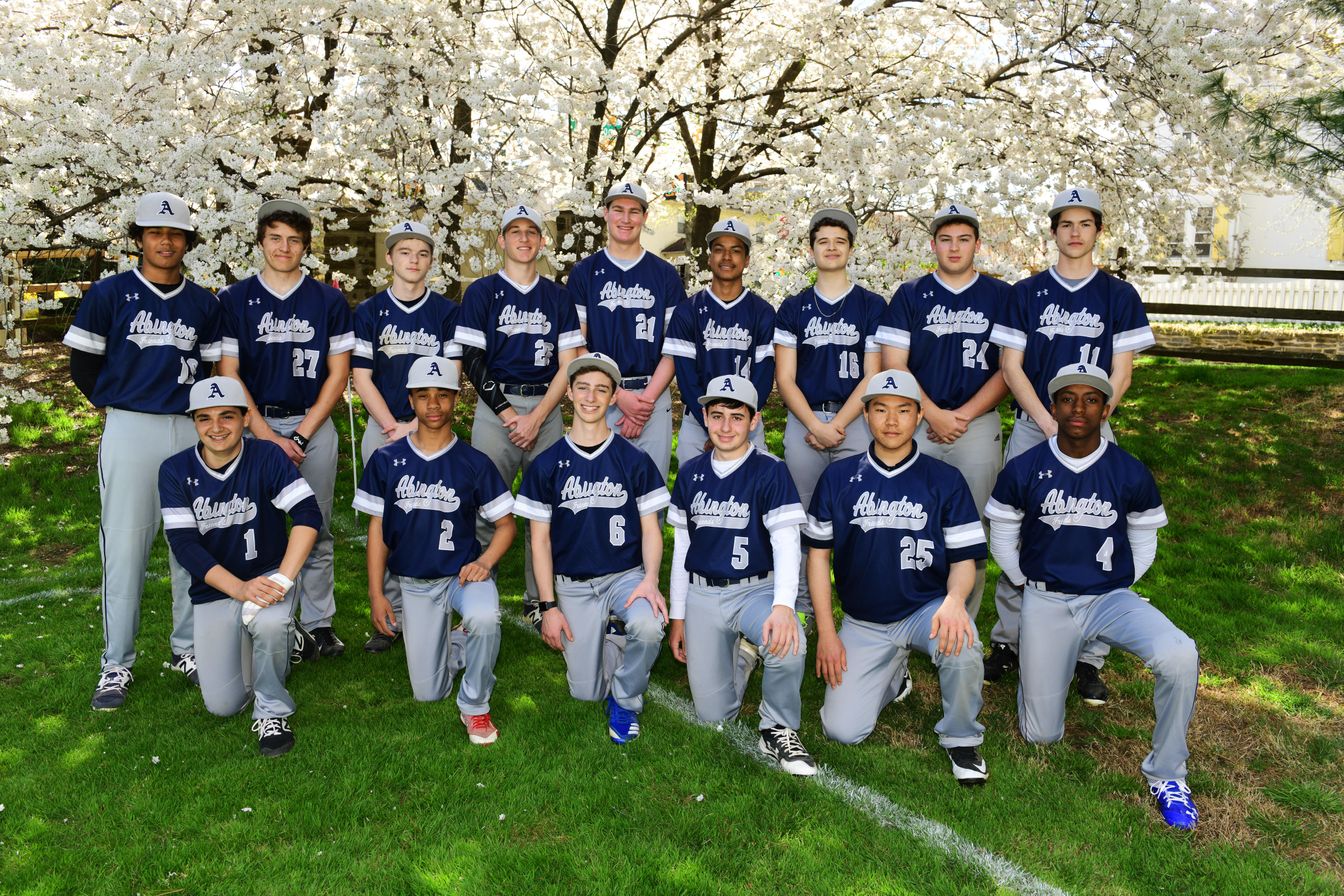 2021 AFS Varsity Baseball Season
In Covid shortened season won only game played vs ANC.
Big contributions in win from Von Curry, Kyle Conner and Dillon Letherer.
2020 Baseball Season was Canceled due to Covid-19 Pandemic.
Last AFS Varsity Baseball Season (2019)
Finished season 10-8 overall and 5-7 in Friends Schools League.
Lost Quaker Cup championship game 4-2 to George School.
Beat Philadelphia Public League power GAMP, 12-10.
AFS pitching registered shutouts over Friends Select, ANC and Solebury School.
Junior Noah Shanken named 1st team All-League while senior Zach Anderson was Honorable Mention.
AFS Varsity Baseball Program Highlights
Since mid-1980s have won 2 Friends Schools League Championships (1990, 2003) and one Quaker Cup (2017).
Jeff Bond has been Abington Friends Varsity Baseball Coach since 2017.
League finalist in 2005 losing 9-7 to Germantown Friends in championship game.
Jesse Balcer (1990-92) & Jared Smith (2015-17) named all-league performers 3 times.
Assistant Coaches Kevin Ryan and Rusty Regalbuto both AFS staff members.