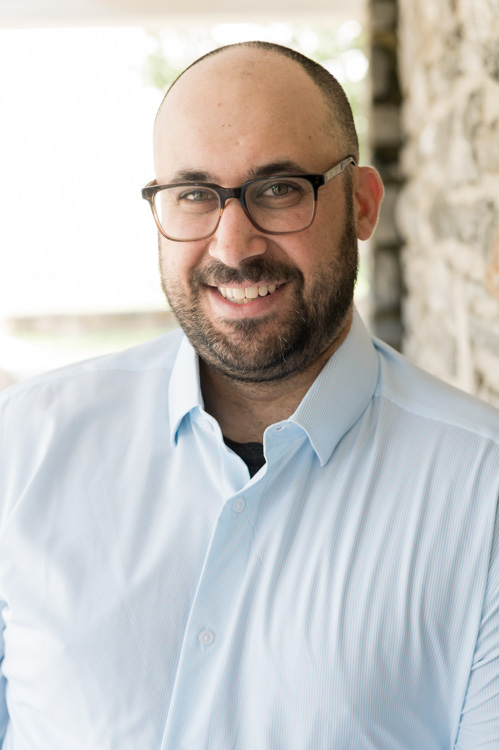 Joshua Leopold
Lower School Health and Physical Education Teacher
AFS Athletics & Admission Liaison
Coordinator of AFS Athletics Media & Engagement
Assistant Coach, Varsity Boys Basketball
Assistant Coach, Middle School Softball
Contact Email
Biography
Josh Leopold is a graduate of Abington Friends and has been teaching physical education to both Lower and Middle School AFS students since 2014. Additionally, he teaches health and is a 7th grade advisor.
Following a playing career at AFS, Josh became an assistant Varsity Boys Basketball coach at his alma mater from 2011 to 2019, helping lead the 'Roos to the 2013 Friends Schools League championship. After serving as lead assistant with Radnor High School's Varsity Boys Basketball team from 2020-2022, Josh returned to the AFS sidelines for the 2023-24 season. He also serves as Coordinator of AFS Athletics Media and Engagement and as AFS Athletics & Admissions Liaison. Each spring, Josh also works with the Middle School Softball team.
Josh earned a B.S. in kinesiology from Temple University.
Why Josh coaches at AFS: "I enjoy teaching and coaching at Abington Friends because of the strong emphasis on community and student leadership. It is a pleasure to work with student athletes to help them become the best possible version of themselves."