Upper School at AFS
Consider a Quaker education at Abington Friends School (AFS) for any student interested in a joyous, rigorous and college-preparatory high school curriculum and experience. The Upper School atmosphere is one of possibility where students find joy in learning. Students are encouraged to dig passionately into topics and subjects rather than completing a task.
Upper School's award-winning programs and unique independent school experience can be contributed to the wealth of knowledge and expertise among our faculty who hold some of the highest degrees in their fields. Our faculty are encouraged to work collaboratively and provide an interdisciplinary cross-divisional learning environment which helps students consider and comprehend topics and subject from multiple viewpoints.  Students at AFS experience a profound culture of care and personalized outreach from peers, faculty, advisors, student support, college guidance, coaches and administration. The environment supports a deeper sense of engagement, reflection through Quaker principles and practices, analytical approach to research, persuasive writing techniques and high level-math concepts. Students have many options in order to customize their course selection. AFS offers many AP and Honors courses. Student-athlete tracks and physical education or personal fitness sessions. Flexibility in scheduling theatre, music and visual arts electives. Students can also choose from over 50 clubs and extracurricular groups such as Ultimate Frisbee, Literary Magazine, or Student Ambassadors.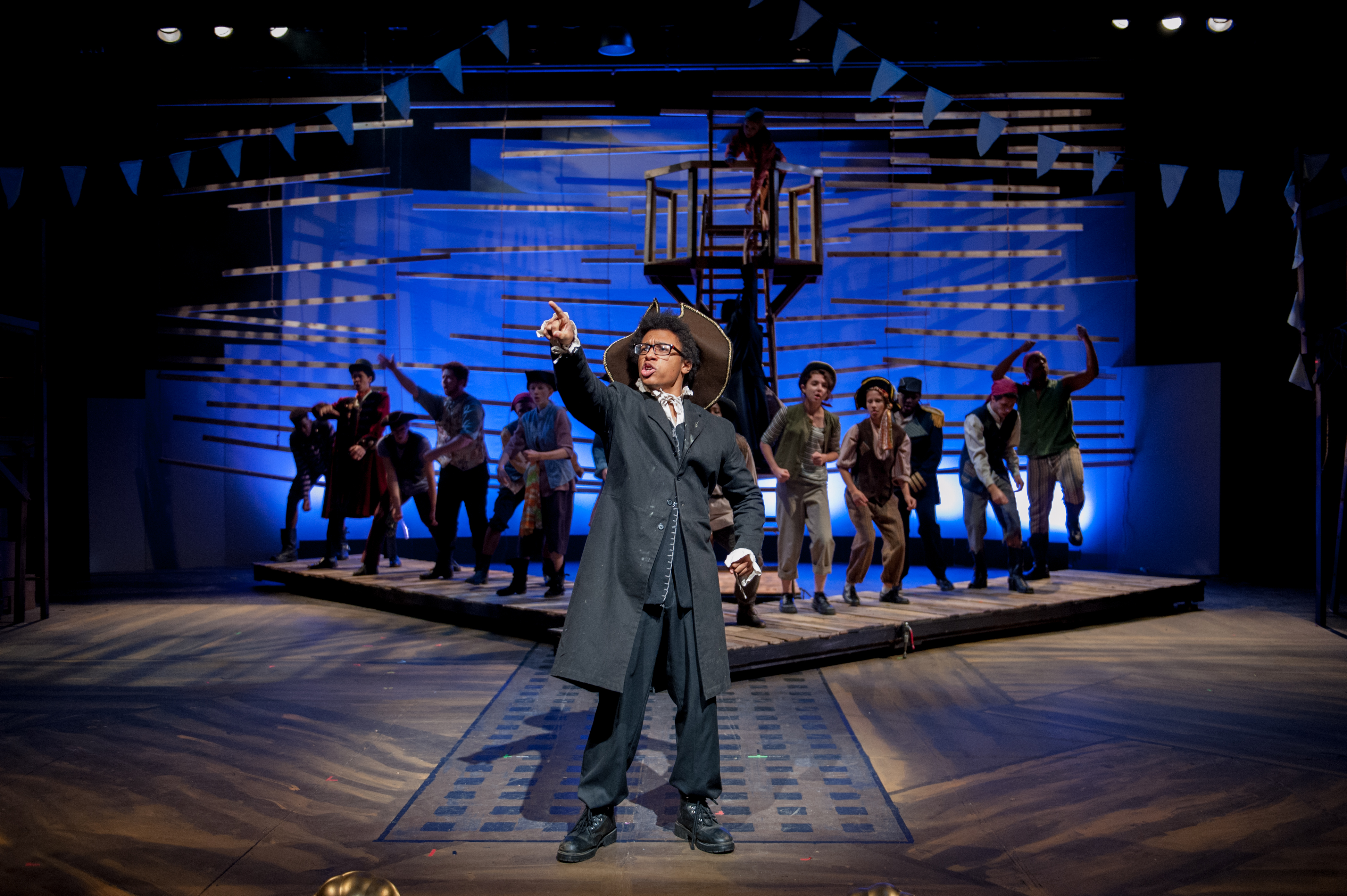 The Center for Experiential Learning is a unique benefit to Upper School students who desire an opportunities for intellectual, personal and creative growth through engagement and actions. The Center fosters travel excursions, internships, year-long group learning and service projects that are driven from students' personal interests. Students have traveling abroad to culturally and language emergent learning. MedEx is a program where medical professionals have agreed to mentor a small group of student interested in careers within the medical field. Our students become resourceful citizens who are deeply committed lifelong learners from these opportunities.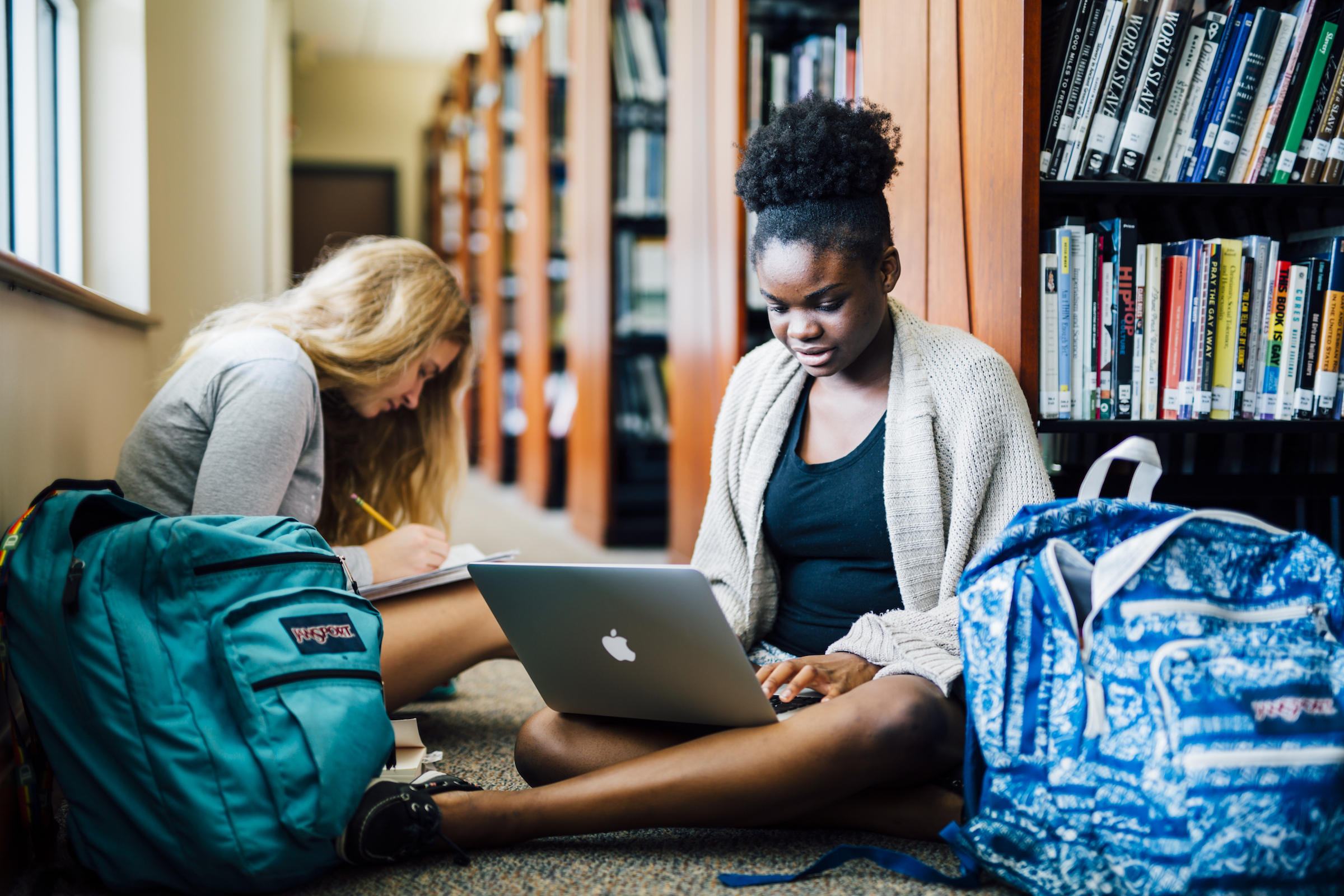 100% of our graduates go on to attend a college or university of their choice and are guided along with their families on choosing the right institution for higher education. Alumni of AFS agree that they are better prepared than their peers when asked after their freshman year of higher education. Many of our graduates exude leadership qualities, a strong voice and sense of self, and a desire to grow as creative and social member of the world they inhabit.
Attend an Open House
Saturday, October 20 and
Tuesday, November 6 2018!

Our Saturday Open House starts at 1p.m. and includes hearing from Head of School Rich Nourie, taking a divisional campus tour, and speaking with students, faculty and current parents at a community fair.
Vote and visit our weekday Open House on Tuesday, November 6 at 9a.m. This visit experience includes seeing classes in action, participating in lessons and hearing from a panel of faculty and division directors.
You can register online or by calling our Admission office at 215.886.4350.
---