Record: 1-5 (overall); 0-5 (FSL) - 2021-22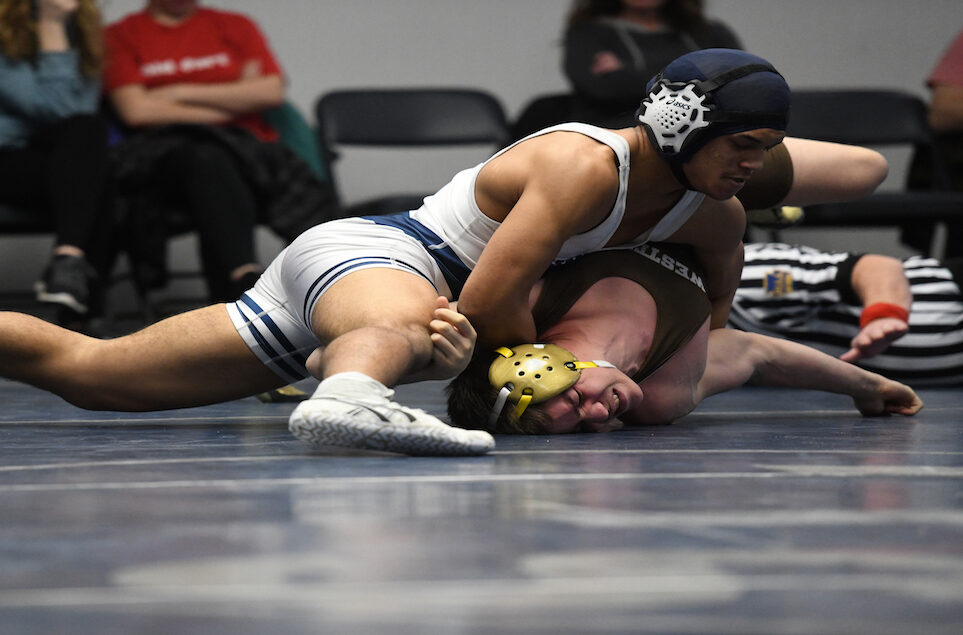 Varsity Wrestling Most Recent Season
2020-21 season was canceled due to Covid-19 pandemic.
Varsity Wrestling Program Previous Season (2019-20)
Finished season 1-6 overall in dual matches.
Clay Lewis and Cole Lewis selected All-Friends Schools 1st Team.
James Lewis earned All-FSL Honorable Mention
Cole Lewis and Clay Lewis placed in top-6 in their weight classes at PAISAA State Championships
Varsity Wrestling Program Highlights
Two appearances in Friends Schools League postseason since 2014.
Brandon Johnson assumes helm of program in 2021-22.
Took 11th place in PAISAA Tournament in 2017-18 (highest in program history) and tied for 108th in Nationals.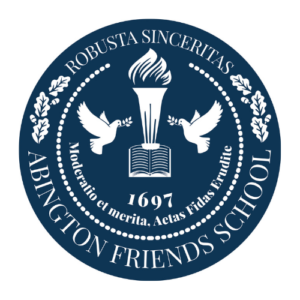 Brandon Johnson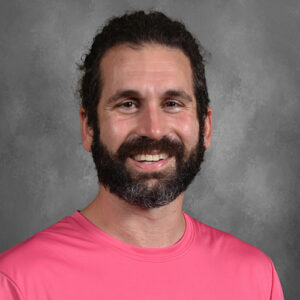 David Robinson
| # | Name | Grade | Position |
| --- | --- | --- | --- |
| | Jackson McWilliams | 10 | |
| | Noah Yoon | 11 | |
| | Elias Davatzes | 12 | |
| | Bella Washington-Vasquez | 12 | |
| | Additional Names To Be Added | | |