Record: 2-10 (2018-19)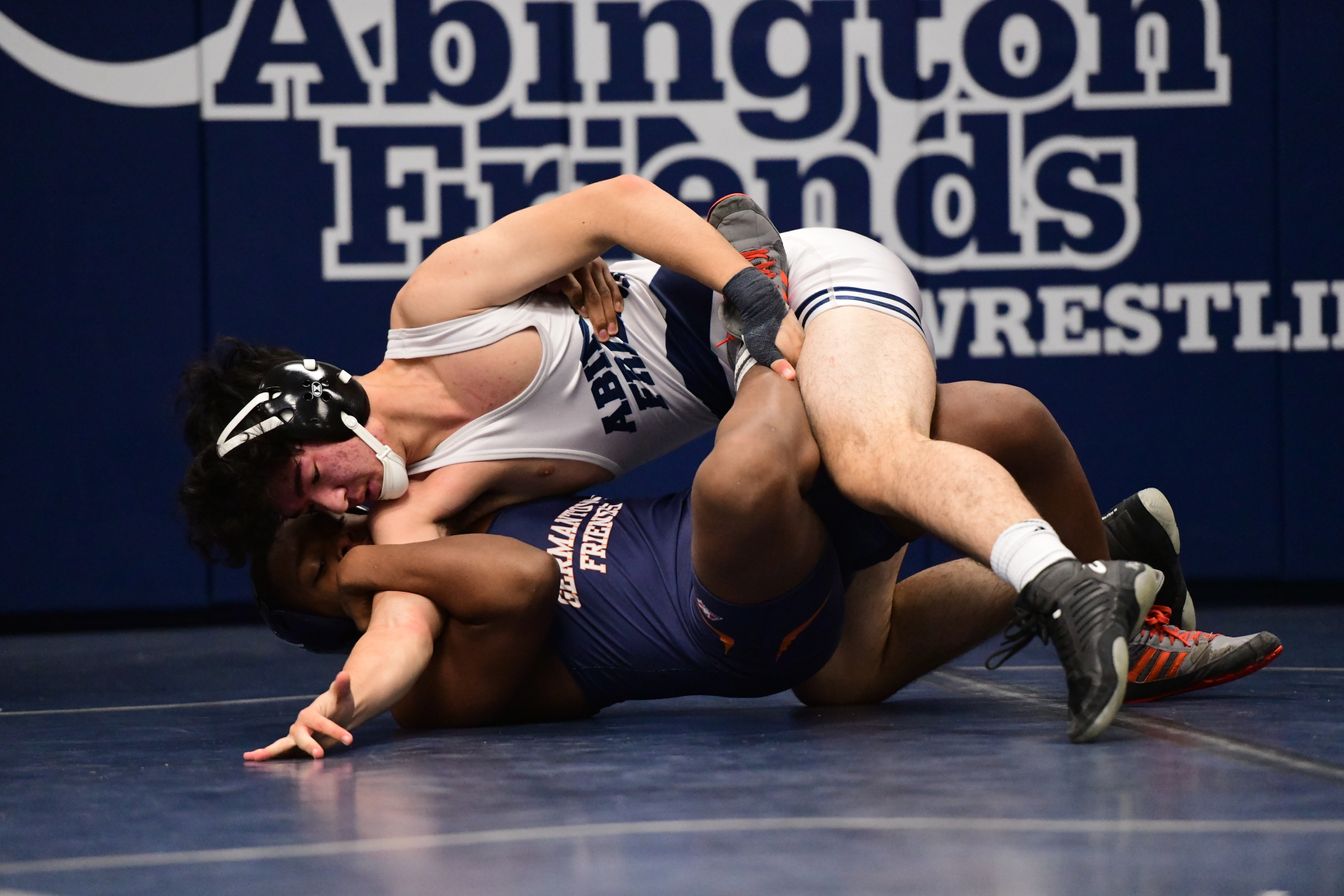 2020-21 Varsity Wrestling Season was Canceled due to the Covid-19 Pandemic.
Varsity Wrestling Program Most Recent Season (2018-19)
Finished season 2-10 overall and 1-5 in Friends School League.
Clay Lewis and Cole Lewis both 1st team all-league selections.
Varsity Wrestling Program Highlights
Two appearances in Friends League semi-finals in last 5 years.
Nick Antosh takes over program from Terry McGovern in 2019-20.
Took 11th place in PAISAA Tournament in 2017-18 (highest in program history) and tied for 108th in Nationals.
Still in search of 1st Friends Schools League Championship.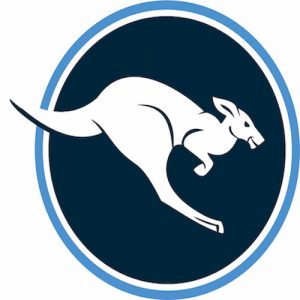 Nick Antosh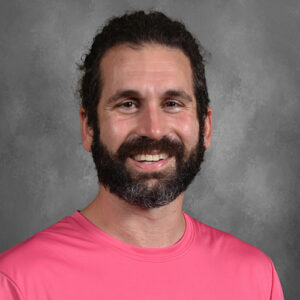 David Robinson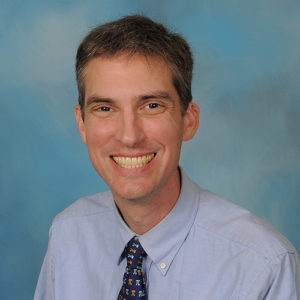 Justin Solonynka
| # | Name | Grade | Position |
| --- | --- | --- | --- |
| | Cole Lewis | 12 | |
| | Jonah Sim-Laramee | 12 | |
| | James Lewis | 11 | |
| | Clay Lewis | 10 | |
| | Matthew Quinones | 10 | |
| | Bella Washington-Vazquez | 9 | |