Record: 0-0 (2024)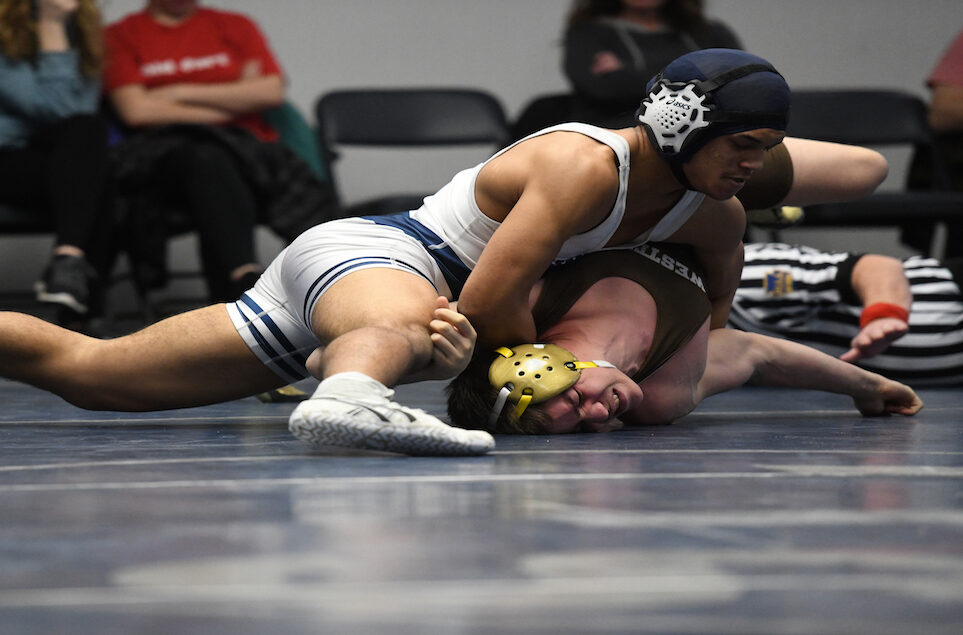 About the Program: AFS Varsity Wrestling provides opportunities for interested student-athletes of all identities to engage in physical activity and hand-to-hand grappling with opponents from similar weight classes. During the winter season from November through February, AFS Varsity Wrestling competes in Friends Schools League (FSL) and selected non-league dual matches during weekdays and larger invitational tournaments on weekends. As a small school in the FSL, AFS frequently struggles to fill all 14 weight classes from 106 to 285 pounds which often impacts the team's overall won-loss record. However, individual AFS Varsity Wrestlers regularly amass double digit win totals on the season; reach the podium at the  Pennsylvania Independent Schools Championship; qualify for the National Prep Tournament; and eventually compete at the collegiate level. The Rasslin' Roos are currently coached by Brandon Johnson, a decorated high school and collegiate wrestler.
Varsity Wrestling Previous Season (2022-23)
Bella Washington-Vasquez '23 wrapped up stellar 8-year AFS Wrestling career with All-Friends Schools League honors and 3rd place at Girls National Preps.
Elias Davatzes '23 earned All-Friends Schools League honors in final season of 8-year AFS Wrestling career.
Devoted managers Elena Paz Quinn Camacho '23 and Camille McKenzie '23 also graduate.
Jackson McWilliams ' 25, Sam Calandra-Jayne '26 & Myles Griffin '26 all recorded 10+ wins on the season & are expected to return in 2024.
Defeated George School 42-30 on December 13th.
Varsity Wrestling Program Highlights
Two appearances in Friends Schools League postseason since 2014.
10 National Preps qualifiers since 2014.
Took 11th place in PAISAA Tournament in 2017-18 (highest in program history) and tied for 108th in Nationals.
Graduates have continued wrestling collegiately at New York University, Johns Hopkins, M.I.T and East Stroudsburg University.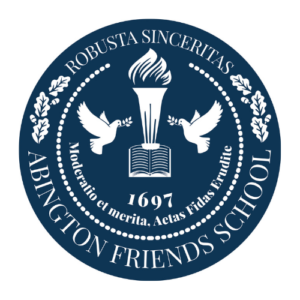 Brandon Johnson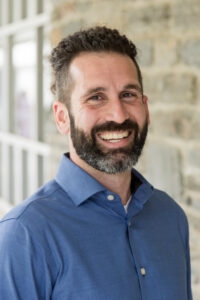 David Robinson
| # | Name | Grade | Position |
| --- | --- | --- | --- |
| | 2024 Roster will be Updated in November | | |