Record: 4-9 (2019)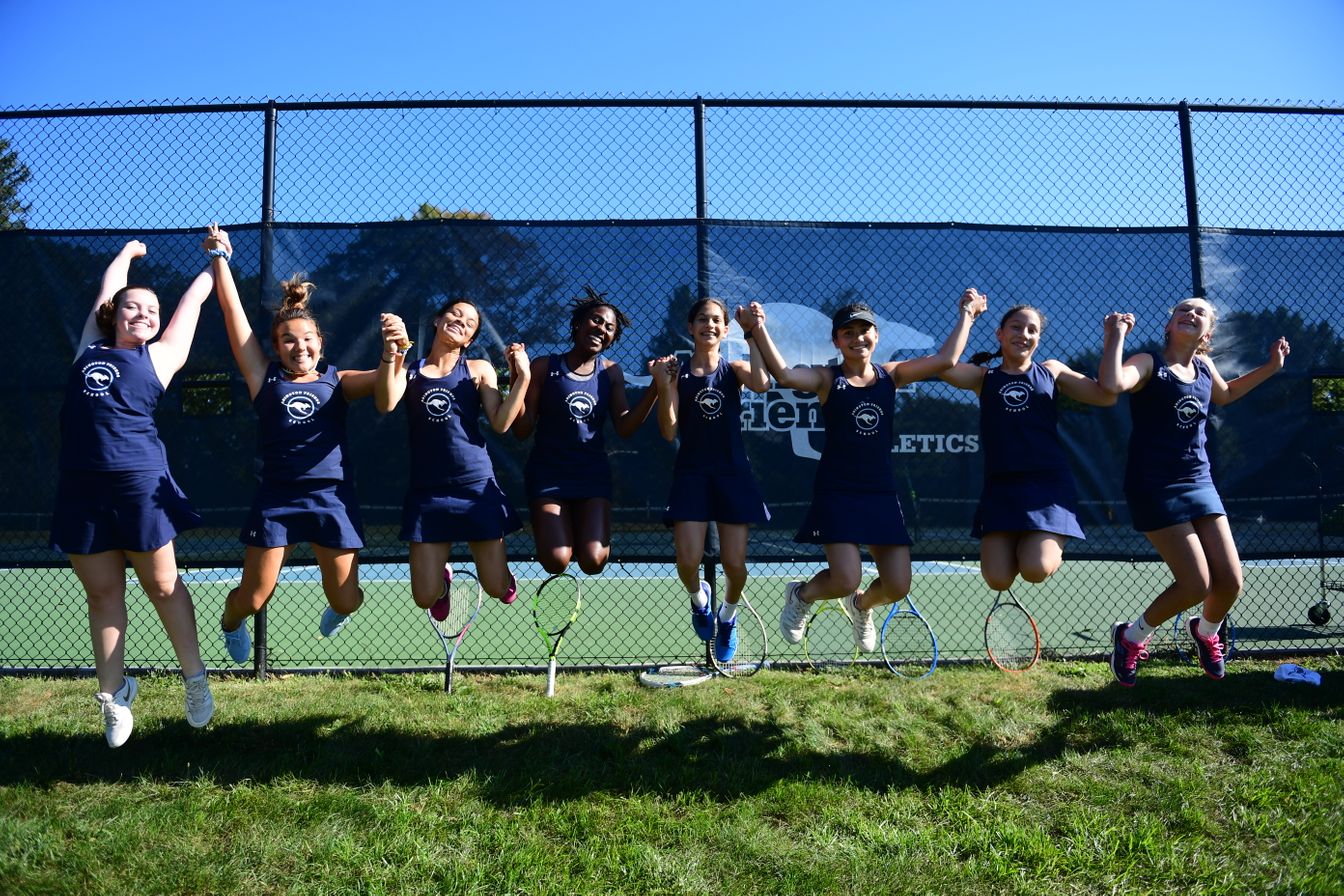 2020 Girls Tennis Season was Canceled due to Covid-19 Pandemic.
AFS Varsity Girls Tennis Most Recent Season (2019):
Finished season 4-9 overall and 2-6 in Friends League play.

Sophomore Grace Sousa was strongest player and will be returning for her junior season in 2020.

Graduated 3 seniors but have 4 returning varsity players and solid junior varsity players for upcoming year.

Team was led by Co-Head Coaches Andrew Bickford & Sara Lee Cardonick who have more than 20 years AFS tennis coaching experience.
AFS Varsity Girls Tennis Previous Season (2018):
Finished 3-7 overall in 2018 and 3-5 in Friends League action.
Beat Friends Select, George School & ANC in league play.
6th place finish in Friends League standings.
Freshman Grace Sousa named all-league honorable mention.
AFS Varsity Girls Tennis Program Highlights:
Charter member of Friends Schools League Girls Tennis, first FSL win over Friends Select in May 1982.
Eight FSL playoff appearances since 2002. ('02, '03, '04, '08, '09, '10, '11, '12).
FSL runner-up in 2003.
Recorded a .500 or better record in FSL competition 7 of 10 seasons since 2008.
Recent graduates have continued tennis careers at Brandeis University and Gettysburg College.
Co-Head Coaches Andrew Bickford and Sara Lee Cardonick have more than 20 years experience coaching AFS Tennis.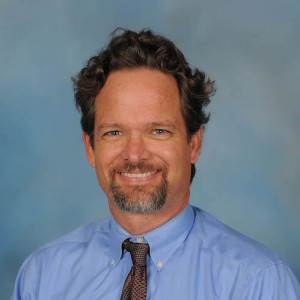 Andrew Bickford
| # | Name | Grade | Position |
| --- | --- | --- | --- |
| | Amira Parker | 12 | singles |
| | Jordan Smith | 12 | singles |
| | Grace Sousa | 10 | singles |