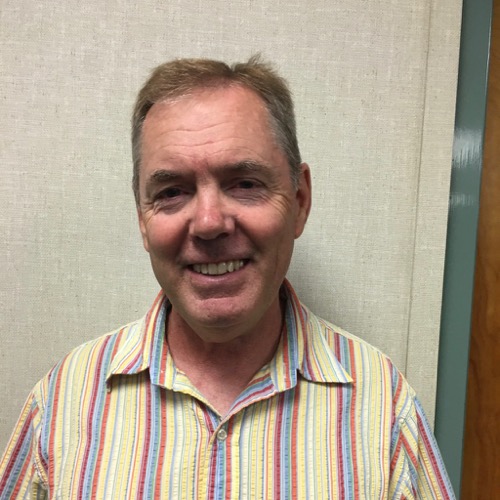 Chet Sutton
Head Coach, JV Boys Tennis
B.S., Delaware Valley College
Contact Email
Biography
Chet Sutton is Head Coach of the Junior Varsity Boys Tennis team at Abington Friends School. He has been a coach at AFS since 2013.
Chet also heads the girls tennis program at St. Basil's Academy each fall, and he has been a Professional Tennis Registry certified instructor since 2006. He is a 5-time winner of the Fossler's Grand Prix Tournament.
Chet earned a B.S. in Agronomy from Delaware Valley College.
Why Chet coaches at AFS:  "I try to teach our kids to be the same on and off the court and represent AFS in the best possible manner. Respect the game, your opponent, and the process to be the best student-athlete possible. Meet victory and defeat with the same humility. Give back in life, whether it's tennis or another passion. And remember, tennis is the only game with love in it!"