Record: 5-7 (2021)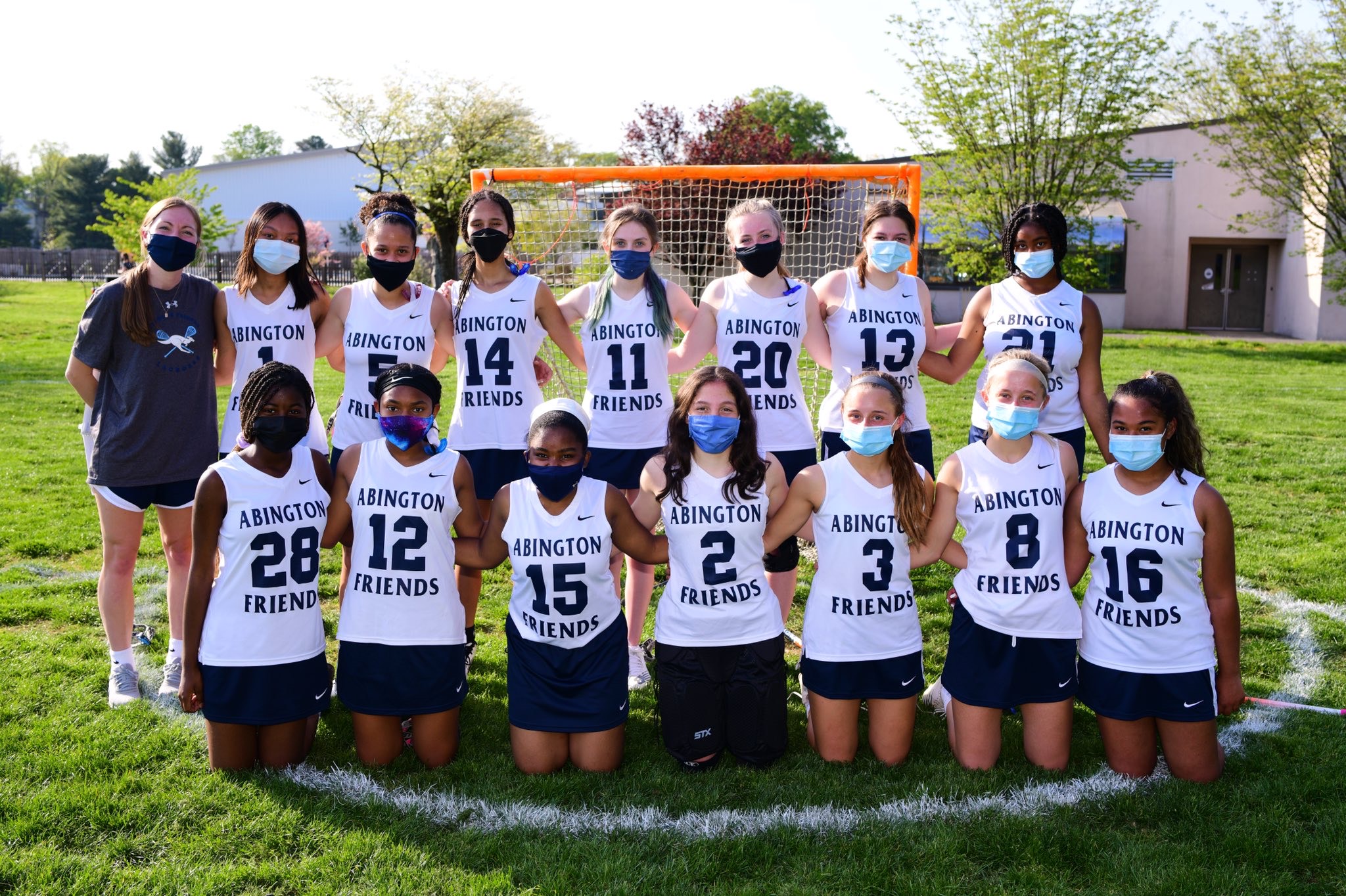 2021 AFS Varsity Girls Lacrosse
Won Quaker Cup for 1st-ever Post Season FSL Championship.
Dominated Quaker Cup play beating both teams (George School & Westtown) by at least 10 goals.
First win against George School since 2016.
Was 'Muller Time' all season long as sisters Ally & Maya were AFS's dominant players.
Isabella Washington-Vasquez was a wall in goal.
2020 Lacrosse Season was Canceled due to COVID-19 Pandemic.
Last Previous Varsity Lacrosse Season (2019)
Finished season 9-7 overall and 1-7 for 7th place in Friends League.
Won 5 straight games to open season.
Won 8 non-league games and beat Westtown for one FSL win.
Lost 18-12 to George School in Quaker Cup semifinals.
Freshman Ally Muller named 1st team all-league.
First season at AFS for Head Coach Jessica Breuning.
Varsity Lacrosse Program Highlights
Still in search of 1st Friends League Championship.
Recent graduates (with AFS graduation year) have played collegiate lacrosse at Howard University ('15), College of Wooster ('15), Central Connecticut St. ('14), University of Rochester ('12).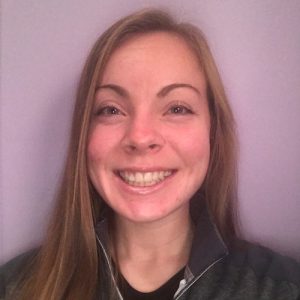 Jessica Breuning