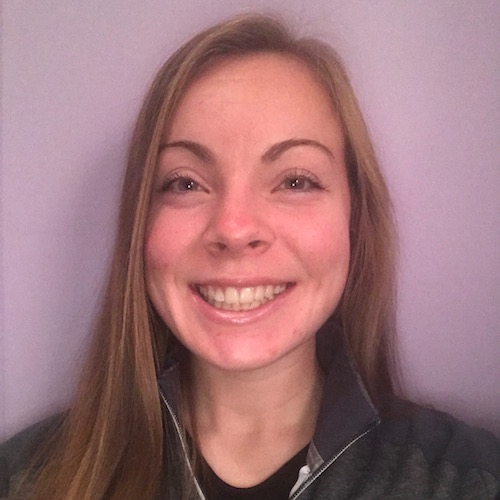 Jessica Breuning
Head Coach, Varsity Lacrosse
Head Coach, Varsity Girls Soccer
Contact Email
Biography
Jessica Breuning became head coach of the Abington Friends School Varsity Girls Soccer program in the fall of 2019. She has also served as AFS's Varsity Girls Lacrosse head coach since the spring of 2019.
A 2017 graduate of Cabrini University, Jessica was a four-year starter on defense for the Cavaliers' Women's Soccer and Women's Lacrosse teams, where she earned Colonial States Athletic Conference (CSAC) All-League recognition three times for soccer and four times for lacrosse, including CSAC Women's Lacrosse Defender of the Year in 2016. Captain of Cabrini's Women's Soccer team in 2015 and 2016, Breuning helped to lead the Cavaliers into the CSAC postseason all four years of her career, including three league titles and two NCAA Division 3 tournament berths. Prior to Cabrini, Breuning was a soccer and lacrosse standout at St. Hubert's Catholic High School for Girls in Philadelphia.
Jessica graduated from Cabrini in 2017 with a Bachelor's degree in fine arts/graphic design.
Why Jessica coaches at AFS:  "I'm excited to join the AFS community and experience Quakerism through athletics. As a coach, I believe a team will have success when every member does their job and performs to the best of their abilities."