Record: 1-5 (2019)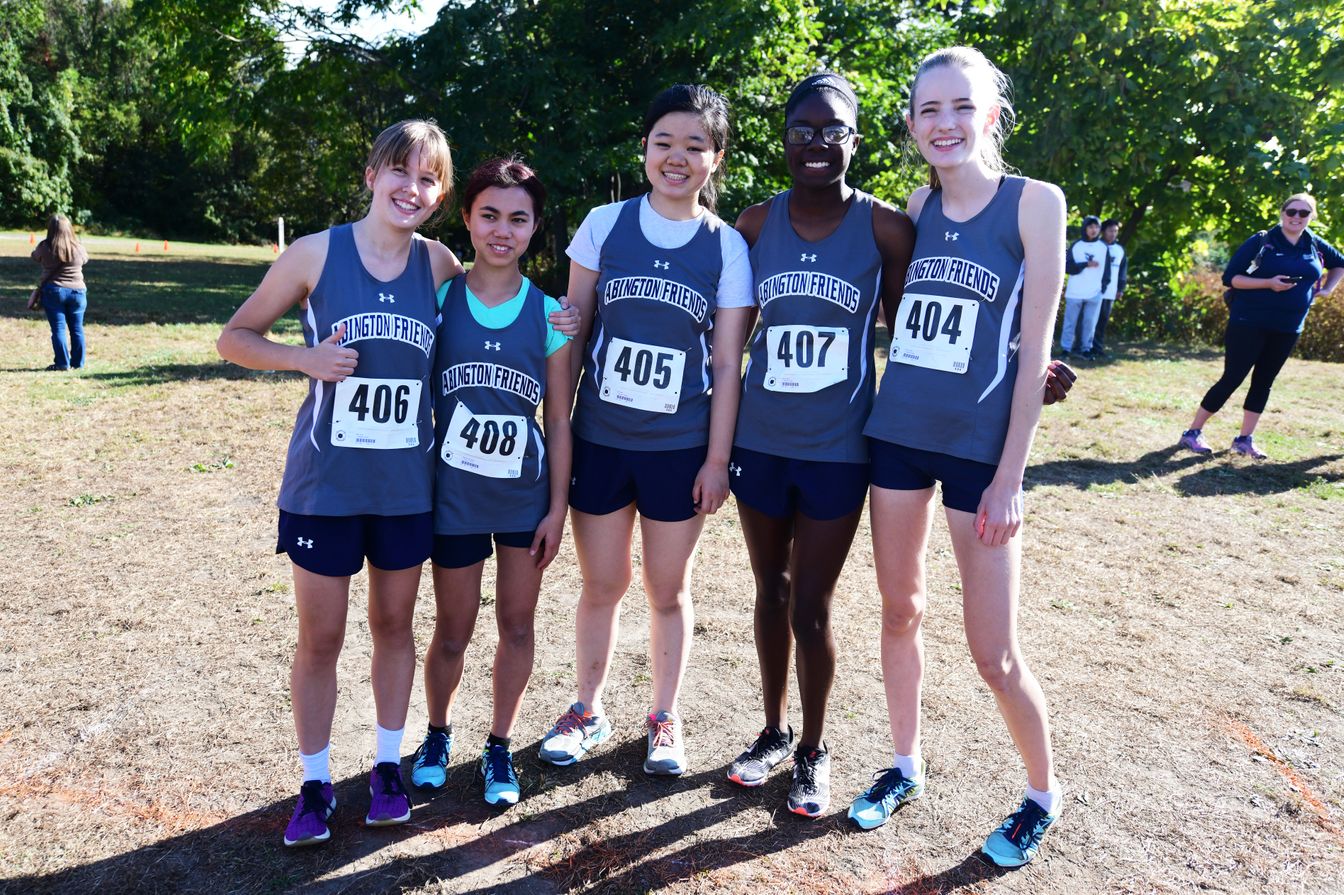 2020 Girls Cross-Country Season was Canceled due to Covid-19 Pandemic.
AFS Varsity Girls Cross-Country Most Recent Season (2019):
Charly Avril a PAISAA state medalist & named All Friends League as well.
Finished 6th place at FSL Championships.
Girls successfully achieved goal of winning a dual meet (vs Moorestown Friends).
Completed 2019 campaign with overall 1-5 record.
3 varsity girls returning for 2020 season.
Robert Hewitt's 1st season as AFS Head Running/Track Coach.
AFS Varsity Girls Cross-Country Previous Season (2018):
Finished season 0-5 overall and 0-5 in Friends League in 2018.
Traveled to Maryland for 3rd consecutive year, competing in prestigious Chesapeake High School Invitational.
Finished in 6th place out of 8 teams in Westtown Invitational.
Had 4 runners return to program from 2017 campaign.
Robert Hewitt takes over as Head Coach for 2019 season.
AFS Varsity Girls Cross-Country Program Highlights:
First AFS runners competed in Friends Schools League championship meet in 1982 as individuals.
AFS finished 2-2 in the Friends Schools League in 1996 in 1st season of team competition.
AFS runners have recorded 21 top-20 finishes at FSL champs since 1982 with Mary Ridenour's 2nd (21:32) as program best.
Since 2008 AFS featured three 2-time All-Friends Schools League performers: Erica Groomes (2013-14), Nicole Kurtz (2012-13) & Susie Meyer (2009-10).
Finished with winning record overall (5-4) and 3-4 in Friends Schools League in 2013 for top season.
Three recent alums have competed intercollegiately in cross-country: Nicole Kurtz (SCAD), Rebecca Fisher (Haverford College), Allison Rubin (William Smith College).
Latest AFS Varsity Girls Cross-Country News:
Roos split double dual in FSL competition
https://afsxctf.blogspot.com/2019/09/roos-split-double-dual-in-fsl.html
Previous Posts:
https://afsxctf.blogspot.com/2019/09/afs-xc-posts-2nd-place-showing-at.html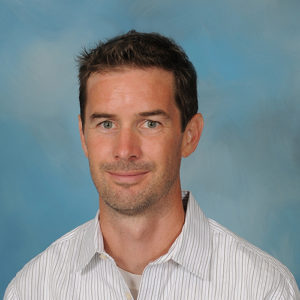 Robert Hewitt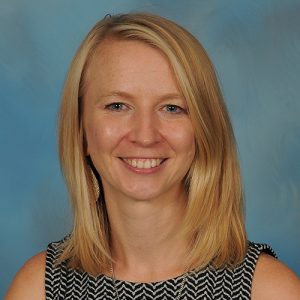 Jessica Neushwander
| # | Name | Grade | Position |
| --- | --- | --- | --- |
| | Elizabeth Baah | 12 | |
| | Thera Han | 12 | |
| | Charly Avril | 11 | |
| | Brie Haynes | 9 | |
| | Zoe Silva | 9 | |
| | Samantha Waldman | 9 | |