Record: 0-8 Overall, 0-7 FSL (2022)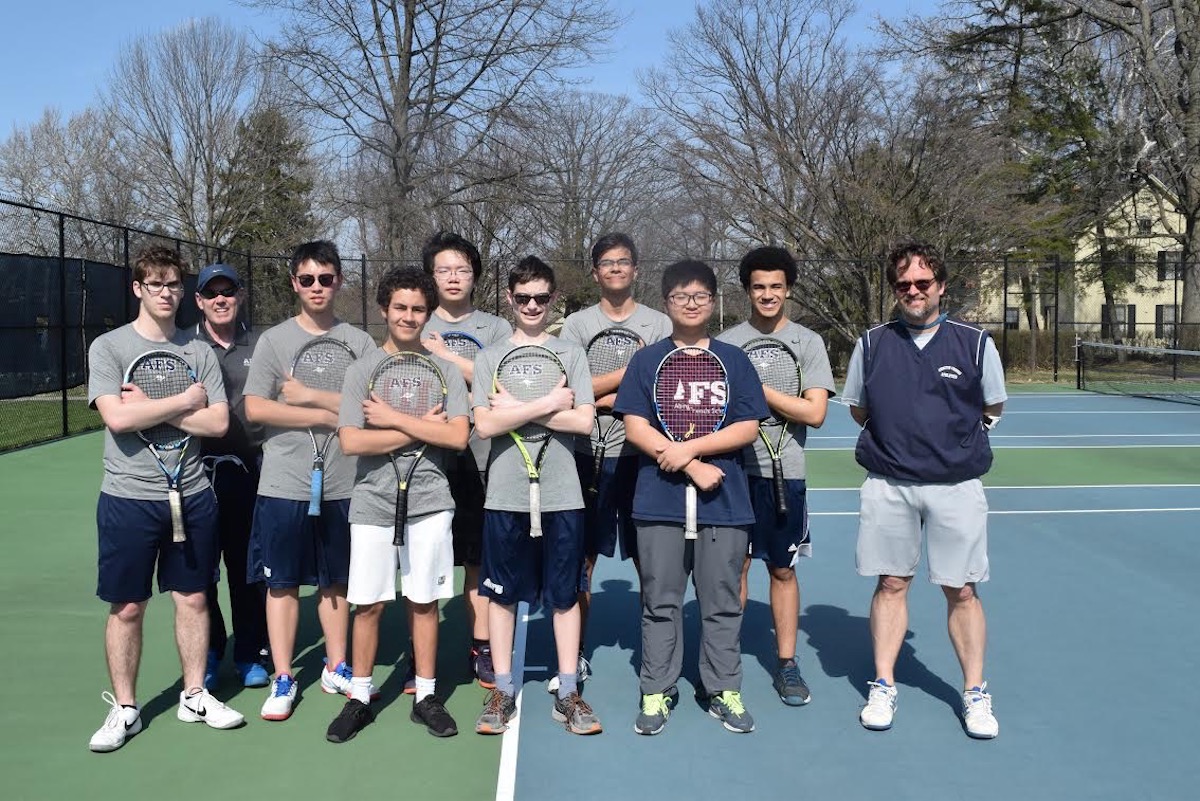 AFS Varsity Boys Tennis Most Recent Season (2022)
Had young team that went 0-8 overall & 0-7 in Friends League.
Number 1 singles Dylan Steinberg & Number 2 singles Ethan Farma both freshman so bright future ahead.
No seniors on team so entire squad will return in 2023.
Team coached by Andrew Bickford and Chet Sutton.
AFS Varsity Boys Tennis Previous Most Recent Season (2021)
Jared Shanken nominated for Friends League honorable mention.
In shortened season, won two exhibition matches.
Very young team with bright future ahead.
2020 Boys Tennis Season was Canceled due to Covid-19 Pandemic.
Varsity Boys Tennis Previous Most Recent Season (2019)
Finished season 1-10 overall and 1-6 in Friends League play.
Had lone Friends League win over Friends Select.
Will return all but one player from 2017-18 squad.
Varsity Boys Tennis Program Highlights
Still in search of 1st Friends League Championship.
In 2005 AFS was league runner-up, losing 3-2 in championship match to Friends' Central.
Chad Hamilton (1994) and Stephen Feder (2005) have won Friends League singles championships.
Andy Arno finished 2nd 3 straight years (1987-89); Dave Krup (1998) and Ben Weitz (2006) also championship match runners-up.
Dan Feldgus & Robb Whinney (1998) and Adam Tapplinger & Mike Wolk (2006) won Friends League Doubles titles.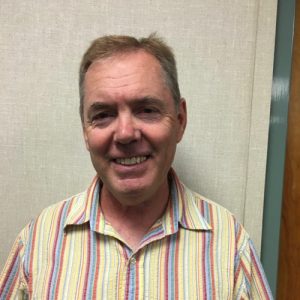 Chet Sutton