Record: 0-3 (2021)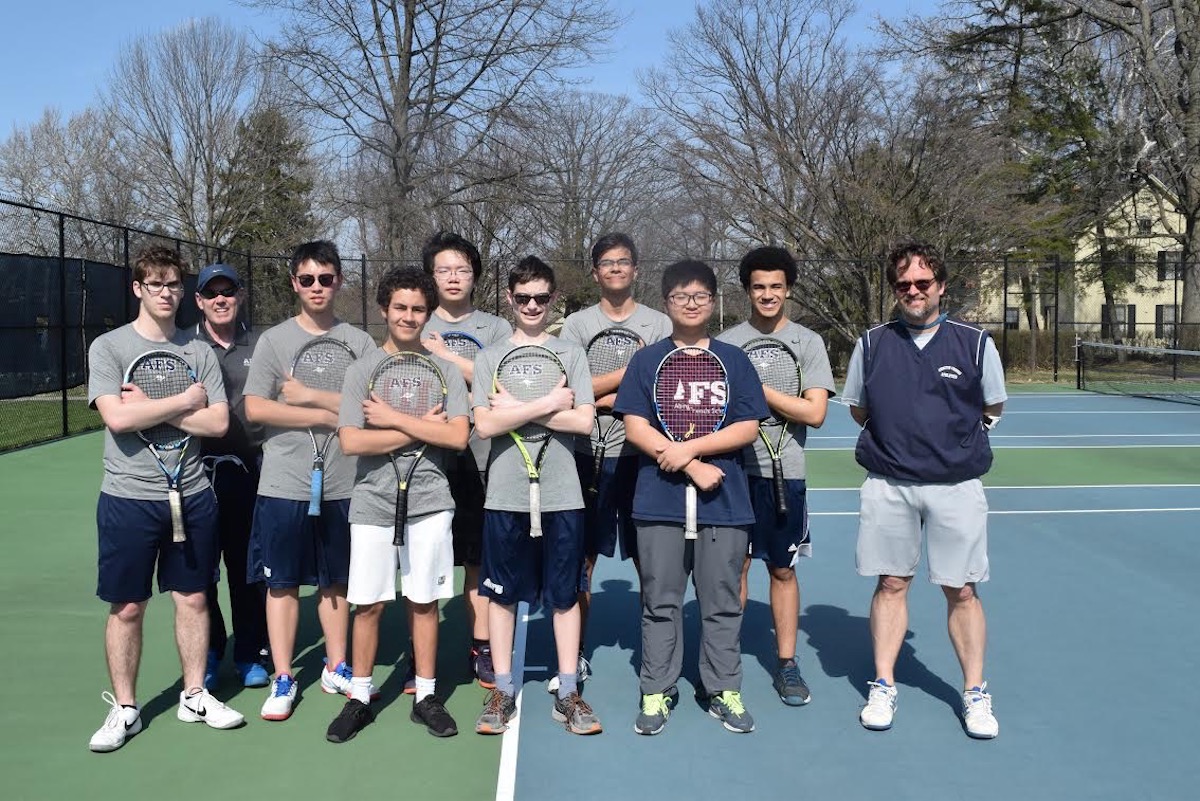 2021 Varsity Boys Tennis Season underway
2020 Boys Tennis Season was Canceled due to Covid-19 Pandemic.
Varsity Boys Tennis Most Recent Season
Finished season 1-10 overall and 1-6 in Friends League play.
Had lone Friends League win over Friends Select.
Will return all but one player from 2017-18 squad.
Varsity Boys Tennis Program Highlights
Still in search of 1st Friends League Championship.
In 2005 AFS was league runner-up, losing 3-2 in championship match to Friends' Central.
Chad Hamilton (1994) and Stephen Feder (2005) have won Friends League singles championships.
Andy Arno finished 2nd 3 straight years (1987-89); Dave Krup (1998) and Ben Weitz (2006) also championship match runners-up.
Dan Feldgus & Robb Whinney (1998) and Adam Tapplinger & Mike Wolk (2006) won Friends League Doubles titles.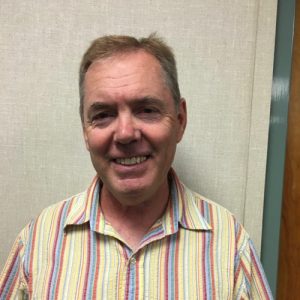 Chet Sutton