Record: 4-9-2 (2019)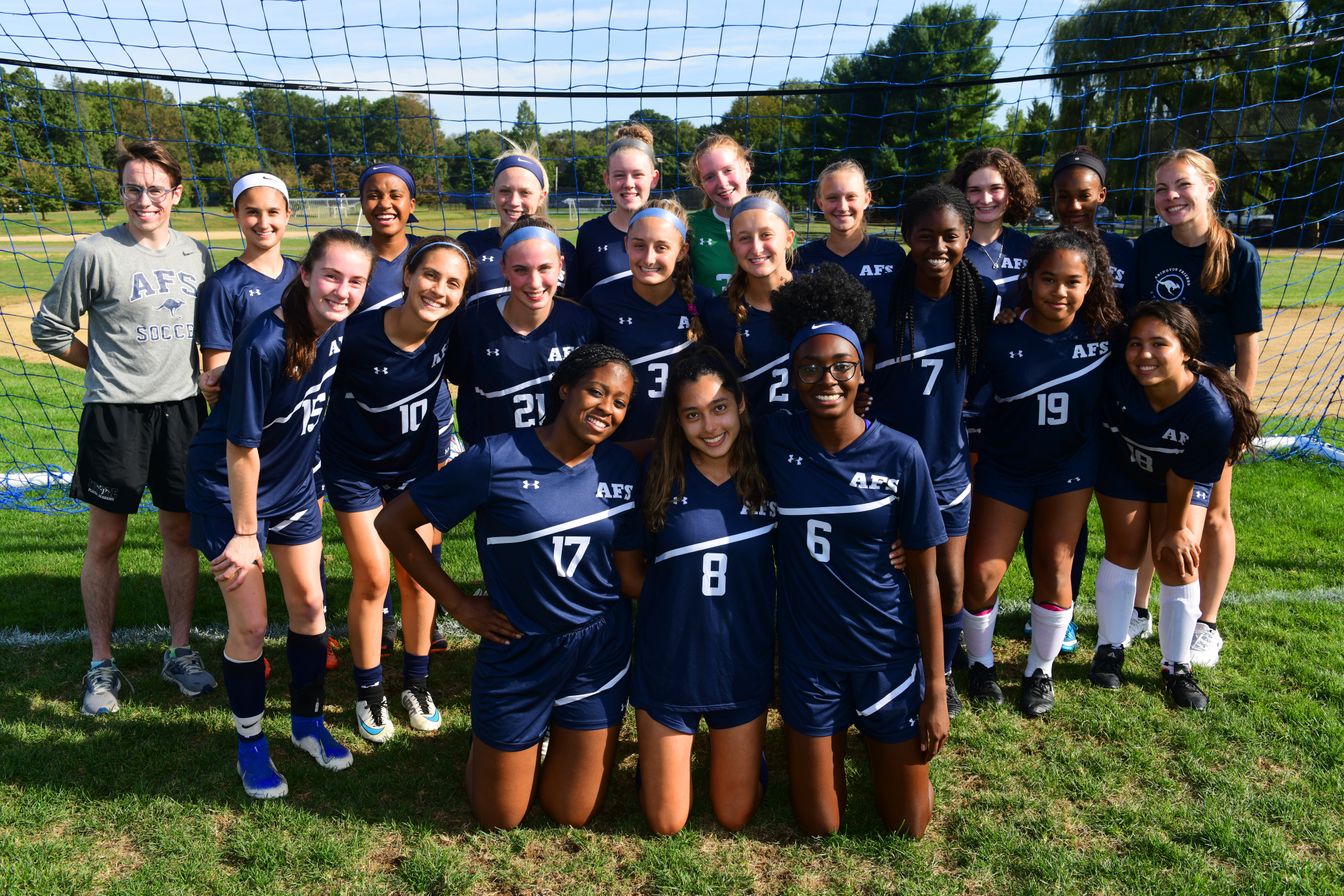 2020 Girls Soccer Season was Canceled due to Covid-19 Pandemic.
AFS Varsity Girls Soccer Most Recent Season (2019):
Team doubled win total from previous season finishing 4-9-2 overall and 2-5-1 in FSL play.
Season highlight was 1-1 tie against Calvary Christian Academy breaking their 13-game win streak.
Lilli Wallace-Larkin (1st team All-league) Clare Robinson (Honorable mention) named All Friends League.
Will have 15 returning varsity athletes.
Jessica Breuning first full season as AFS Girls Soccer Head Coach.
AFS Varsity Girls Soccer Previous Season (2018):
Finished 2018 season 2-11 overall.
Scored 14 goals while allowing 46.
Went 1-7 in Friends Schools League, defeating Friends Select 3-1.
Matched win total (2) of previous season (2017).
Won 4-0 at Solebury School for non-league win.
Lost 3-2 heartbreaker vs Moorestown Friends in Quaker Cup 1st round.
Jessica Breuning takes over as Head Coach for 2019 season.
AFS Varsity Girls Soccer Program Highlights:
First season of girls soccer at AFS was in 1996.
Defeated George School 4-2 in September 1996 in first-ever Friends Schools League match.
Earned 2016 Harry Rodgers/Jimmy Walder 

Fair

 

Play

 

Award from EP&DISOA officials' association.

Graduates, (with AFS graduation year) have continued soccer careers collegiately at: St. John's University ('18), Cedar Crest College ('17), Ursinus College ('17), DeSales University ('14), Lycoming College ('13), Bryn Mawr College ('11).
Sixteen All-Friends Schools League honorees since 2010.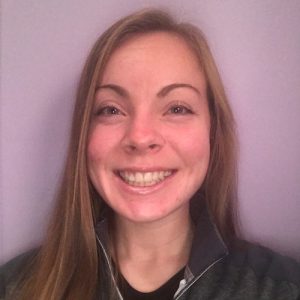 Jessica Breuning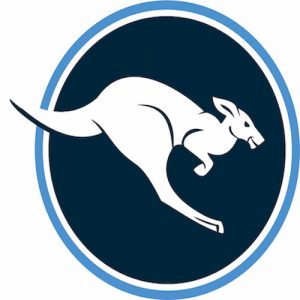 Elliott Bolger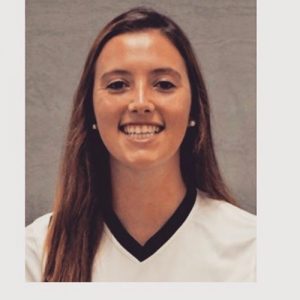 Alexa Bowman
| # | Name | Grade | Position |
| --- | --- | --- | --- |
| 3 | Maya Muller | 10 | M/D |
| 5 | Maggie Waldman | 10 | M |
| 6 | Brianna Davis | 12 | M |
| 7 | Ally Muller | 10 | F/M |
| 8 | Kareena Mehrotra | 12 | M |
| 9 | Juliette Cunitz | 10 | M |
| 10 | Sophia Mele | 11 | M |
| 11 | Sanaa Nicholson | 10 | M |
| 12 | Anna Sperger | 11 | M |
| 13 | Clare Robinson | 11 | GK |
| 14 | Maddie Hill | 11 | M |
| 15 | Mia Wang-Herrera | 11 | M |
| 16 | Alex Kiernan | 11 | M |
| 17 | Shayla Bryant | 12 | M |
| 20 | Mya Osborne | 12 | M/D |
| 21 | Lilli Wallace-Larkin | 11 | D |
| 22 | Gabby Edwards | 10 | M |
| 24 | Nyla Scott | 10 | F |