Record: 1-8-1 (2022)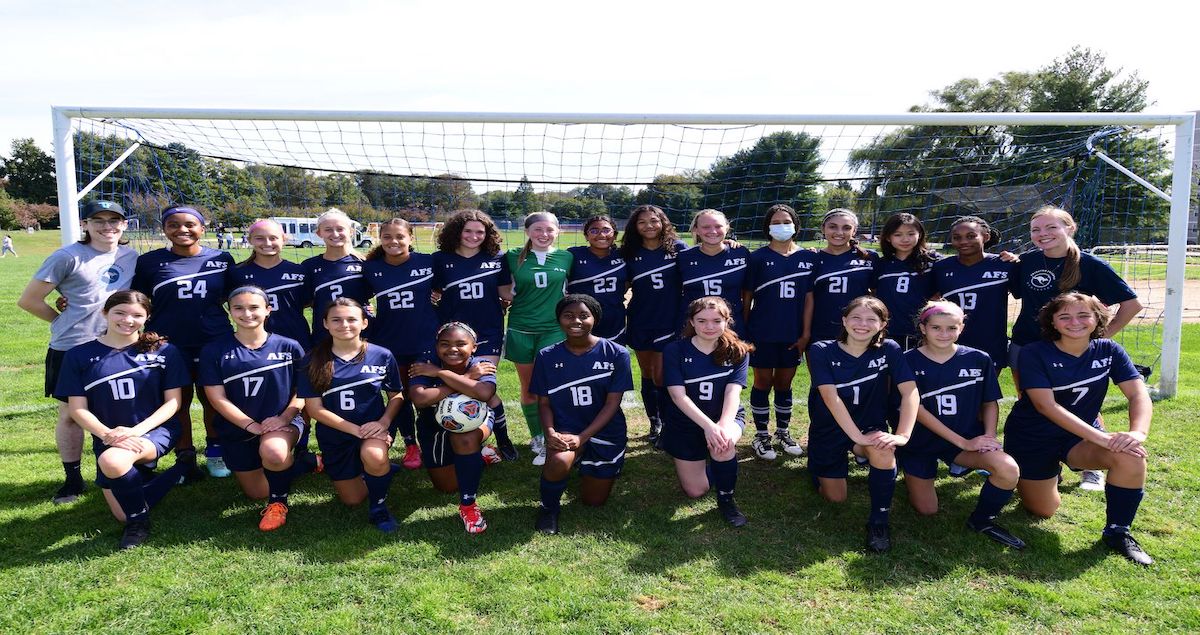 AFS Varsity Girls Soccer Most Recent Season (2021):
Finished season 3-8-0 overall.
Wins over New Foundations Charter, Perkiomen School & Philmont Christian Academy.
Angela Stevens '25 was team's leading scorer with 8 goals.
Maya Muller '22 selected All Friends Schools League 1st Team.
Goalkeeper Sasha Van Steenburgh '24 recorded 120 saves on season.
Jessica Breuning completed 3rd season as AFS Varsity Girls Soccer Head Coach.
AFS Varsity Girls Soccer Previous Recent Season (2020)
2020 AFS fall interscholastic season was canceled due to Covid-19.
AFS Varsity Girls Soccer Season (2019):
Doubled win total from previous season finishing 4-9-2 overall and 2-5-1 in FSL play.
Season highlight was 1-1 tie against Calvary Christian Academy snapping CCA's 13-game unbeaten streak.
Lilli Wallace-Larkin '21 Clare Robinson '21 earned All Friends Schools League Honors.
AFS Varsity Girls Soccer Program Highlights:
First season of girls soccer at AFS was in 1996.
Defeated George School 4-2 in September 1996 in first-ever Friends Schools League match.
Earned 2016 Harry Rodgers/Jimmy Walder 

Fair

 

Play

 

Award from EP&DISOA officials' association.

Graduates, (with AFS graduation year) have continued soccer careers collegiately at: Hamilton College ('21), Mt. Holyoke College ('21); Smith College ('19), St. John's University ('18), Cedar Crest College ('17), Ursinus College ('17), DeSales University ('14), Lycoming College ('13), Bryn Mawr College ('11).
24 All-Friends Schools League honorees since 2010.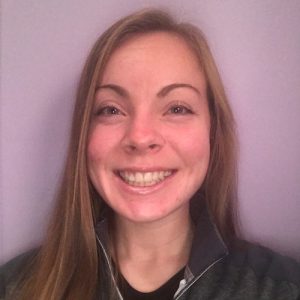 Jessica Breuning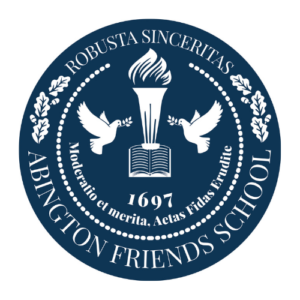 Elliott Bolger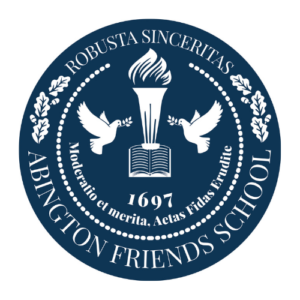 Tianne Randolph
| # | Name | Grade | Position |
| --- | --- | --- | --- |
| 13 | Anna Lena Cassidy | 9 | |
| 17 | Maddi Singer | 12 | |
| 22 | Anjali Holloman | 9 | |
| 14 | Mya Rodriguez | 9 | |
| 7 | Gabby Haynes | 12 | |
| 16 | Ashya Farahi | 9 | |
| 1 | Nika Kim | 9 | |
| 32 | Sasha Van Steenburgh | 11 | |
| 9 | Natalie Kovalenko | 9 | |
| 2 | Keira Kushin | 9 | |
| 11 | Mayalondyn Gray | 10 | |
| 5 | Angela Stevens | 10 | |
| 23 | Priyal Sanathara | 10 | |
| 10 | Jahrah Bethune | 11 | |
| 18 | Vivian Deguzman | 10 | |
| 31 | Alexa Campos-Teixeira | 10 | |
| 21 | Nevaeh Brown | 10 | |
| 12 | Catrina Reinhold | 10 | |
| 6 | Precilla Tapia | 9 | |
| 33 | Ocia Terrapin | 9 | |