Record: 4-3 (2019)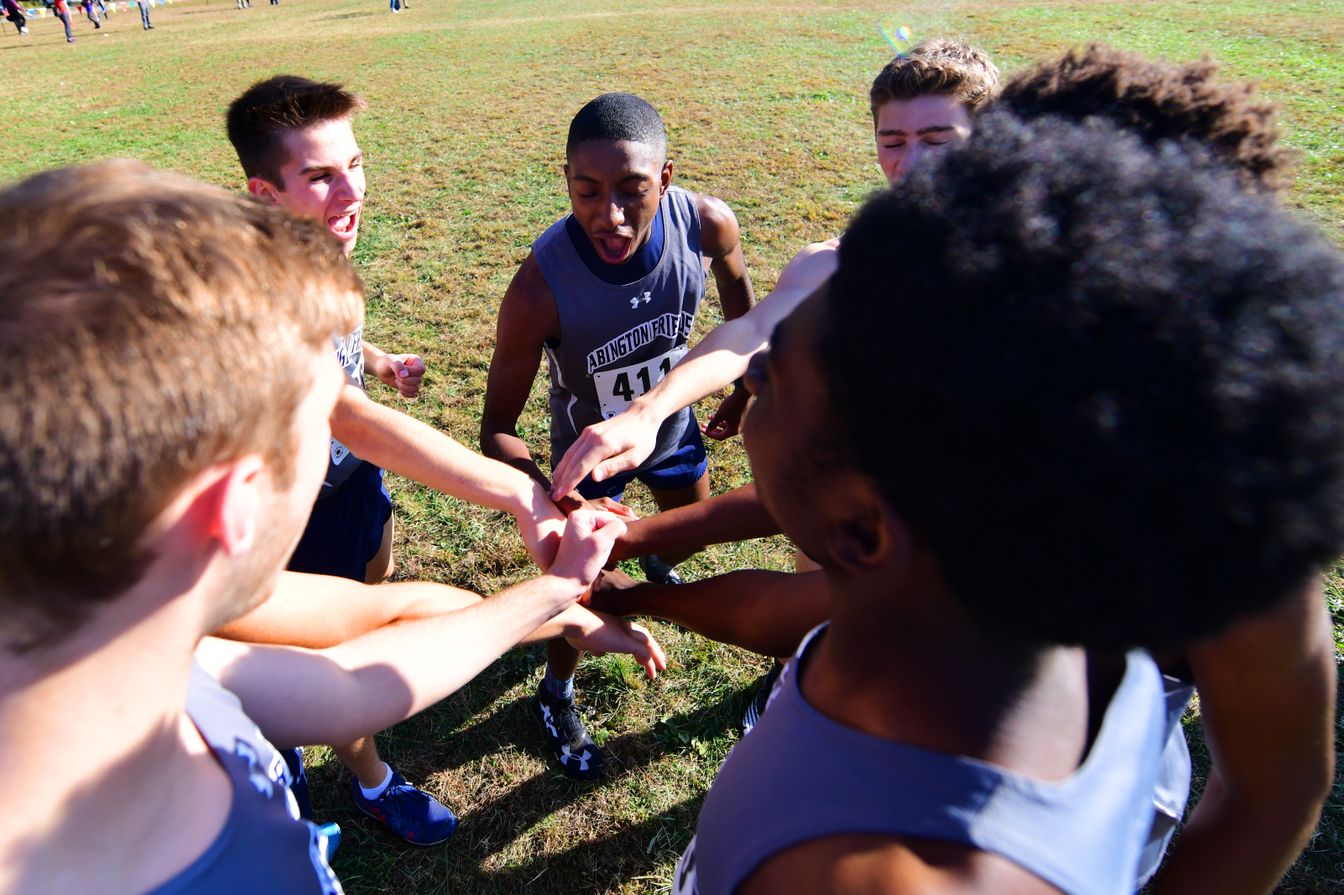 2020 Boys Cross-Country Season was Canceled due to Covid-19 Pandemic.
AFS Varsity Boys Cross-Country Most Recent Season (2019):
Completed 2019 campaign with overall winning record at 4-3.
Von Curry named All-League & Dexter Zapf an honorable mention selection.
Von Curry a PAISAA state medalist.
Huge win vs George School in dual meet.
4th place finish at FSL Championships tied best AFS finish in school history.
9 varsity boys returning for 2020 season.
Robert Hewitt's 1st season as AFS Head Running/Track Coach.
AFS Varsity Boys Cross-Country Previous Season (2018):
Completed 2018 season with overall winning record at 5-3, increasing win total by four from previous season (one in 2017).
At 4-3 also had winning record in Friends League competition.
Finished 4th place in standings and was just one of four FSL schools with above .500 league record.
Finished 9th out of 17 teams at prestigious Chesapeake High School Invitational (MD).
Seniors Chase Balick & Jack Balick as well as Junior Rory Erlich named all-league honorable mention.
Robert Hewitt takes over as Head Coach for 2019 season.
AFS Varsity Boys Cross-Country Program History:
Individual runners started competing for AFS in Friends Schools League Cross-Country in 1982. First AFS team in 1997.
Twenty-one top-20 runners at FSL Championship meets since 1997.
Top-5 FSL Championship meet placements: Sami Aziz (3rd, 16:14, 2010), Anderson Lee (4th, 17:28, 2000), Nick Sperger (4th, 17:39, 2014), Dave Luber (4th, 18:08, 1998).
Graduates (with AFS graduation year) have continued to compete collegiately at: William & Mary ('16, crew); Clark ('15, cross-country); NYU ('11, wrestling); Penn State ('10, club cross-country); Wesleyan ('10, track); Goucher ('09, cross-country), Vassar ('09, cross-country), Franklin & Marshall ('09, cross-country).
Latest AFS Varsity Boys Cross-Country News:
Roos split double dual in FSL competition
https://afsxctf.blogspot.com/2019/09/roos-split-double-dual-in-fsl.html
Previous Posts:
https://afsxctf.blogspot.com/2019/09/afs-xc-posts-2nd-place-showing-at.html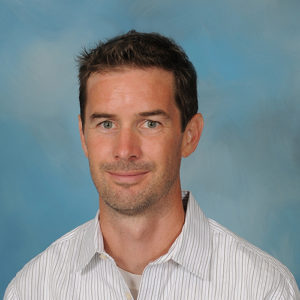 Robert Hewitt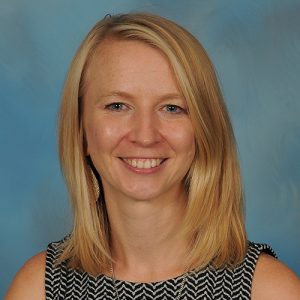 Jessica Neushwander
| # | Name | Grade | Position |
| --- | --- | --- | --- |
| | Toby Avery | 12 | |
| | Rory Erlich | 12 | |
| | Zachary Ford | 12 | |
| | Justin Forbes | 11 | |
| | Karim Kreidie | 11 | |
| | Liam Merritt | 11 | |
| | Noah Pearce | 11 | |
| | Noah Vinogradov | 11 | |
| | Dexter Zapf | 10 | |
| | Von Curry | 10 | |
| | Sean Samuels | 10 | |