Record: 0-0 (2021)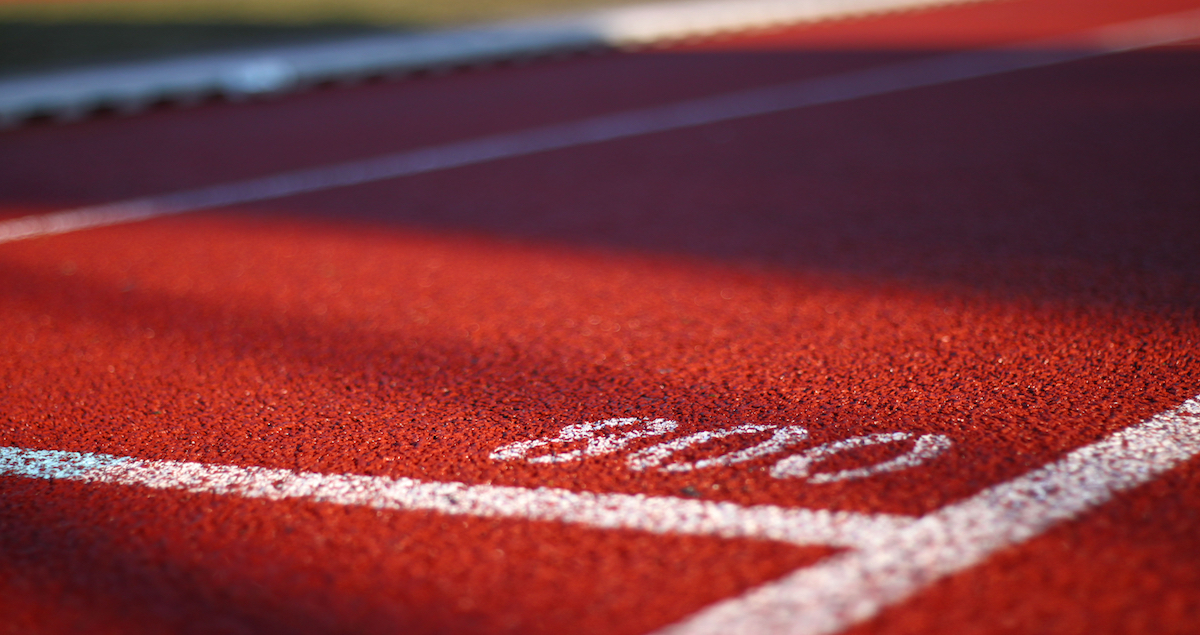 2021 AFS Middle School Track & Field Season
With no Friends League season due to the pandemic, middle school track focused on learning team drills to improve form and movement in running.
While we had no meets scheduled, students were able to experience workouts to prepare them for eventual competition.
There were opportunities to learn about the ever popular relay race baton exchanges.
Everyone looking forward to seeing this small but mighty group next year.
2020 Spring Season Sports Canceled Due to COVID-19 Pandemic.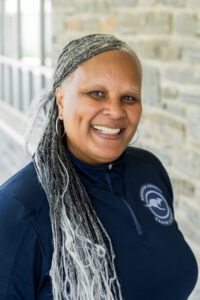 Lisa Treadway-Kurtz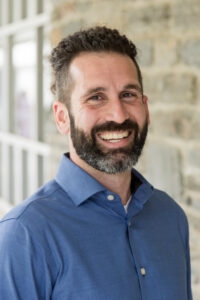 David Robinson
No Roster found for this team.