Record: 5-5 (2019-20)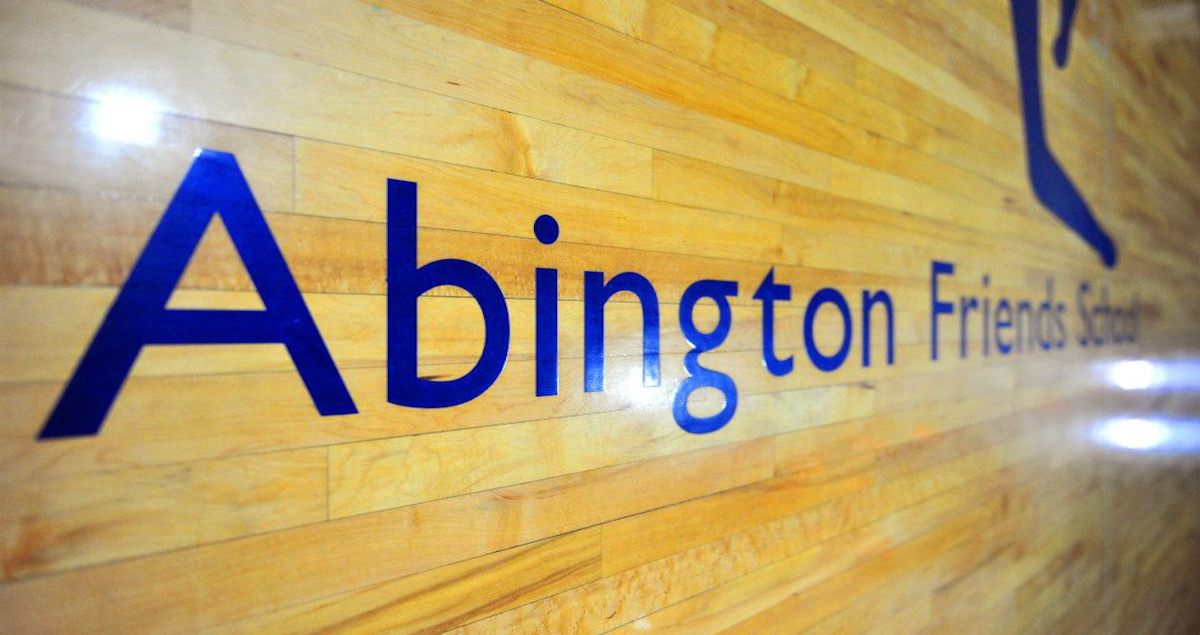 AFS Middle School Girls Basketball Most Recent Season (2019-20)
Finished Season with .500 record (5-5).
Began year with 3 straight victories and ended winning final 2 games.
Had Friends League wins over Westtown, Germantown Friends and Friends Select.
Angela Stevens & Mallory Farr led team in scoring; Julia Marczak was team's best defender.
Bianca Wolford's 1st year as MS Girls Head Coach.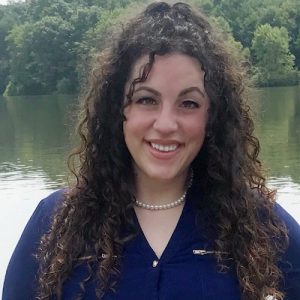 Bianca Wolford
No Roster found for this team.