Record: 2-2 (2022)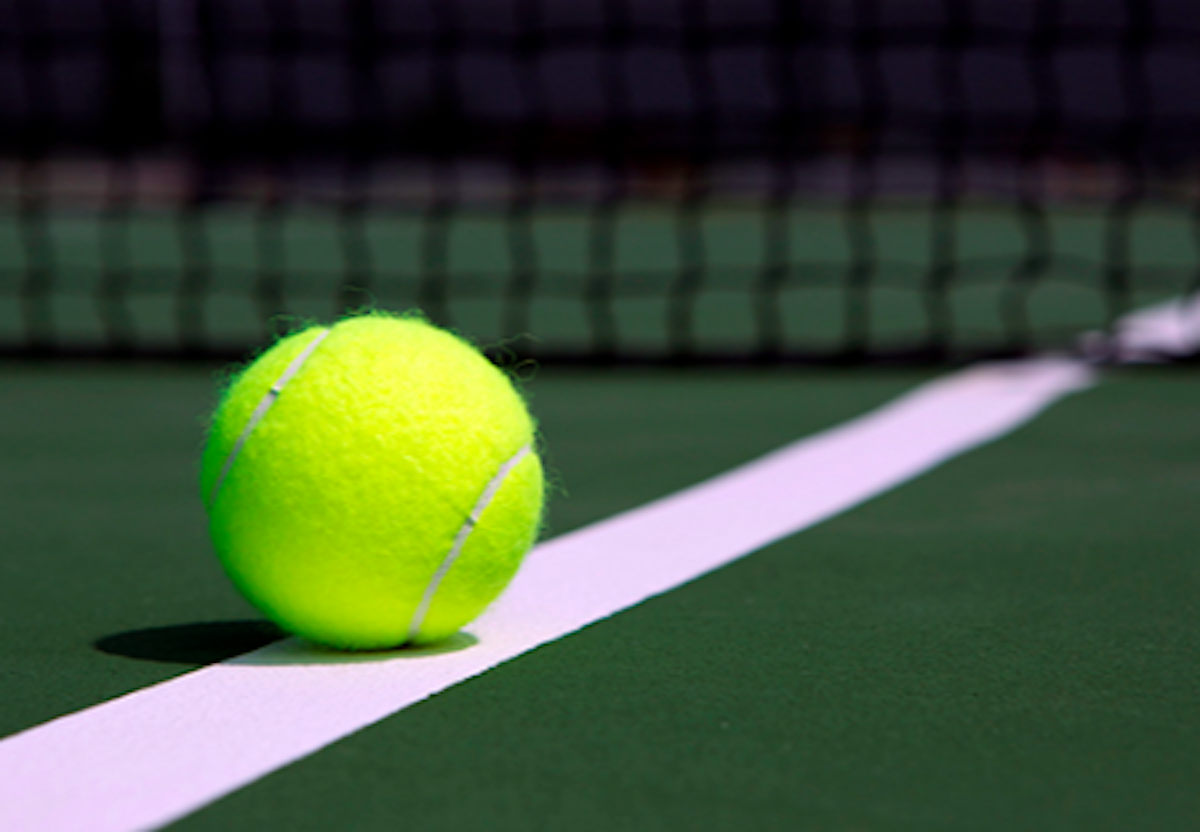 2021 AFS Middle School Boys Tennis
Played two matches and walked away with one individual win.
Great difference in focus, confidence and determination for second match.
Singles players were: Roger C ('28), Elizabeth G ('27), Neil J ('25), Andrew L ('27).
Match was co-ed.
Looking forward to fall when MS tennis will restart and AFS will have a strong line-up of players.
All 2020 Spring Season Sports Were Canceled Due to COVID-19 Pandemic.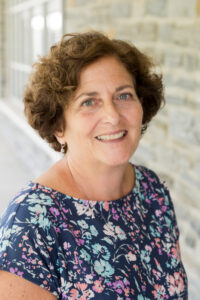 Anne Fields
No Roster found for this team.