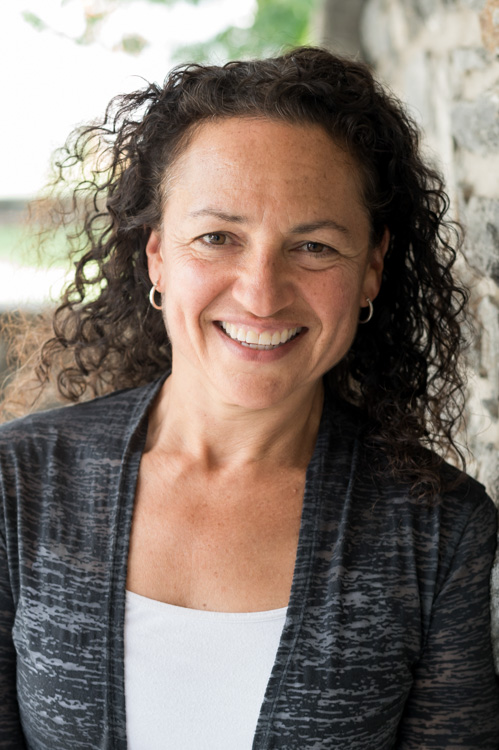 Nicole S. Kent
Health and Physical Education Teacher, Lower, Middle and Upper School
Head Coach, Middle School Girls Soccer
Head Coach, Middle School Personal Fitness
Head Coach, Middle School Spring Tennis
B.S., Manchester Metropolitan University
M.B.A., University of Leicester
215-881-7692
Contact Email
Biography
Nicole (Nikki) Kent teaches Health and Physical Education to the Abington Friends Lower, Middle and Upper Schools. She also serves as Health and Physical Education All-School Department Chair. She's been at AFS 2003.
A long-time member of the AFS Athletic Department, Nikki is Head Coach of the Middle School Girls Soccer & Boys Tennis teams as well as Middle School Personal Fitness. She's also been involved with Varsity Soccer and JV Tennis.
Nikki holds a bachelor's degree from Manchester Metropolitan University and master's degree from the University of Leicester.
Why Nikki coaches at AFS:  "I love that everyone has a chance and is encouraged to participate in athletics at AFS. There is so much to be learned from being on a team. To me, it's about student growth in skills and personal qualities over the course of a season. Those things are way more important than wins and losses."