Record: 1-5 (2023)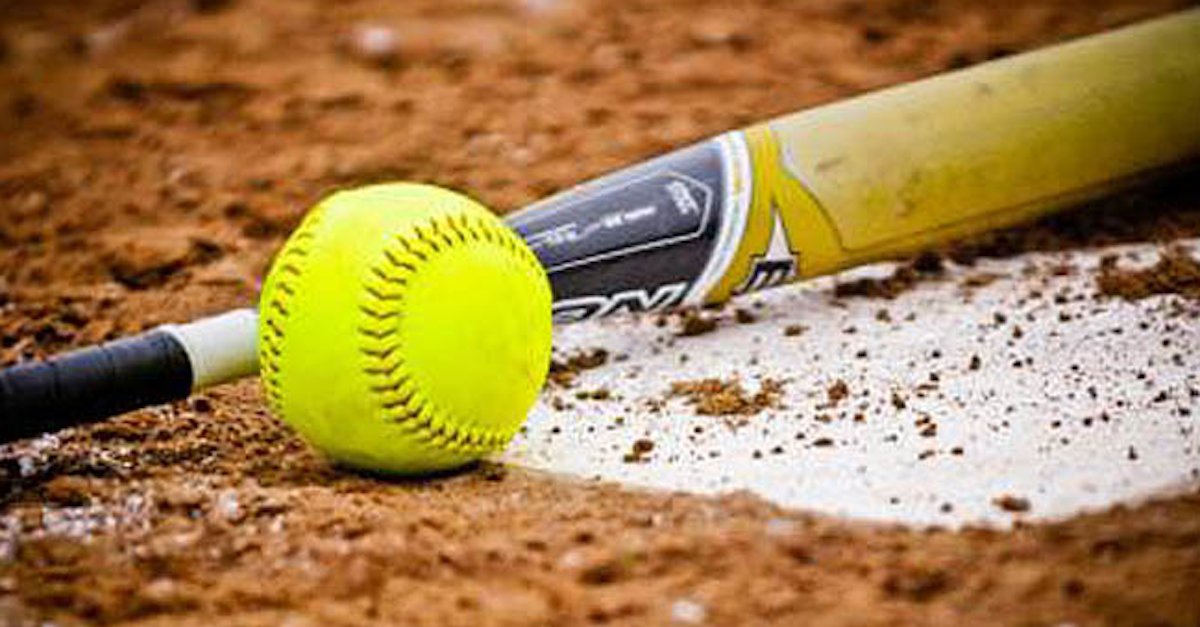 AFS Middle School Girls Softball Most Recent Season (2022)
'Roos went 6-5 featuring huge wins over Penn Charter, Germantown Friends & Friends Select.
In win over Inter-Ac power Penn Charter, trailed 7-2 in last inning before scoring 6 runs for a thrilling 8-7 win.
Pitchers Bella Hawoth & Elise Graber were solid on the mound and at bat all season.
The offense overall was led by shortstop Keira Kushin, & catcher Serafina Kubersky, who were also both excellent defensively.
AFS Middle School Girls Softball Previous Season (2021)
'Roos went 2-0 defeating Friends Select in both games (11-5 & 5-1).
Finished shortened season undefeated.
Pitcher Shay Singer picked up both wins, accumulating 25 strikeouts out of 33 possible out and pitched a one hitter in Game 2.
Arianna Cambria registered 6 RBI with a bases clearing triple in 1st game, and a 2-run double in Game 2.
Solid efforts also from Amani Shakur, Hailey Twyman.
2020 Spring Season Sports Canceled Due to COVID-19 Pandemic.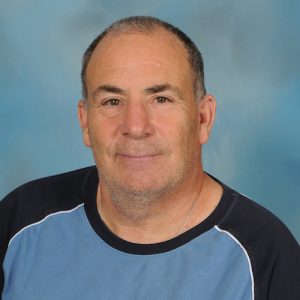 Brian Schiff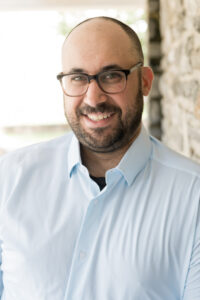 Joshua Leopold
No Roster found for this team.