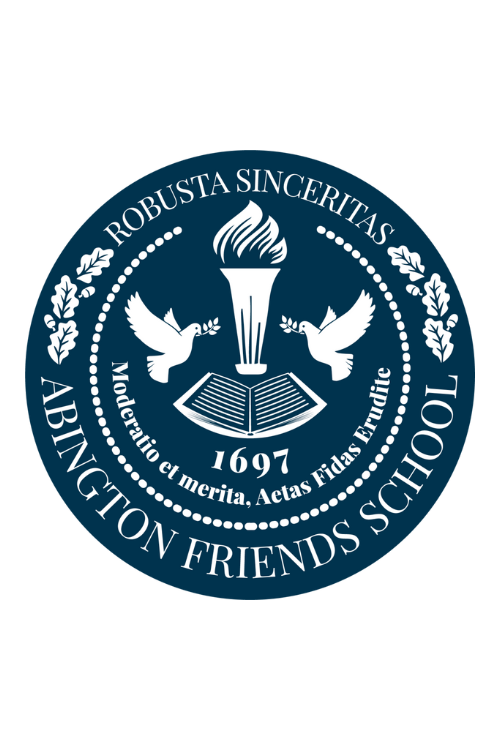 Sean K. Reinsel
Security
Head Coach, JV Boys Soccer
Head Coach, 3rd Team Boys Basketball
Head Coach, Middle School Baseball
Contact Email
Biography
Sean Reinsel is a Security Attendant at Abington Friends responsible for keeping the campus safe and acting as an on-site liaison to outside organizations who use AFS facilities.
He has worked at AFS since 2008 and is involved with athletics as Head Coach of JV Boys Soccer and Middle School Baseball and as an Assistant Coach for JV Boys Basketball.
Sean studied sports administration at Lock Haven University.
Why Sean coaches at AFS:  "I like having a positive impact on the lives of young people and the special group of students-athletes who attend AFS make that easy and extremely satisfying."