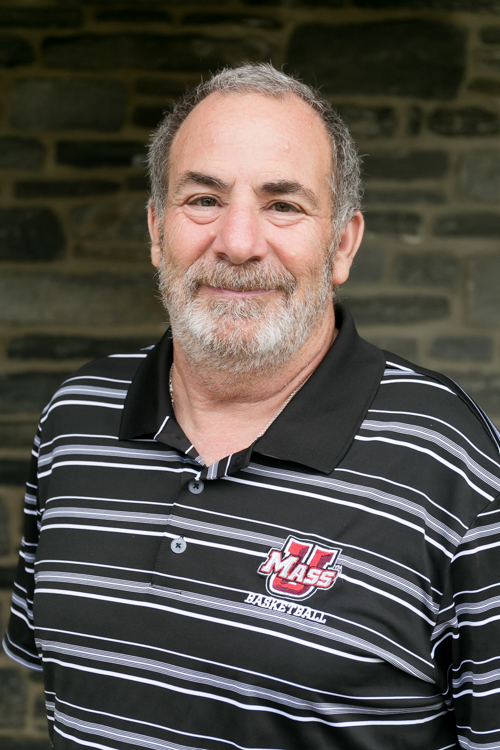 Brian Schiff
Athletics Department Assistant
Head Coach, Middle School Boys Basketball
Head Coach, Middle School Softball
B.A., Penn State University
A.A., Community College of Philadelphia
215-881-7697
Contact Email
Biography
After serving as an assistant coach on the Abington Friends Varsity Boys Basketball team from 1992-99, as well as coaching Middle School Basketball & Baseball, Brian Schiff returned to AFS in 2017.
In his role at AFS, Brian is responsible for field, equipment and uniform maintenance, and assists in the creation and management of sports information. Additionally, he is Head Coach of Middle School Girls & Boys Basketball and Middle School Softball.
A producer at Comcast SportsNet for close to 2 decades and long-time media member, Brian coached 8 different gold-medal-winning USA juniors (U16) boys basketball teams in Israel (4 times), Mexico, Chile, Argentina & Germany. He coached the Philadelphia Maccabi boys basketball team from 1992-2017, winning another 7 gold medals. For those accomplishments Brian was a 2018 inductee into the Philadelphia Jewish Sports Hall of Fame.
Why Brian coaches at AFS: "I learned basketball from Coach (Steve) Chadwin here at AFS and that ultimately enabled me to see the world and have a positive influence on young people from across the country. To be back where it basically all began is really special. You can go home again."