Record: 3-7 (2021)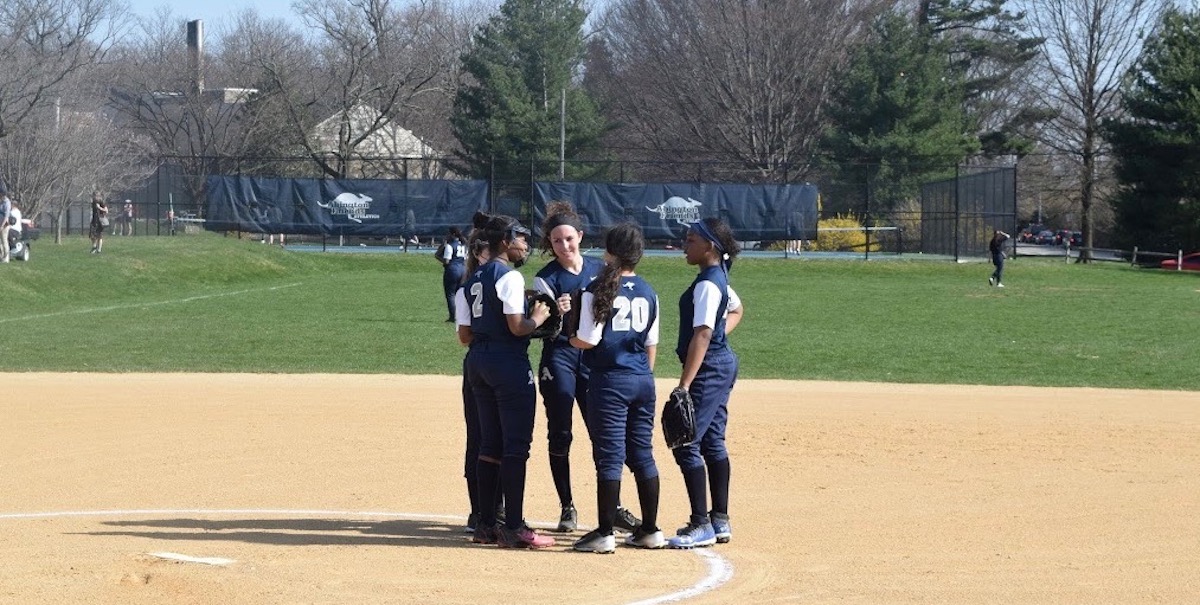 2021 Varsity Girls Softball Season
Won Quaker Cup Championship, defeating ANC 17-10.
Seniors Kacey Getz & Mia Wang-Herrera leaders on and off the field.
Shay Singer shined as an 8th grader on the pitching mound and at the plate.
Improved markedly as season progressed, playing competitively against the Friends League's best teams.
2020 Softball Season was Canceled Due to COVID-19 Pandemic
Most Recent AFS Varsity Softball Season (2019)
Maintained varsity-level squad for 2nd straight year after playing JV schedule in 2017.
Played only Friends League games (11 total) and went winless.
Lost 22-7 to ANC in Quaker Cup semifinal.
Squad only had one senior and will return 10 rising sophomores in 2020.
AFS Varsity Softball Program History
Friends Schools League Champions in 2011, 2010, 2004, 2003.
Pennsylvania Independent Schools Athletic Association (PAISAA) state champions in 2011.
Appeared in Friends Schools League playoffs 13 consecutive seasons between 2001-13.
Team members have played collegiately at University of Maryland, Pitt, Coker College.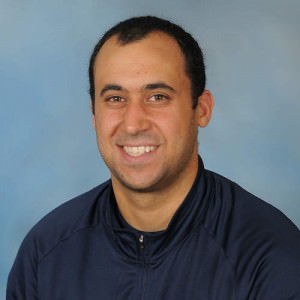 Joshua Leopold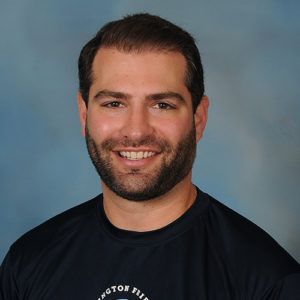 Jonathan Wessel