Record: 0-10 Overall, 0-10 FSL (2022)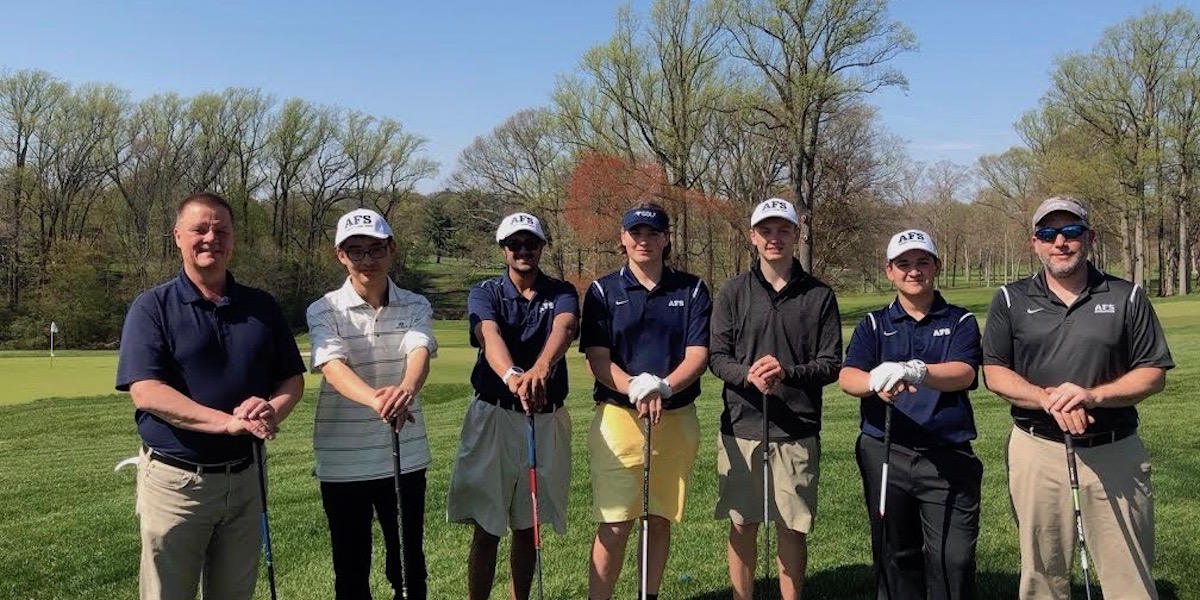 2021 AFS Varsity Golf Season
Scores improved as season progressed.
Andrew Romano selected Honorable Mention All Friends League Team.
6th place finish at the Friends League Championships.
2020 Golf Season was Canceled due to Covid-19 Pandemic.
Varsity Golf Program Previous Most Recent Season (2019)
Finished season 2-12 overall and 0-10 in Friends League.
AFS wins over Barrack Academy and The Solebury School.
Senior Vijay Kumar named all-league performer.
Vijay Kumar shot 80 in Friends League Championships, the tournament's 3rd lowest score.
Varsity Golf Program Highlights
Have won 4 Friends League Championships: 2000, 2004, 2007 & 2008.
From 2008-11 Mike Amole was a 4-time all-league performer. Mike won the Friends League Championship 3 times in his 4 years (2008, 2010, 2011) and in 2010 shot a league record 63.
Andrew Mason & Mike Mutchler (2005-07), Jonathan Graulich (2010-12) and Matt Garza (2012-14) were 3-time all-league performers.
Andrew Mason won league championship in 2007.
Brian Spiewak (2001) & Keith Wilus (2009) also named all-league.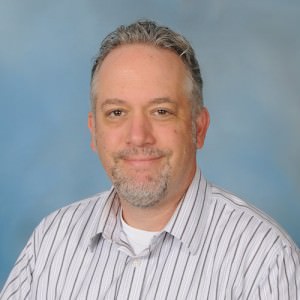 John Rison