Record: 0-0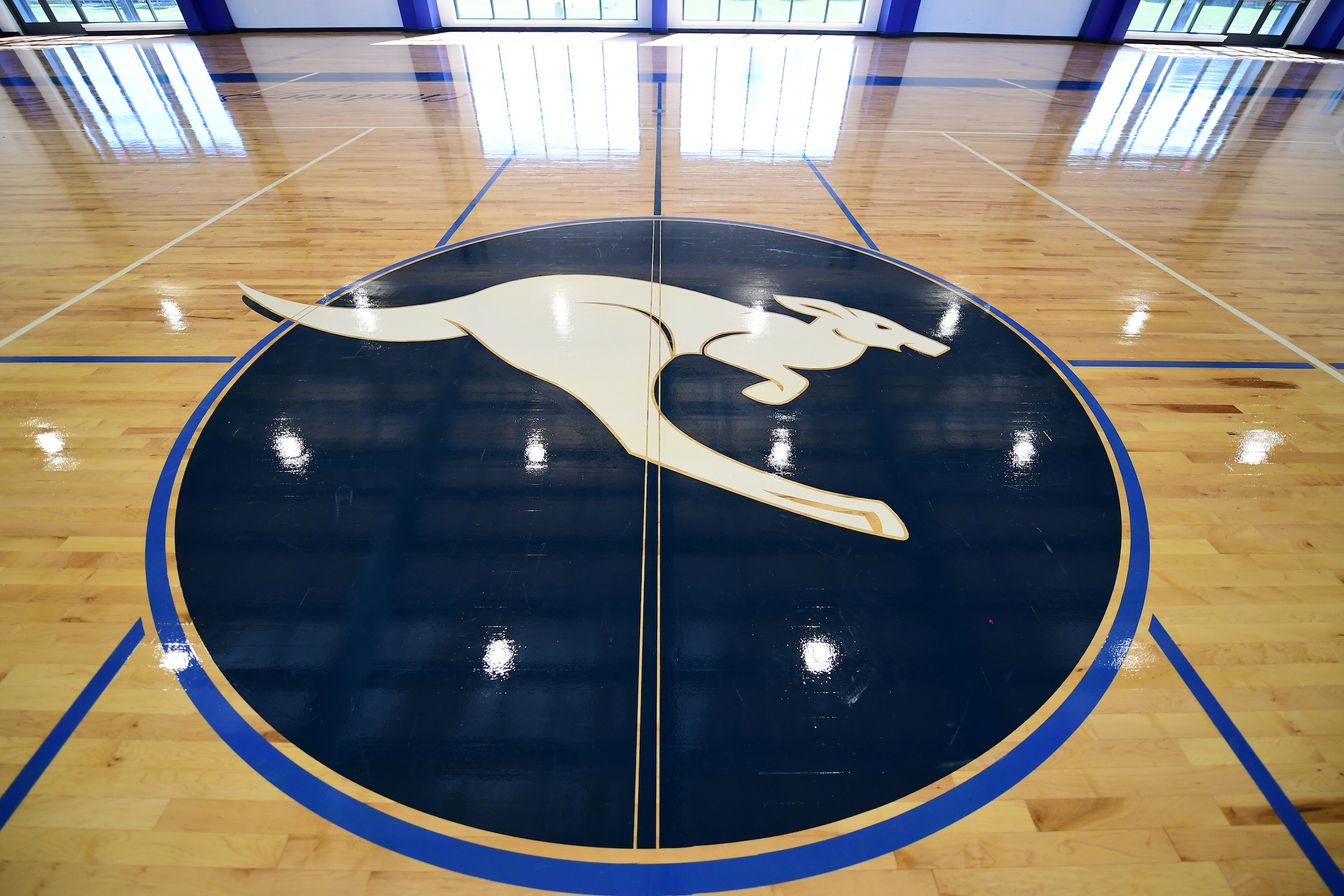 AFS 3rd Team Boys Basketball Past Seasons 
(2019-20)
Finished Season with solid 4-5 record.
Calder Small dropped 17 points in 1st half against Germantown Friends School.
Jemil Ziyadinov was promoted in mid-season after leading the 'Roos in scoring and steals.
Sean Reinsel long-time coach of AFS 3rd team basketball.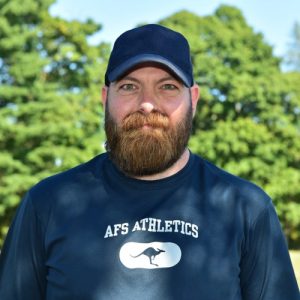 Sean K. Reinsel
No Roster found for this team.