Record: 1-4-0 (2022)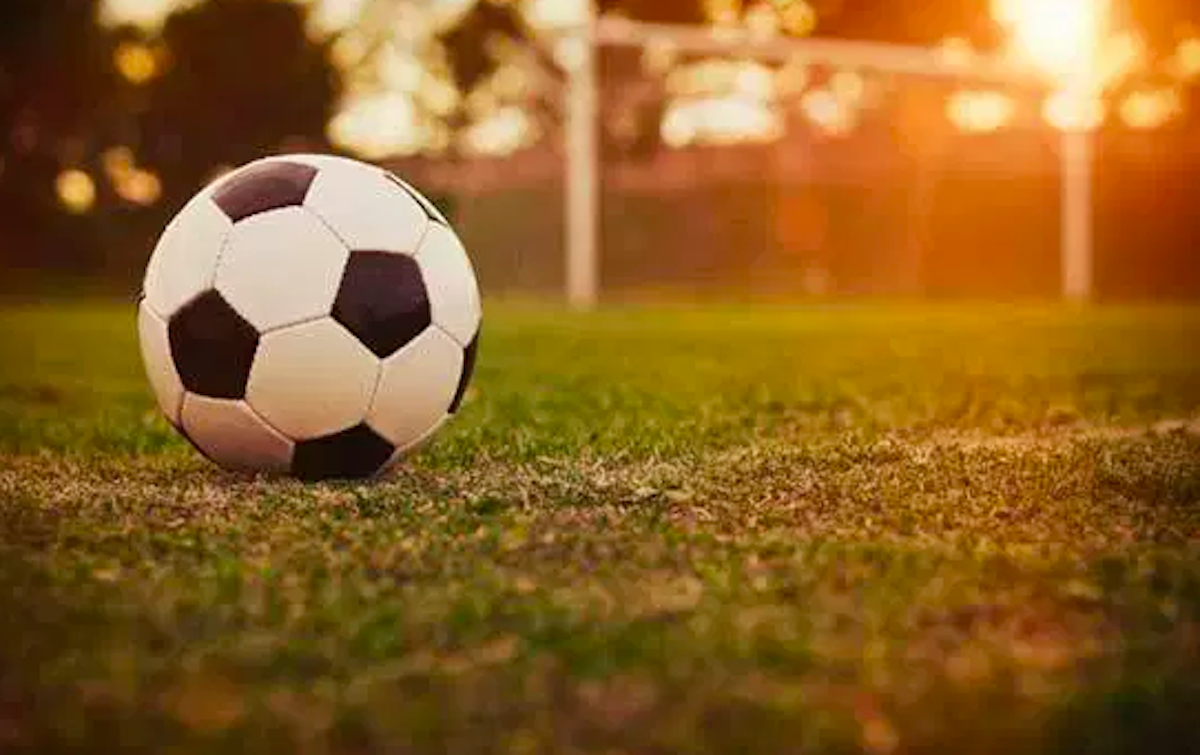 AFS JV Boys Soccer Most Recent Season (2021)
Finished 0-8-0 on season.
13 of 15 players on roster were in 8th or 9th grade.
3 players received call-ups to Varsity team during season.
Sean Reinsel completed 10th season at helm of AFS JV Boys Soccer.
AFS JV Boys Soccer Previous Season Notes (2020)
AFS interscholastic athletics season canceled due to Covid-19.
AFS JV Boys Soccer Previous Most Recent Season (2019)
Finished 4-5-1 overall and 2-5-1 in Friends Schools League.
Defeated Moorestown Friends and Friends' Central in FSL play.
17 different players saw action during season.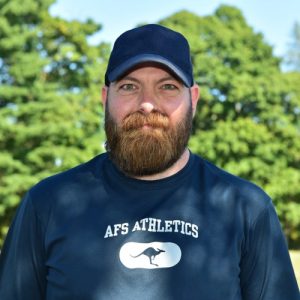 Sean K. Reinsel
No Roster found for this team.