Record: 0-0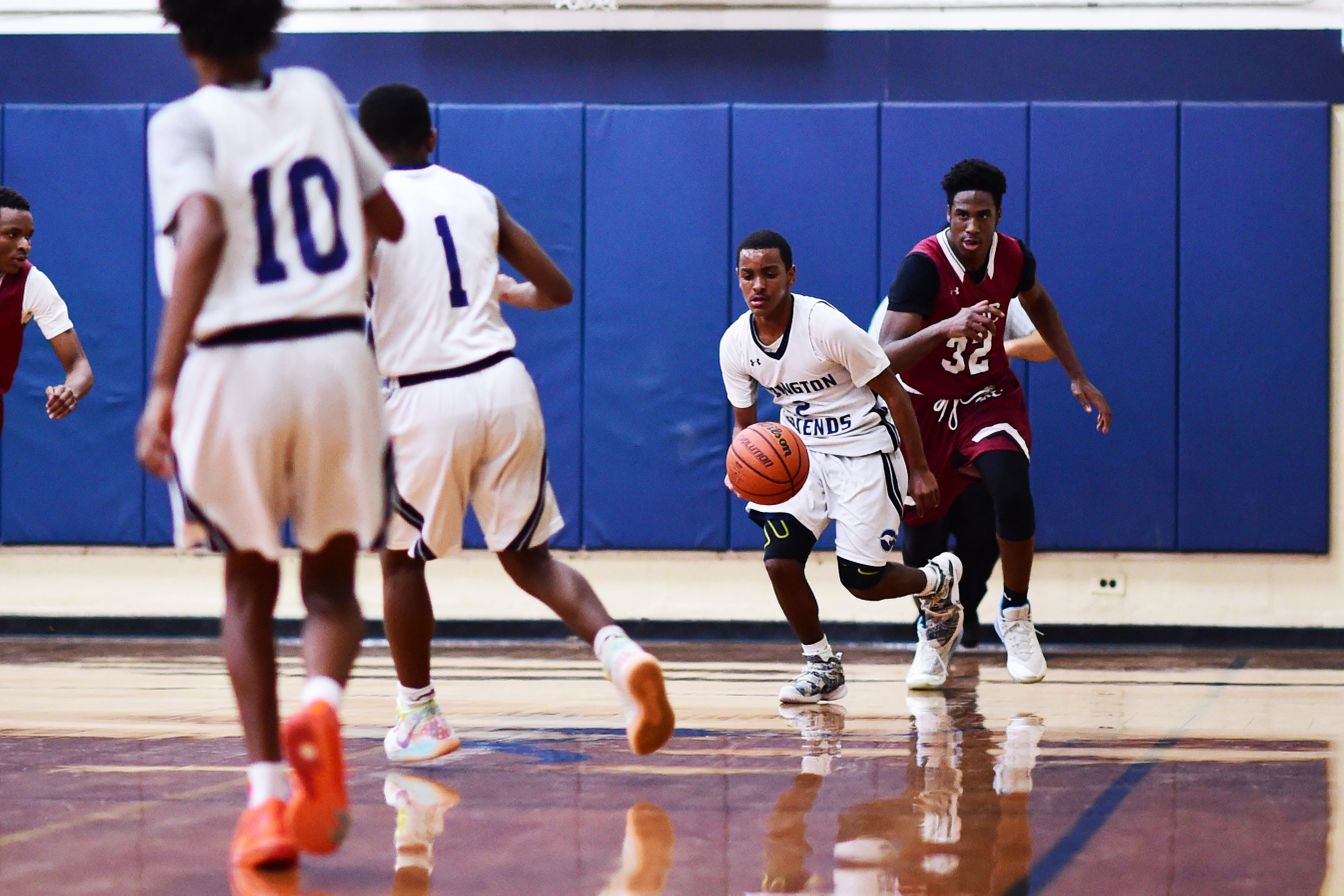 JV Boys Basketball Most Recent Season (2019-20):
Finished season 8-10 overall and 3-5 in Friends League play.
Went 0-4 at annual Friends League JV Tournament.
Balanced scoring from starting lineup – Jared Shanken: 10 ppg;  Kaydin Ford: 8 ppg;  Jeremiah Baker: 7 ppg;  Jabril Hampton: 6 ppg;  Markel Easley: 6 ppg.
In final game of season vs Masterman, a 66-37 AFS win, every player on roster scored.
Bartley Jeannoute's 1st year as AFS Boys JV Head Coach.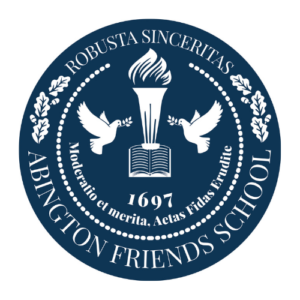 Jordan Shepherd-Baker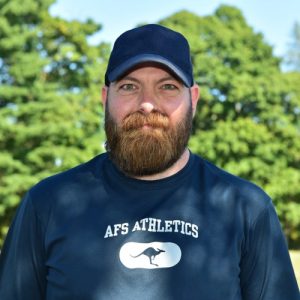 Sean K. Reinsel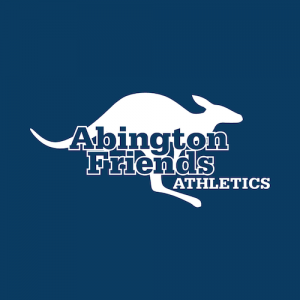 No Roster found for this team.