Record: 0-0 (2023-24)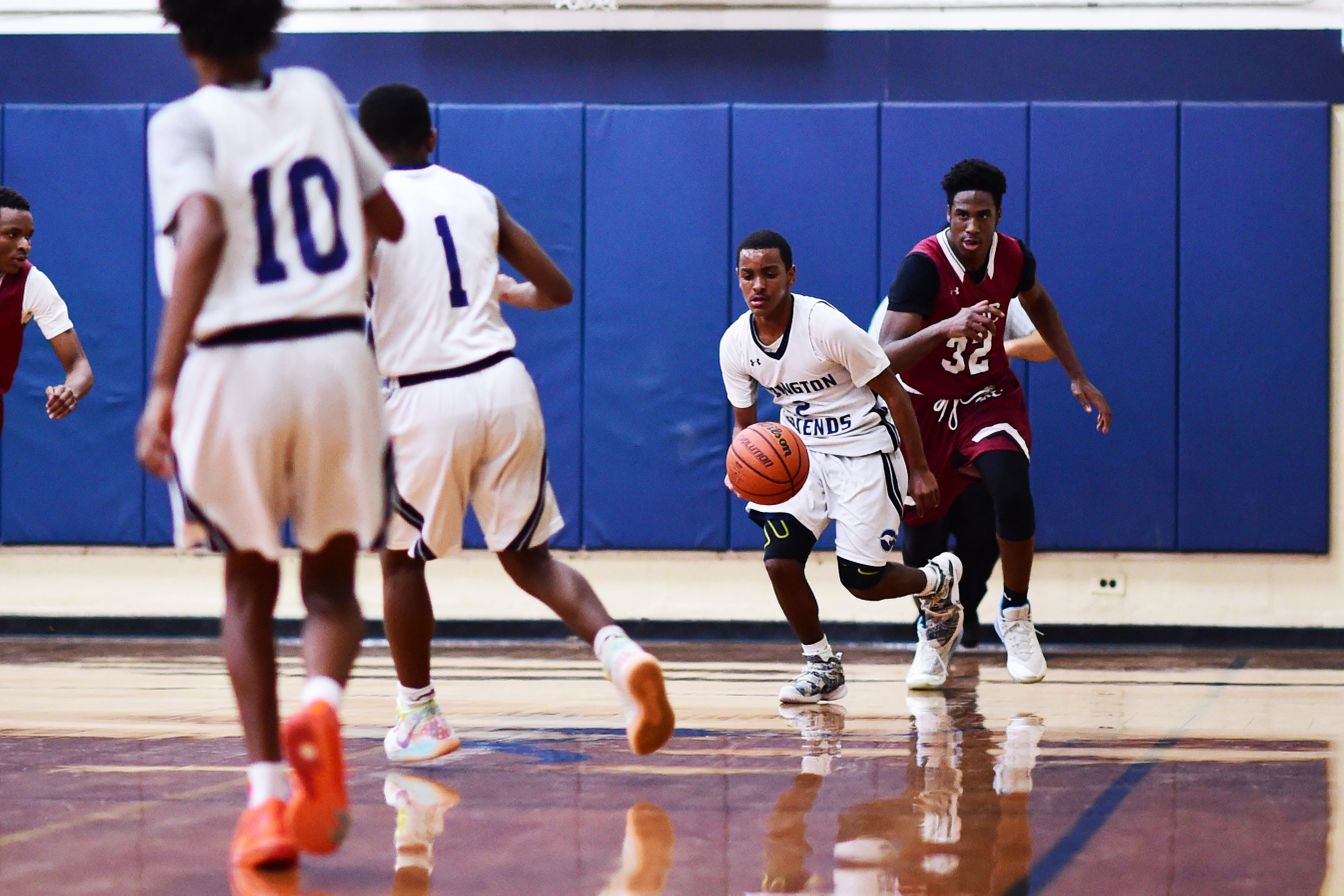 About the Program: Junior Varsity and 3rd Team Boys Basketball at Abington Friends serve as opportunities for younger and less experienced players to develop their basketball skills in preparation for possible eventual promotion to Varsity play. All interested students in grades 9-12 are eligible to participate in JV Boys Basketball and 3rd Team Boys Basketball with each team playing a schedule of 10-15 games during the winter season of athletics at AFS. In general, the more experienced players comprise the Junior Varsity roster. The Friends Schools League JV Boys Basketball Tournament on a January Saturday is a culminating event for the team. AFS has claimed the tourney championship 8 times, most recently in 2017-18. The JV and 3rd Team Boys Basketball seasons start in mid-November and conclude with their final games in early February.
JV Boys Basketball Most Recent Season (2022-23):
Finished 6-10 overall and 4-4 & 4th place in the Friends Schools League.
12 of 14 players on '22-23 Varsity Boys Basketball roster had JV experience during their AFS careers.
Jason Green '25, William Murray '26 both recorded multiple double-doubles in points & rebounds during the season.
Marcellus Jeter '25, Jake Scherzer '27 handled backcourt duties.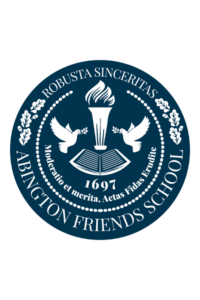 Jordan Shepherd-Baker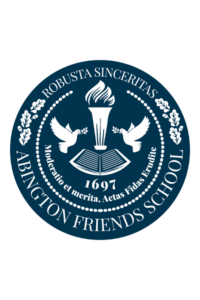 Sean K. Reinsel
| # | Name | Grade | Position |
| --- | --- | --- | --- |
| | '23-24 Roster to be Added in November | | |