Record: 5-16 (overall); 2-7 (FSL) - 2021-22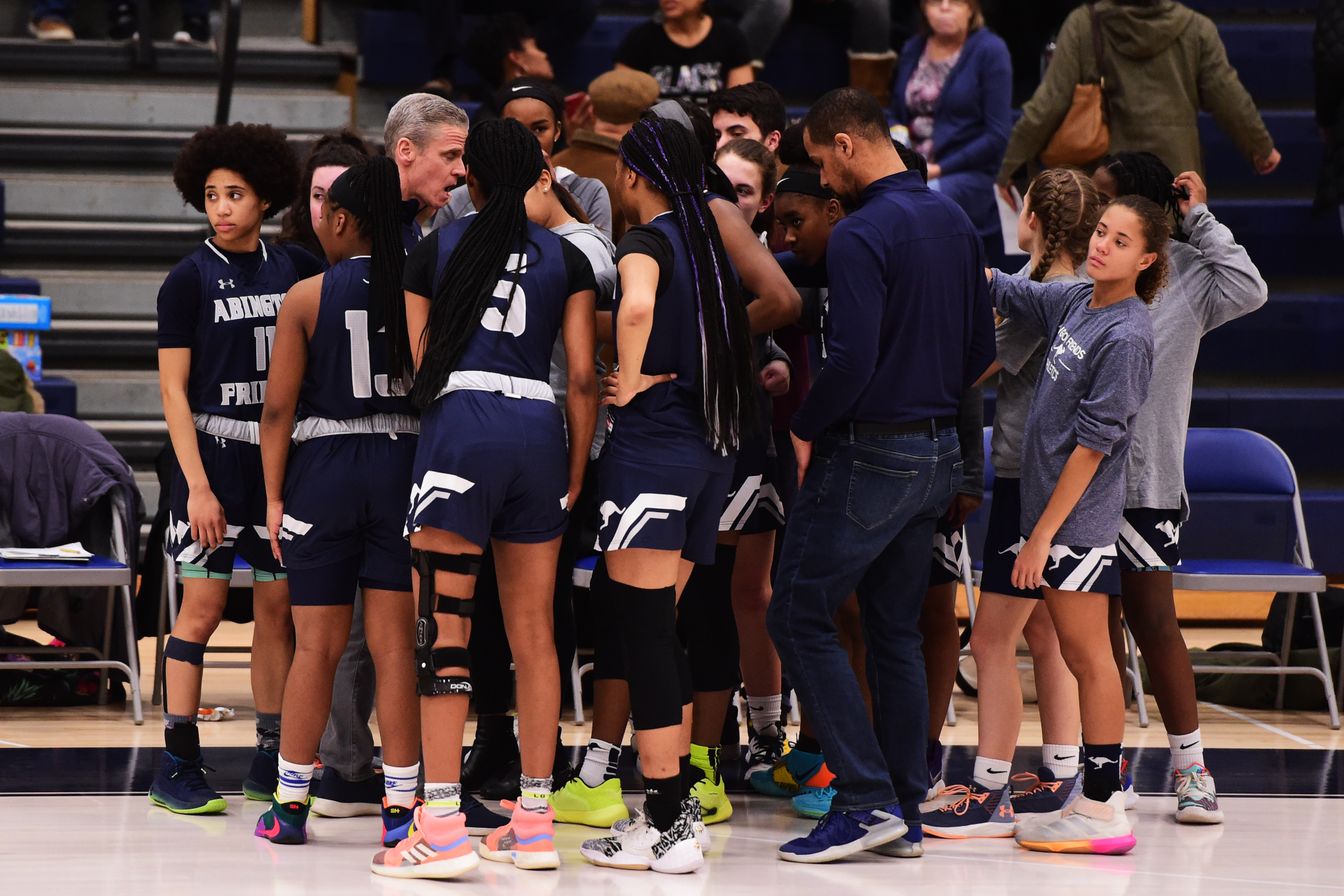 AFS Varsity Girls Basketball Most Recent Season (2021-22)
In rare down year, AFS went 5-16 overall & 2-7 in Friends League.
Had wins in InterAc Challenge over Baldwin School & over Public League Frankford High School.
Senior guard Hanna Rhoades named 1st team All Friends School League.
Lost to Germantown Friends in Friends League quarterfinals.
Lost to Barrack Hebrew Academy in PAISAA Commonwealth Cup.
Jeff Bond Abington Friends Head Girls Basketball Coach since 2011.
AFS Varsity Girls Basketball went 7-6 in shortened 2020-21 season
AFS Varsity Girls Basketball Previous Most Recent Completed Season (2019-20)
Won PAISAA State Championship for 1st time in school history.
Defeated Penn Charter in PAISAA finals and also beat Agnes Irwin School, Westtown & Germantown Academy in tournament.
Finished 20-8 overall, losing to Westtown in FSL semifinal game.
Second straight 20-win season.
Seniors Paige Mott & Kendall Hodges both became 1,000 point scorers.
Paige Mott & Junior Zaniyyah Ross-Barnes both 1st team all league; Kendall Hodges honorable mention.
Played 1st season in brand new Richard N. Berman Athletic Center.
Jeff Bond Abington Friends Head Girls Basketball Coach since 2011.
Varsity Girls Basketball Previous Season (2018-19)
Appeared in FSL Championship Game for 6th time in last 7 years.
Finished 21-7 overall & 8-2 in Friends League. Lost to Shipley in FSL championship game.
Made it to semi-finals of PAISAA state championship tournament (defeated Agnes Irwin & Westtown) before losing a 56-55 heartbreaker to eventual champion Germantown Academy.
Played season using Manor College as home court.
Players Kendall Hodges & Jordan Smith named 1st team all-league while Paige Mott, Mihjae Hayes and Cire Worley named honorable mention.
AFS Varsity Girls Basketball Program Highlights
Since mid-1980s have won 6 Friends League Championships, including 2 straight from 2016-18. Won 3 titles in a row from 2004-07. Other title was in 1987-88.
Jeff Bond has been Abington Friends Head Girls Coach since 2011.
Sent 16 recent alums to college basketball including 10 at Division 1 and 2.
Have made Friends Schools League playoffs every year since 2012.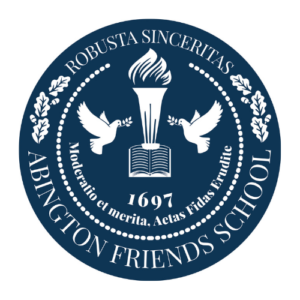 Jayla Greene
| # | Name | Grade | Position |
| --- | --- | --- | --- |
| | Julia Marczak | 11 | G |
| | Sakinah Abdus-Salaam | 11 | G/F |
| | Kennedy Gilbert | 11 | G/F |
| | Ty'Lah Washington | 12 | G |
| | Sydney Johnson | 11 | G |
| | Nyla Coleman | 10 | F |
| | Additional Players to be Added | | |