Record: 0-0 (2020)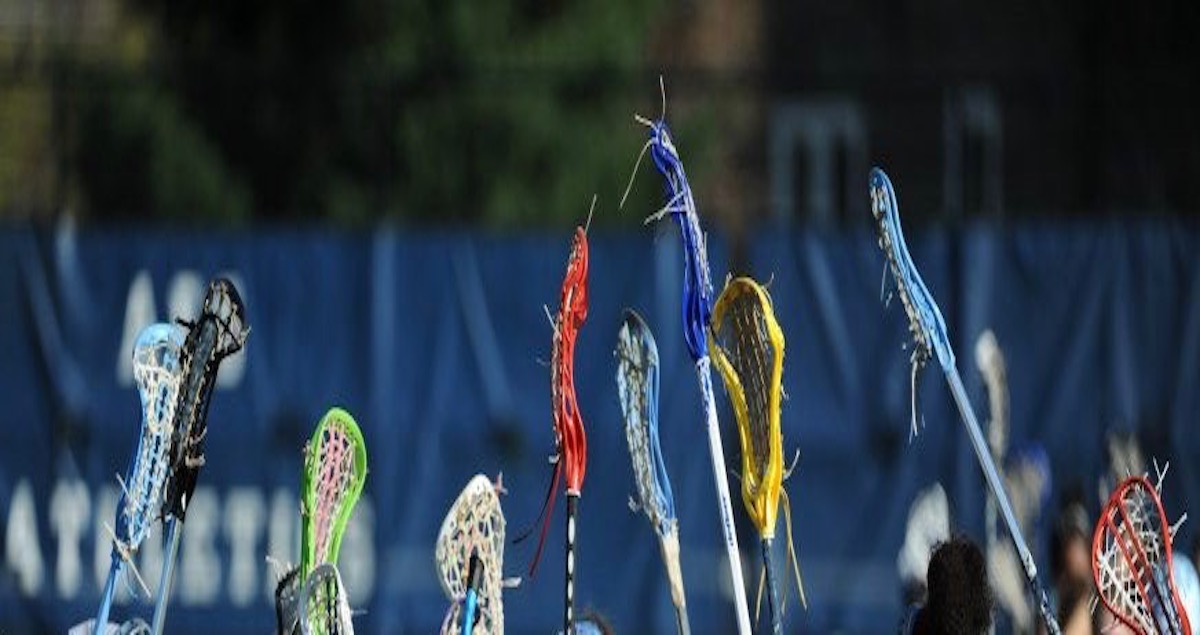 AFS Middle School Girls Lacrosse Most Recent Season (2021-22)
Team consisted of players new to the game with 8th grader Leila Cohen & 7th grader Adalyn Smith the two exceptions.
Girls learned to catch, throw and scoop ground balls quickly.
Since could not field a full team, MS Lax had a number of scrimmages always showing improvement.
MS Lacrosse was coached by Mark Smith.
2020 Spring Season Sports Canceled Due to COVID-19 Pandemic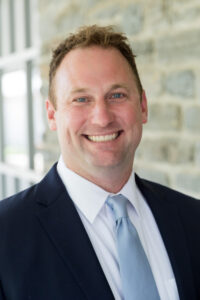 Mark Smith
No Roster found for this team.