Record: 7-3 (2019-20)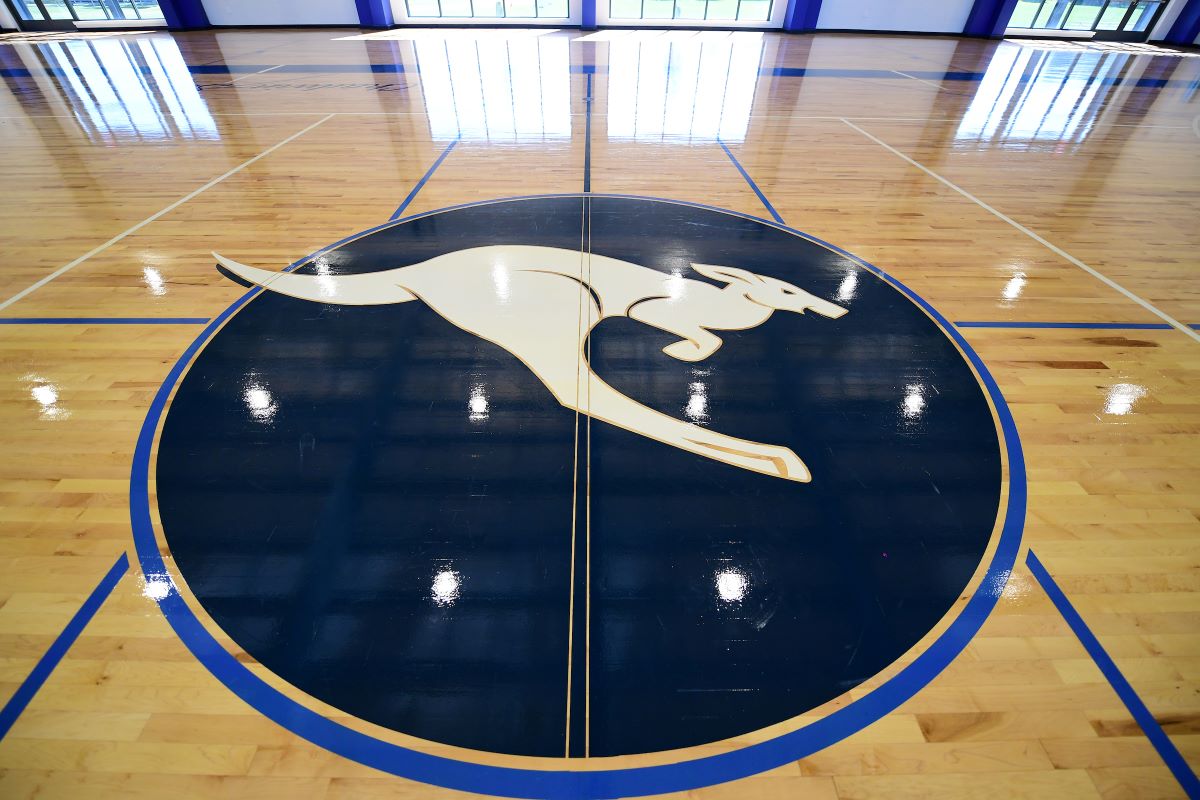 AFS Middle School Boys Basketball (A) Most Recent Season (2019-20):
Had great revenge wins from previous season vs Westtown School & The Philadelphia School.
In win vs Philadelphia School, Marcellus Jeter (32 points) & Patrese Feamster (31 points) combined for 63 of team's 69 points.
Beat Friends Select 50-40 on road in front of raucous home crowd.
Solid win over Friends Central in annual Philadelphia School Tournament.
Went 5-2 vs Friends School League opponents.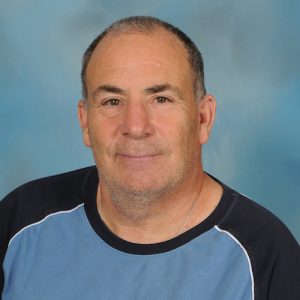 Brian Schiff
No Roster found for this team.