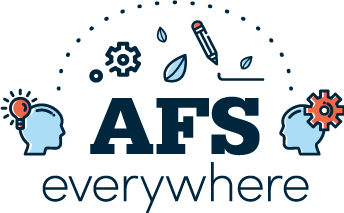 In spring of 2020, we launched AFS Everywhere
, our comprehensive educational program that sustains vital connections for students, families, faculty and staff. The Abington Friends School campus is closed for the school year, but our community, our relationships and our learning life are very much open.
To ensure a vibrant ongoing learning experience for our students, our faculty and administrators have worked creatively, collaboratively and with clear purpose to create a distinct and engaging schedule for each division of the school.  
---
Stories from AFS Everywhere: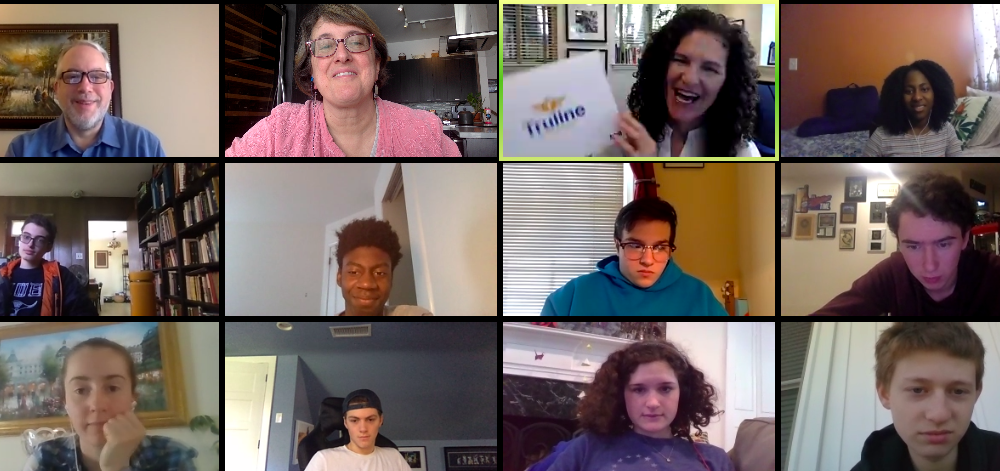 During the last trimester of eighth grade English with teacher Sunshine O'Donnell, students explore an issue that concerns them and learn how the power of language can help to promote social justice. Read More
In Mary Lynn Ellis' 11th grade AP Literature class, students have been working on an in-depth study of contemporary American poets. Students were asked to choose a line or more from any poem by any poet that resonated with them in a new way during the present quarantine. Read More
Our Theatre Arts department worked with our talented students to film, record and edit a musical message of hope for the school community and the world at large. The virtual performance came from our award-winning fall 2019 musical Songs for a New World and helped to fill the void of a spring production that could not come to life as we all hoped. Watch the Moving Video and Read More
When AFS had to close its doors due to Covid-19, Middle School art teacher Pete Thobaben decided he wanted to keep his 3D action figure art project going and brought the AFS Maker Space back to life in his home. Read More
As school closed its physical doors and AFS Everywhere opened, our first grade classes continued their post office project. In math, they counted up the funds from their stamp sales and donated them to help others! Read More
---