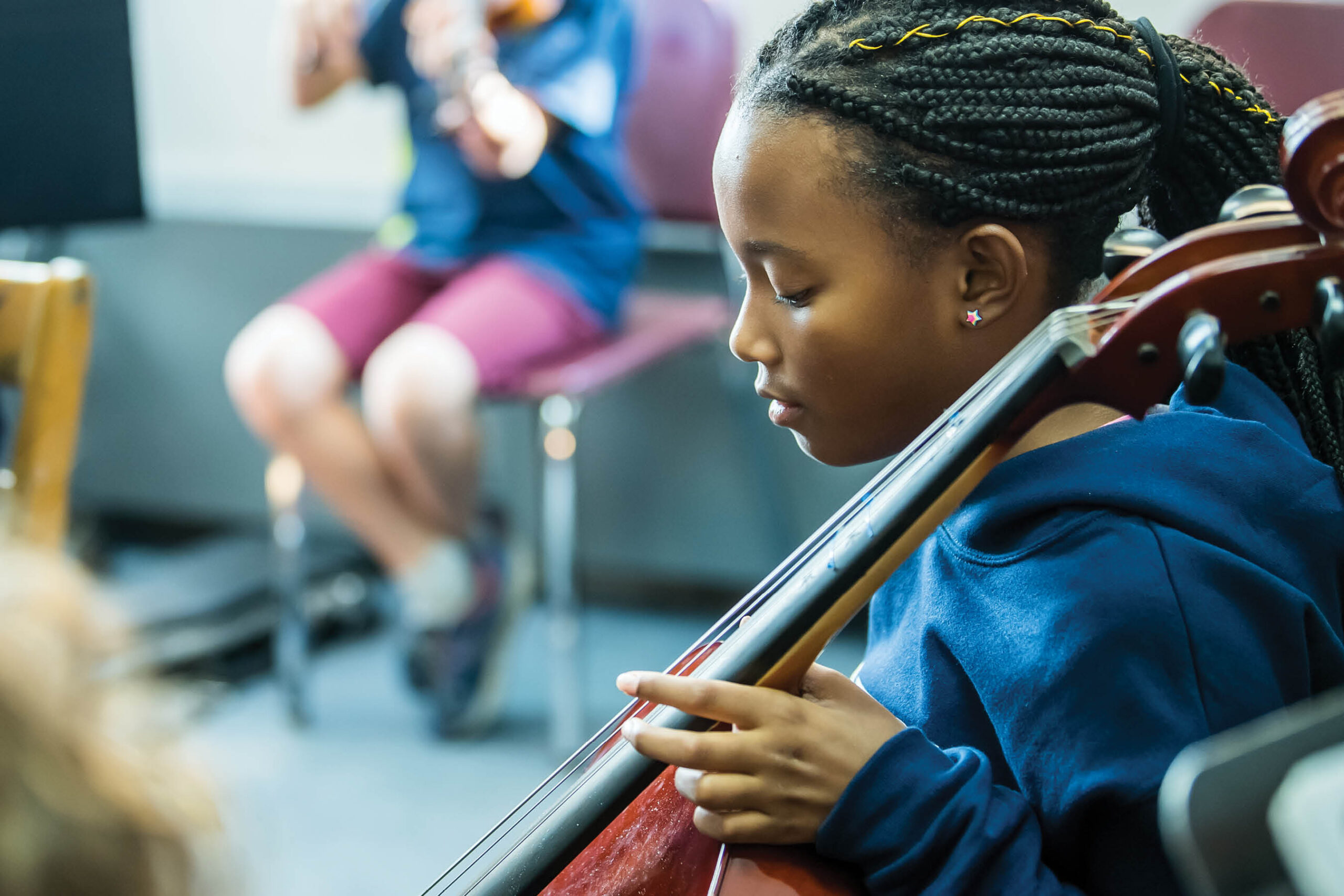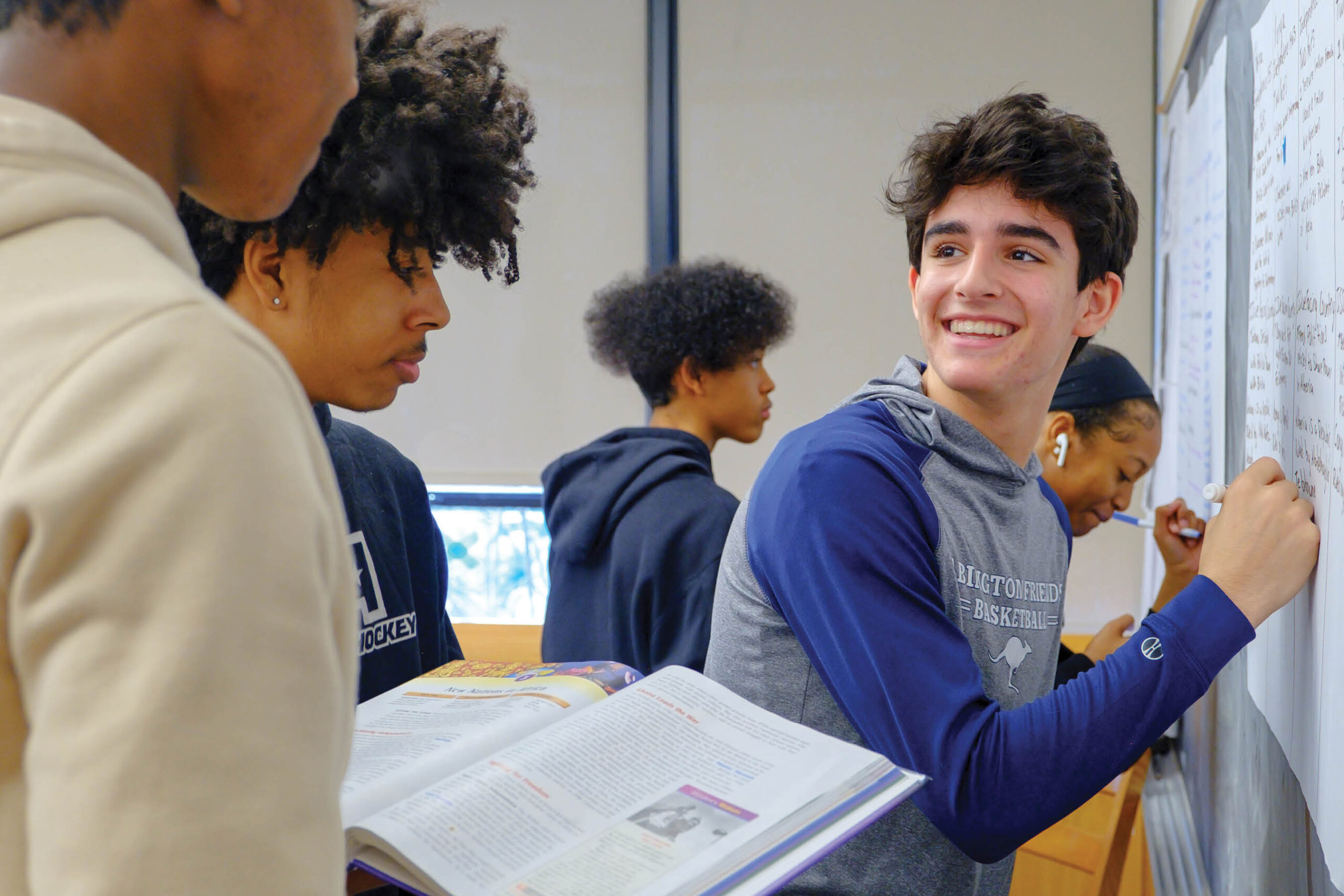 Register for an AFS Open House Today!
At Abington Friends School, we approach education with bold convictions. We are motivated by the knowledge that the work of teaching and learning is vitally important, and we are inspired by the Quaker belief that each student in our care is gifted with remarkable potential. We are a vibrant, joyful, and ambitious school for students age 3 through Grade 12 living in Philadelphia, the surrounding region and China! We embrace educational innovation, are driven by a shared commitment to diversity, equity and social progress, and prepare our students for more—not only to thrive in college but also to face the future with a sturdy sense of self.
We are pleased to offer a Weekend and Weekday Open House for the Fall 2023 season!
Saturday Open House
October 14 | 1 p.m. – 3 p.m.
Tour our campus, meet our students, parents faculty and staff, and hear from Head of School Rich Nourie.

Weekday Open House 
Tuesday, November 7 | 9 a.m. – 10:30 a.m. 
AFS is in session, see classes in action!

---
There are always lots of questions around private school admission. To request information, including an application packet, please fill out our online inquiry form or call us at 215-576-3950. 
---