AFS is excited to announce the keynote speaker for the 326th Commencement! Along with the awarding of the diplomas, the commencement address is an essential part of the ceremony. Mini Racker, alumna from the Class of 2014, has been chosen to address and impart wisdom for the AFS graduates of the class of 2023.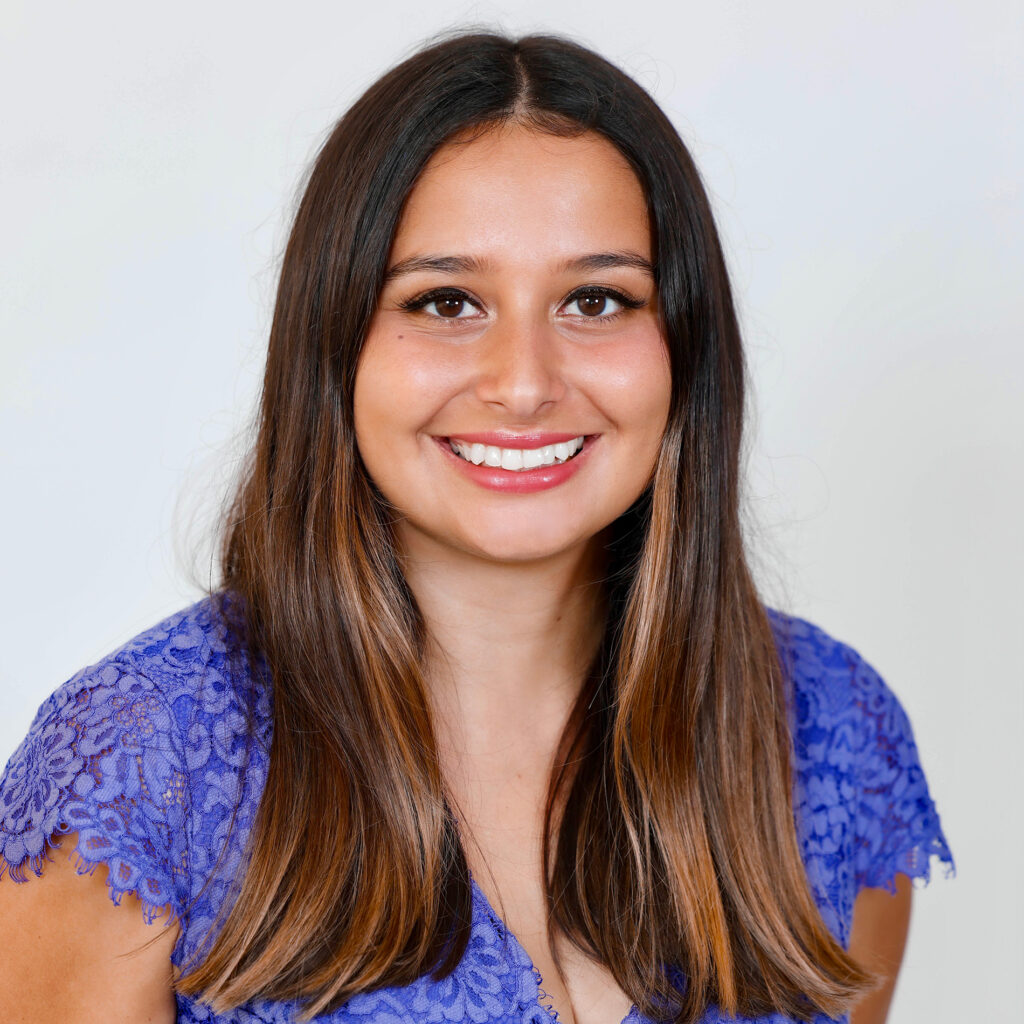 Mini Racker '14 is a staff writer at TIME. She lives in Washington, D.C., and covers politics. Previously, she wrote for National Journal and the Los Angeles Times. She holds a Bachelor of Science in mechanical engineering from Stanford University, where she minored in creative writing and studied off campus in Hawaii and D.C. At AFS, she enjoyed writing poetry, being a Cappies critic, playing on the tennis team, acting, and leading Mathletes.
"Mini was a smiling presence at AFS from a young age," recalls Upper School Science teacher Jordan Burkey. "I remember her first appearance in one of our Human Chess matches at the Book Fair in the Hallowell Gym, decked as one of the player's queens.  That was, perhaps, a glimpse into the future, when she would be a staple of our interscholastic chess team and brought home a number of trophies!"
In her work at TIME, Mini has reported on unique stories from creative angles, such as MO Senate candidate Lucas Kunce's affinity for Magic the Gathering and an exclusive investigation into the assistive technology used by PA Senator John Fetterman.
The Commencement Ceremony will take place on Friday, June 9 at 10:30 a.m. in The Grove of the Abington Meeting House. A livestream link will be sent to the AFS Community.