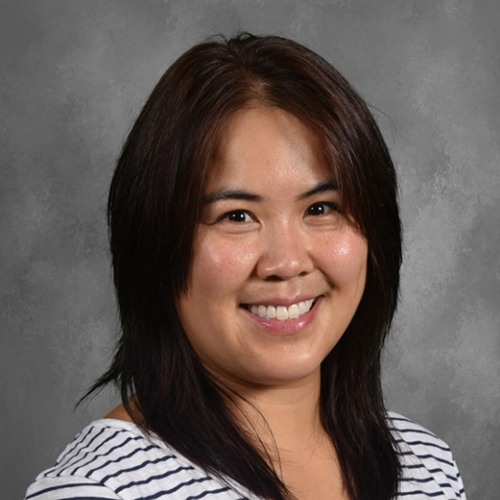 Tina Yen
Dean of Students
Head Coach, Ultimate Frisbee
Assistant Coach, Varsity Swimming
B.A., Wellesley College
M.A., Columbia University
M.Ed., Columbia University Teachers College
Contact Email
Biography
Tina Yen is the Dean of Students. She is a graduate of Wellesley College and holds two masters degrees from Columbia University. She has spent a significant amount of time in Beijing as a Fulbright Scholar at Tsinghua University.
Tina is Head Coach of AFS's Ultimate Frisbee team and Assistant Coach on the Varsity Swim team. She previously spent 4 years as Middle School Swim coach at the Baldwin School and 2 years coaching Ultimate Frisbee at the Buxton School.
A swimmer in high school, Tina plays competitive Ultimate Frisbee for Philadelphia's Elite Club Women's Team.
Why Tina coaches at AFS: "Everything we do is about building relationships and trust. I believe that your coaches and teammates will take care of you, and together we will support each other and grow."