ExTerm
The ExTerm program offers an experiential, immersive and interdisciplinary approach to teaching and learning that provides deep engagement with ideas, resources and people. Faculty and students will work together over the course of two weeks to discover passions, explore opportunities and connect with the larger community.
What is ExTerm?
Serving students in grades 9-11, ExTerm faculty create interdisciplinary learning environments where Upper School students take one class for the entire ExTerm. Through field trips, outside speakers, and collaborative workshops, ExTerm students must use critical thinking skills to consider ideas from different subjects and merge the two together. At the end of the term, the students are assessed through performance-based assessments and demonstrate their learning in an end-of-year ExTerm Symposium.
ExTerm Course Descriptions
There are a variety of courses available for students to chose from – classes include learning about new cultures, the solar system or yoga! *Course offerings may change each year.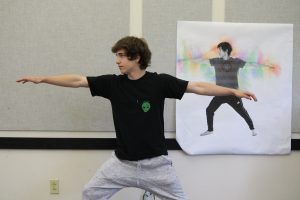 Modern Body, Ancient Practice: Cultivating a Powerful Self Through Yoga – This class asked students how our bodies compare to what our society holds up as the "ideal." The class encouraged balance, love for self and others, and peace-making. The class had daily yoga practices, field trips to yoga studios, hands-on art projects and much more.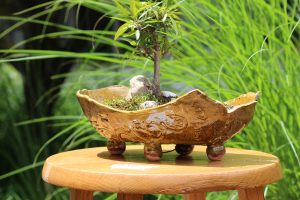 Bonsai! Integrating Nature, Art, and Design – This class taught students how to create penjing landscapes. Students were asked to think critically about connections between society, culture, art and the natural environment. The class started with a crash course in Chinese Art History and hosted a field trip to Shofuso in Fairmount Park.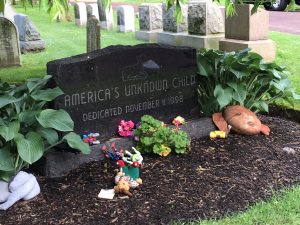 Cold Case: Crime Reporting and Unsolved Murders – This class was for students who love mystery novels and CSI-type shows. Students learned how newspaper reporters write stories on fact, theories and conspiracies regarding murder stories. There was a field trip to the Philadelphia Inquirer and police headquarters. The class focused on one of the most famous, local unsolved cold cases, "The Boy in the Box."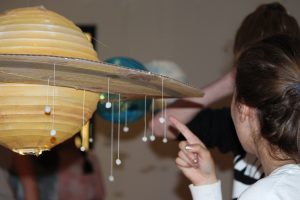 The Magic of Poetry and Astronomy: Where Myth and Meter Meet the Magnificence of the Milky Way – Students  in this class opened their scientist and poet eyes to the magic of the universe. They took visual tours of space by stargazing and will have field trips to local planetariums. At the end of the term, students created their own translations of the universe in word and artistic renderings.
---