Desmond Daniels writes,
"I wanted to update you all that I have graduated from Arcadia University with my B.A. in PreK-4/PreK-12 Special Education. I look forward to continuing my education at Arcadia to earn my Master of Education degree and am excited to teach second grade in the Wissahickon School District next school year."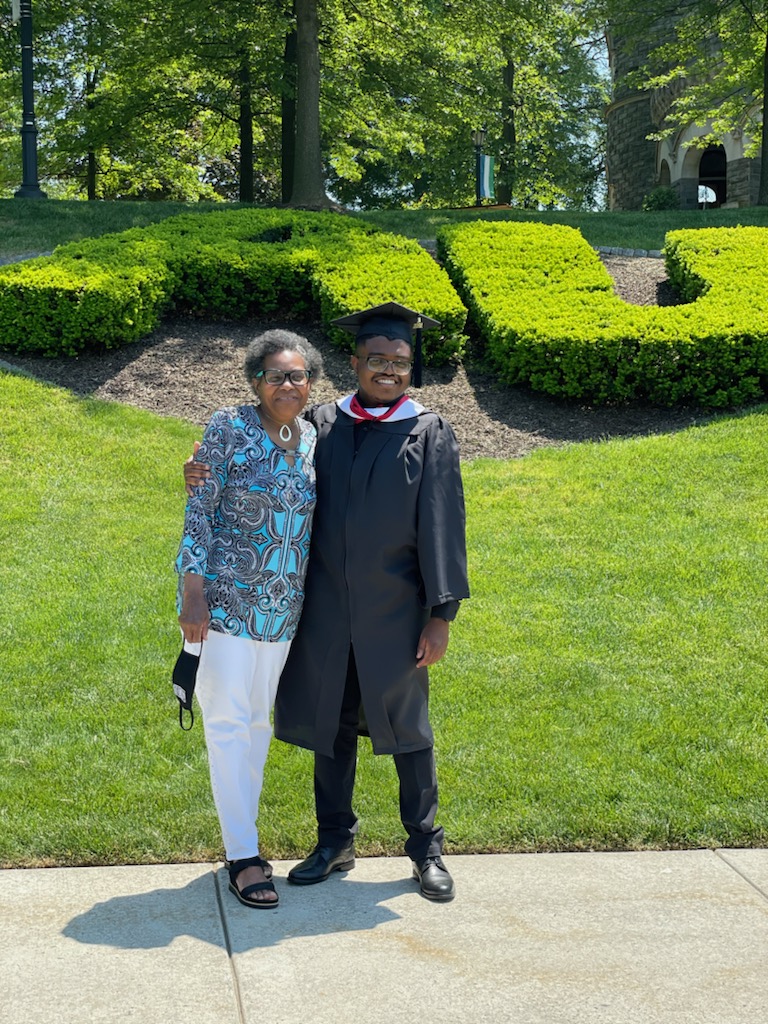 Elliot Williams writes,
"I got engaged to Sabrina Bernadel in New York on April 24, 2021."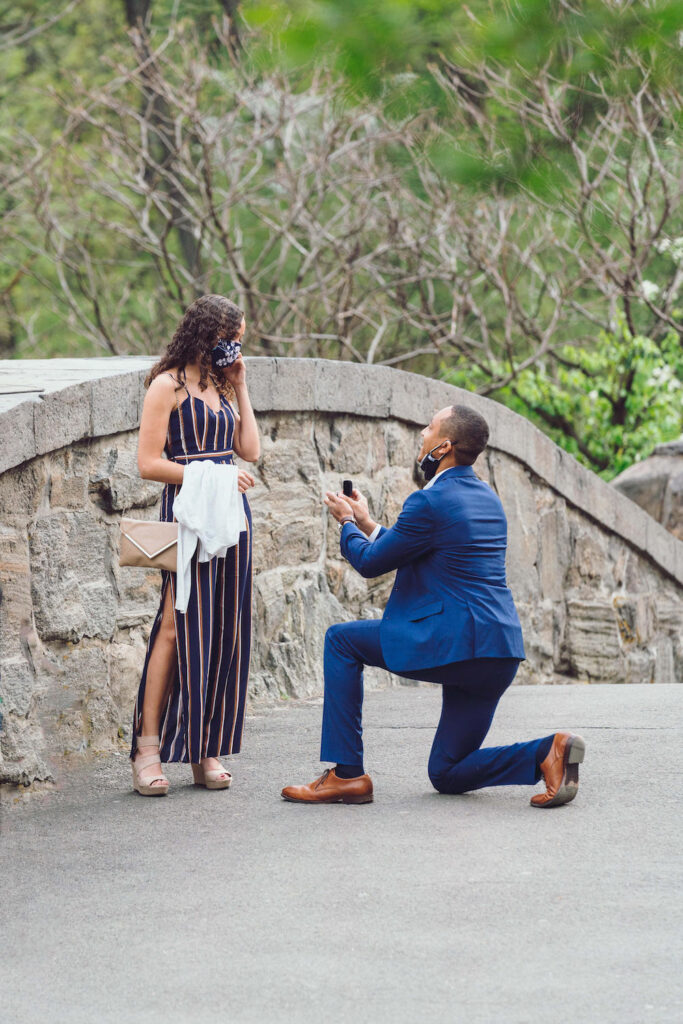 Rachel (Jakubowitcz) Zatcoff writes,
"I welcomed a baby boy last year with my husband Brad. Jacob Aaron Zatcoff was born on May 21, 2020. Fun fact: Jacob and Brad share a birthday!"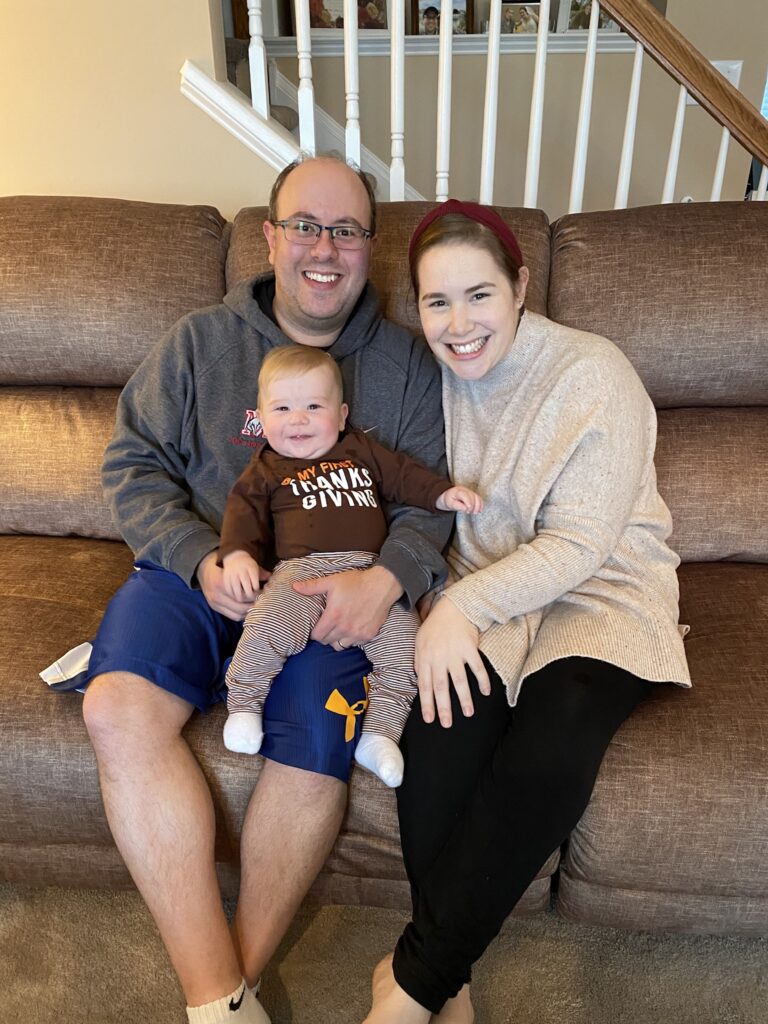 In Memoriam
It is with great sadness that the family of Barry Bornstein announce his passing on May 13, 2020 after a long battle with Parkinson's Disease. Barry was an active member of the AFS community. He loved being an AFS parent and took great honor in being a member of the School Committee at AFS during the high school years of his children.
Born in Philadelphia to N. Herman and Shirley Bornstein (Dembow), he was raised in Germantown, attended Germantown Academy and Central High School, where he played on the football team, and Villanova University. When circumstances demanded, he assumed leadership of the family firm, B. Bornstein and Son Construction.
Barry loved life and living it to the fullest. Each day was a new adventure for him. He traveled to many wonderful places in the world with dear friends and family. He loved art, music, and theater! He was an avid sports fan, always eager to cheer on any and all Philadelphia teams, especially his beloved Villanova Wildcats.
If you wish to make a donation in Barry's memory, please consider Temple Beth Shalom 4419 W. Brigantine Avenue Brigantine, NJ 08203, seashul.org; The Michael J. Fox Foundation, P.O. Box 5014 Hagerstown, MD 21741, michaeljfox.org; or a charity of your choosing.
Read More In Memoriam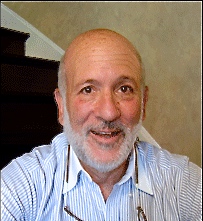 Notice: Undefined property: stdClass::$data in /var/www/vhosts/abingtonfriends.net/httpdocs/wp-content/plugins/feed-them-social-combined-streams/feeds/mashup/mashup-feed.php on line 380

Warning: Invalid argument supplied for foreach() in /var/www/vhosts/abingtonfriends.net/httpdocs/wp-content/plugins/feed-them-social-combined-streams/feeds/mashup/mashup-feed.php on line 380

Warning: Attempt to assign property 'fts_feed_type' of non-object in /var/www/vhosts/abingtonfriends.net/httpdocs/wp-content/plugins/feed-them-social-combined-streams/feeds/mashup/mashup-feed.php on line 979

Warning: count(): Parameter must be an array or an object that implements Countable in /var/www/vhosts/abingtonfriends.net/httpdocs/wp-content/plugins/feed-them-social-combined-streams/feeds/mashup/mashup-feed.php on line 986

Warning: array_merge(): Expected parameter 6 to be an array, object given in /var/www/vhosts/abingtonfriends.net/httpdocs/wp-content/plugins/feed-them-social-combined-streams/feeds/mashup/mashup-feed.php on line 1025

Warning: usort() expects parameter 1 to be array, null given in /var/www/vhosts/abingtonfriends.net/httpdocs/wp-content/plugins/feed-them-social-combined-streams/feeds/mashup/mashup-feed.php on line 1032

Warning: array_slice() expects parameter 1 to be array, null given in /var/www/vhosts/abingtonfriends.net/httpdocs/wp-content/plugins/feed-them-social-combined-streams/feeds/mashup/mashup-feed.php on line 1034