Elyse Adler Stoner writes,
"I'm excited to return to the Philadelphia area with my husband, Ed, and sons, Mitchell (18) and Drew (15) after living in Portland, Oregon, for the past 12 years. I also bring my business, Fresh Perspective Consulting, which specializes in event, sponsorship and client engagement strategy, based on my years in sports, entertainment and non-profit marketing. I am eager to connect with the AFS family (both personally and professionally) as my family and I start our new chapter."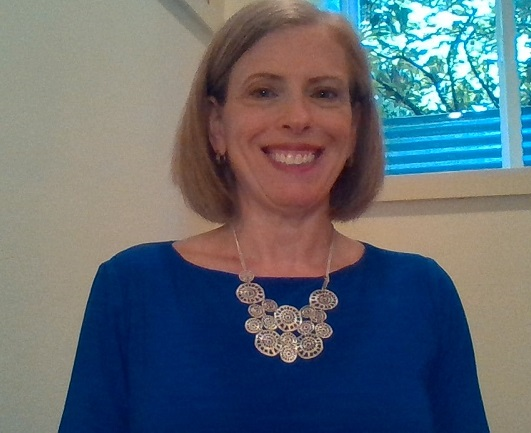 Meredith Dixon writes,
"I married Aaron Allen on May 25, 2019, at Trinity Episcopal Church in Ambler, Pennsylvania. I am a clinical scientist at Merck & Co., and Aaron is a systems engineer at Susquehanna International Group. We live in Bryn Mawr, Pennsylvania. Merry's classmates--Rachel Jakubowitz Zatcoff '08 and Christine Wilson-Guaraca '08--were bridesmaids. Classmates attending the wedding were Sarah Ellen Churchill '08 and Lindsay Sandmeyer Stauffer '08."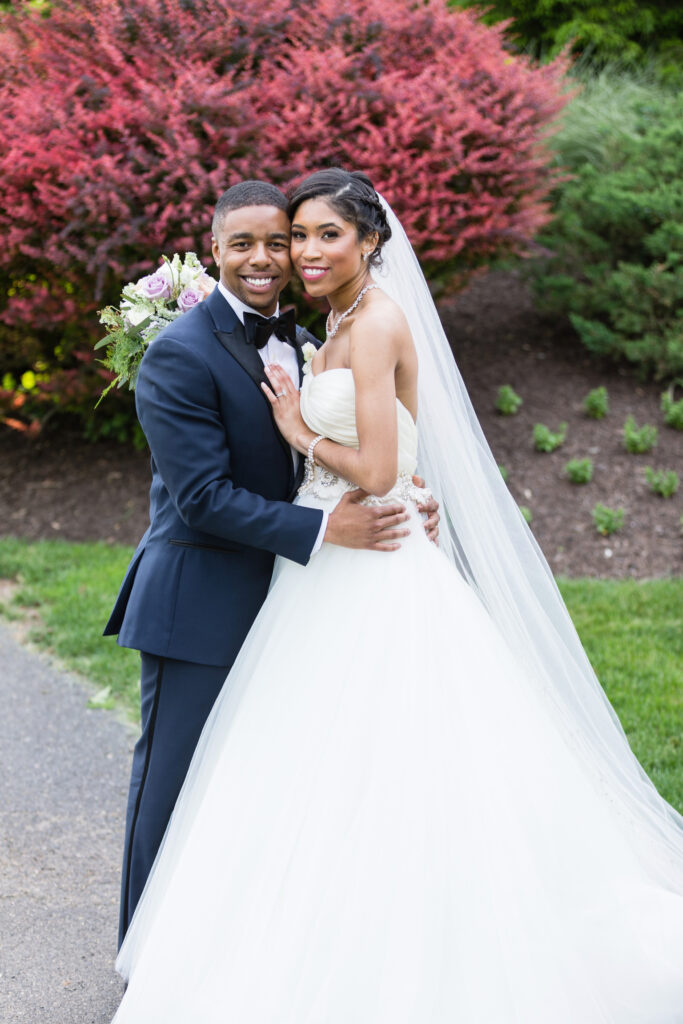 Eli Russell writes,
"In May, I graduated from Harvard with a degree in History. Thank you to all of the AFS teachers who ignited and fostered my passion for history!"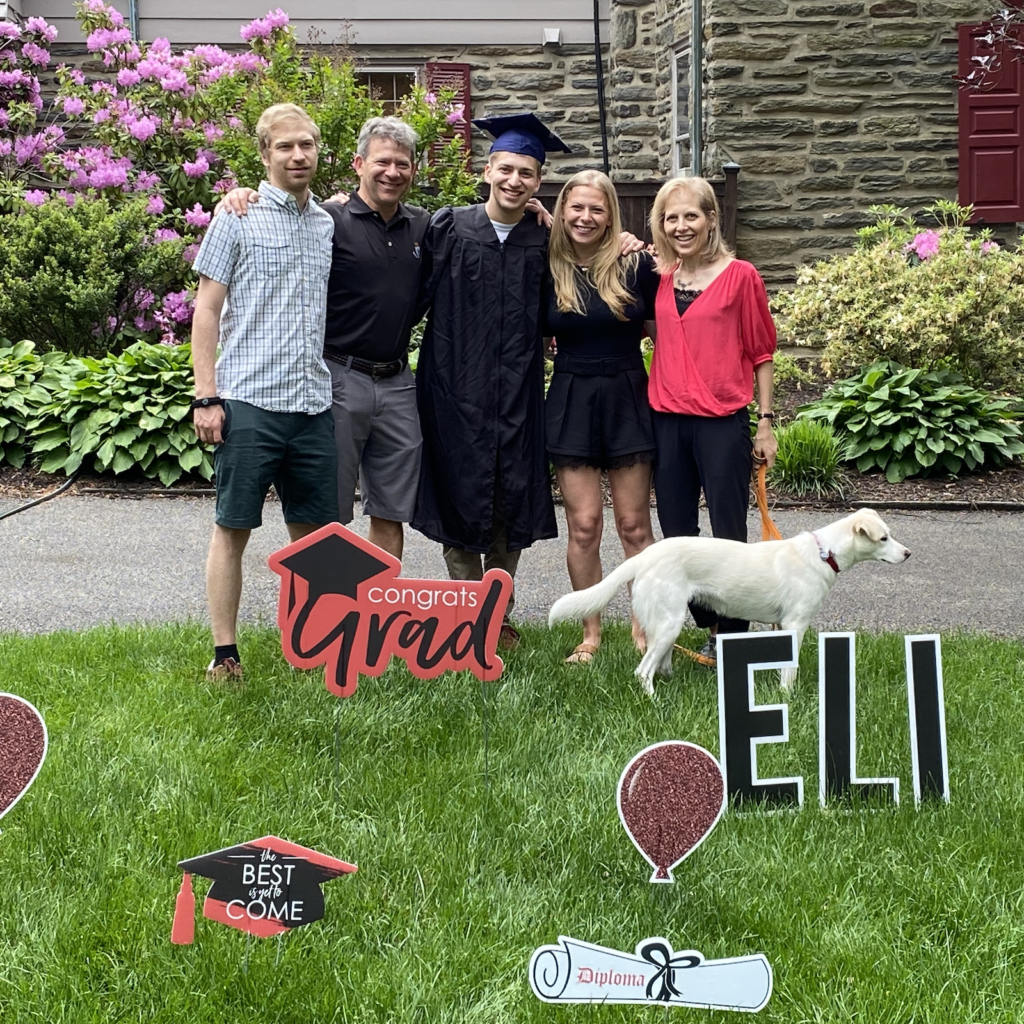 In Memoriam
Beatrice Ethel (Bea) Foedisch, 91, of Ambler, PA, went to be with her Lord on Monday, September 28. With her beloved husband of 67 years by her side, she passed suddenly but peacefully at home. Beatrice was born in Philadelphia, PA, on October 24, 1928, a daughter of the late Lillian Cathryne (McGowan) and George Trautvetter. She was the beloved wife of Robert C. Foedisch, O.D. She was a member of St. Mark's Reformed Episcopal Church, Jenkintown, PA 19046. Previously she had been a longtime member of All Hallows Episcopal Church, Wyncote and St. John's Episcopal Church, Huntington Valley.
Bea was a 1947 graduate of The Abington Friends School in Jenkintown, attended Cedar Crest College in Allentown, and Catherine Gibbs Secretarial School in Boston. Prior to her marriage in 1953, she worked at the Abington Friends School and as the Secretary to the Secretary of Temple University. For many years she assisted her husband as the office manager of his optometric practice on N. 5th St in Olney Philadelphia. Services have been entrusted to Joseph J. McGoldrick Funeral Home, and condolences may be made at www.mcgoldrickfh.com.
Read More In Memoriam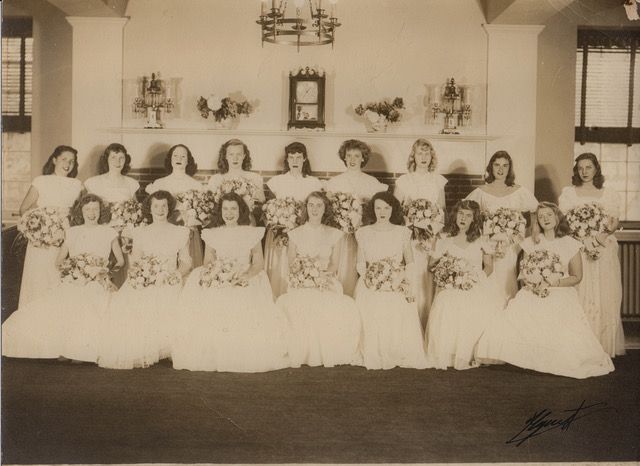 Notice: Undefined property: stdClass::$data in /var/www/vhosts/abingtonfriends.net/httpdocs/wp-content/plugins/feed-them-social-combined-streams/feeds/mashup/mashup-feed.php on line 380

Warning: Invalid argument supplied for foreach() in /var/www/vhosts/abingtonfriends.net/httpdocs/wp-content/plugins/feed-them-social-combined-streams/feeds/mashup/mashup-feed.php on line 380

Warning: Attempt to assign property 'fts_feed_type' of non-object in /var/www/vhosts/abingtonfriends.net/httpdocs/wp-content/plugins/feed-them-social-combined-streams/feeds/mashup/mashup-feed.php on line 979

Warning: count(): Parameter must be an array or an object that implements Countable in /var/www/vhosts/abingtonfriends.net/httpdocs/wp-content/plugins/feed-them-social-combined-streams/feeds/mashup/mashup-feed.php on line 986

Warning: array_merge(): Expected parameter 6 to be an array, object given in /var/www/vhosts/abingtonfriends.net/httpdocs/wp-content/plugins/feed-them-social-combined-streams/feeds/mashup/mashup-feed.php on line 1025

Warning: usort() expects parameter 1 to be array, null given in /var/www/vhosts/abingtonfriends.net/httpdocs/wp-content/plugins/feed-them-social-combined-streams/feeds/mashup/mashup-feed.php on line 1032

Warning: array_slice() expects parameter 1 to be array, null given in /var/www/vhosts/abingtonfriends.net/httpdocs/wp-content/plugins/feed-them-social-combined-streams/feeds/mashup/mashup-feed.php on line 1034