Clifford Hudis writes,
AFS instilled in me a belief that one person could make a difference and that many people, working together, could do even more and that has influenced every step of my career over the 4 and half decades since I graduated. After medical school, residency and fellowship I worked and did research as a medical oncologist focused on breast cancer, traveled globally as a teacher and volunteer, and helped establish standards of care for this disease. Through that work, I began to understand that there is also opportunity to contribute to change at scale - whether through accelerating research, broadening access to care, or providing educational programs. And that is the reason, that while I still see patients at Memorial Sloan Kettering (as an unpaid volunteer), since 2016 I have served as CEO of the American Society of Clinical Oncology (ASCO). With nearly 46,000 members around the world representing every aspect of the cancer care and research spectrum, we work to speed research progress and make a world where every patient has access to the best possible care no matter where they live. My desire to take on this role was a direct result of my education and formative years at AFS where I learned that one person can make a difference and many people can change the world.
Matt Pillischer writes,
I'm still joyfully coparenting an amazing boy with Karen Meshkov ('96), still organizing with Poor People's Army out of Philly, and making his 4th no-budget feature film, a mystery/drama revolving around Norristown State Hospital, titled "A Fragile Nest." (And yes, still best buds with Clark Loro '96.)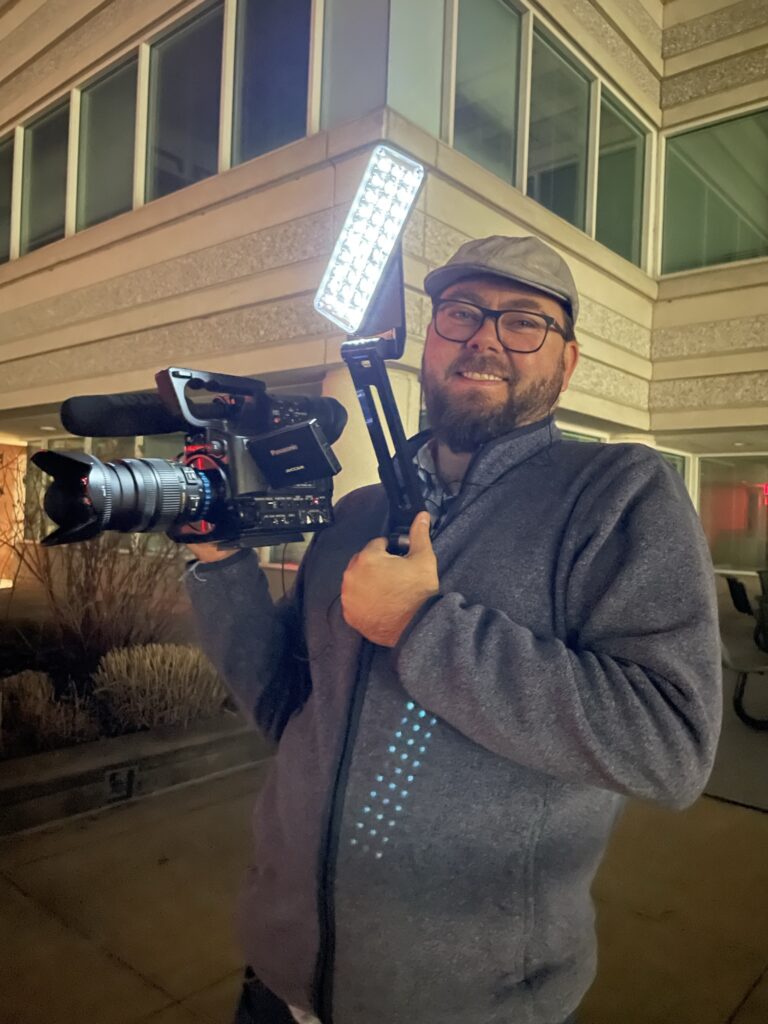 Sarah Churchill writes,
Sarah Churchill, Class of '08 was married to Steven Mumblo on September 10, 2022 in Denver, Colorado. Meredith Allen (Dixon) '08 was in attendance for the big day. Sarah has been residing in Denver for 10 years now, and loves her career as Director of Business Development for a hospitality procurement firm, Benjamin West. Sarah and Steven bought their first home in June 2020, and love to enjoy all the activities and scenery that Colorado has to offer, such as skiing, and hiking with their Australian Shepherd/Samoyed mix named Kiva.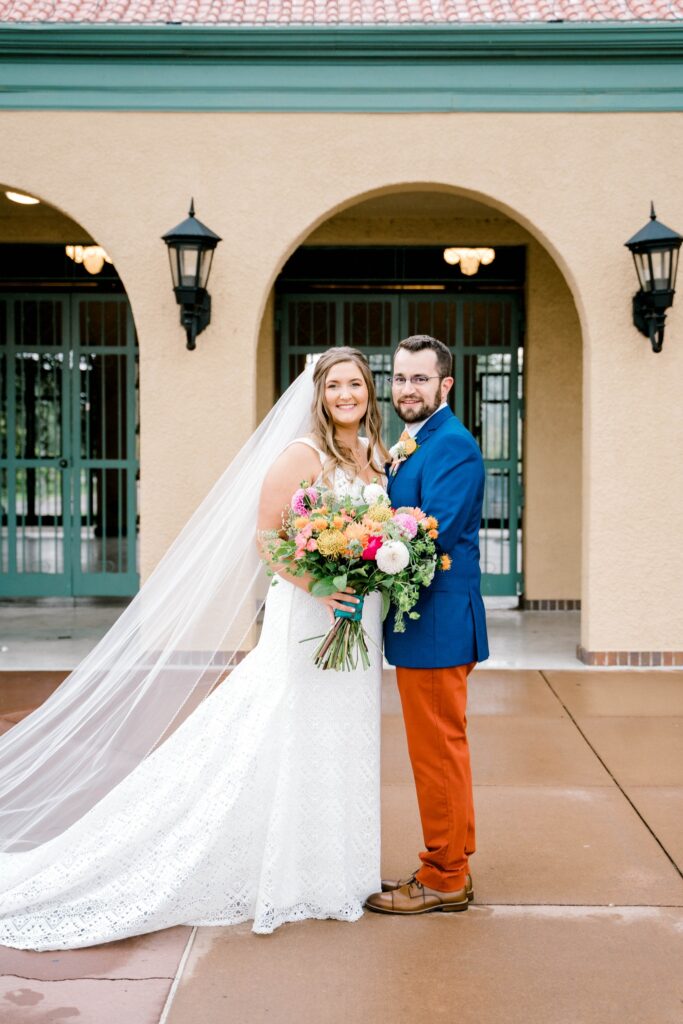 In Memoriam
Our dear friend, the kind, generous, sensitive soul Jonathan Rubin '79 passed away on February 1, 2023. Jon was a computer wizard, a great listener and kind to everyone. He is dearly missed by many.
Read More In Memoriam