Offered Every Tuesday!
(except for July 2)
You will be guided by an admission representative on an introductory half-hour tour. The tour will focus on the classrooms you are most interested in seeing in action. There are a few tours left to see classes in action. Tuesday Tours will continued to be offered once classes have ended on June 7. This tour will include seeing classrooms and learning about the program while our summer camp is in session!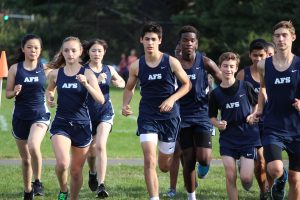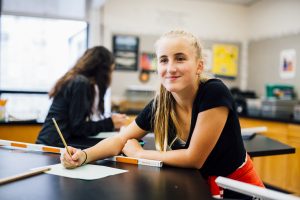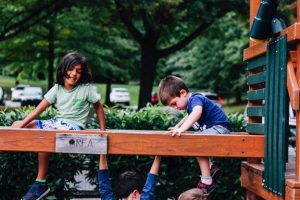 Apply for Fall 2019 and register for your visit today!