While the Abington Friends School campus is closed, the AFS Admission Office is very much open! The members of our admission team are working remotely each day and are available to answer any questions you may have about our amazing school, strong community and our new virtual admission process. We also are happy to announce that we currently are still accepting applications for Fall 2020; as a service to our families, we are waiving the application fee! 
You can learn more about our virtual admission process by calling or emailing one of our admission representatives. To continue to connect on a more personal level, we also would be happy to schedule a personal Zoom video meeting with you and your child to discuss the many benefits of an AFS education and answer any questions that you may have.
Please contact:
·         Lindsay Newlon for the Lower School (Preschool and grades K-4)
·         Aliyah Bullard for the Middle School (grades 5-8)
·         Mary Kay Napoli for Upper School (grades 9-11)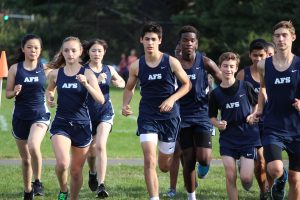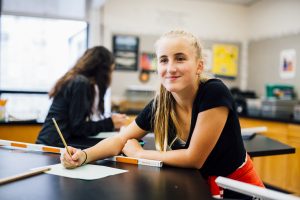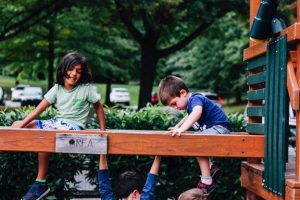 Many parts of the admission process are unchanged, as our application has always been online. To address some of the current challenges that schools and families are facing, we have made some adjustments. These include student and parent online Zoom interviews. We also are able to proctor admission testing over Zoom while group testing is suspended. We also can help you work through any challenges you may have in obtaining transcripts for your current school.
While we cannot host visits to campus at this time, we are planning some engaging virtual events and student panels. Event invitations will be sent out to you through email. In the meantime, there is so much you can learn about AFS while searching our website and social media channels! Be sure to tune in!
We look forward to speaking with, or even seeing you virtually, soon! Please join us as we continue to hold families and individuals in the light who are affected by this crisis.