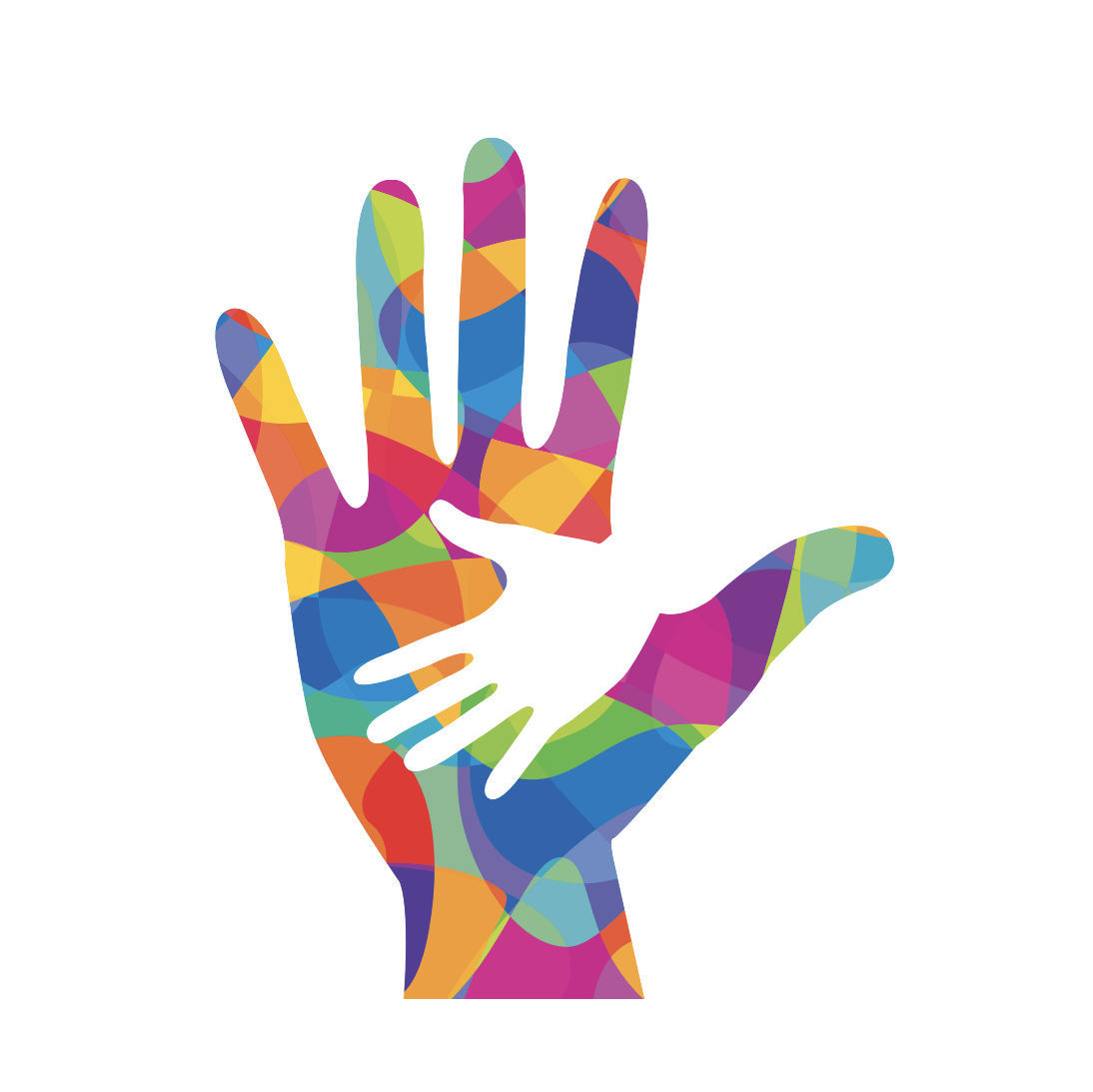 Grandparents and special friends of students in and grades 2, 5, 7, 9 and 11 are invited to join us for a special morning of activities.
12:45 p.m. Registration and refreshments in the Muller Lobby, Abington Friends School
1 p.m. Opening remarks and performance in the Muller Auditorium
1:30 pm. –  3p.m. An afternoon of activities are being planned in each division
We ask that families limit their student(s) guests to a maximum of four. If this poses a problem, please contact Director of Parent Engagement, Sloane Waldman.
Use the button below to register for your child's guest(s) and print a copy of the invitation for guests.
We look forward to sharing AFS with grandparents and special friends!

PLANNING TIPS FOR VISITING AFS
Plan to arrive between 12:30–12:45 p.m. to register.

Follow the event signs which will direct you to the Muller Lobby.

Be sure you to indicate if your student's guest have any mobility issues or other items of which we should be aware to ensure their comfort.

Parking attendants will be on campus to direct guests to the closest parking. Please note that we have limited handicapped parking, so we ask guests to drop-off those who need it at the auditorium entrance while others park the car.