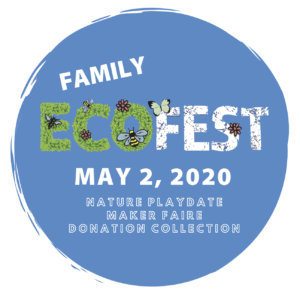 Family EcoFest is an annual event held at Abington Friends School. This event is hosted by the AFS Home & School Association, Lower School Committee and Middle and Upper School Art and Technology Team with the goal of carrying out the Quaker values of stewardship and community. All events are free and open to the public and will be held rain or shine. Volunteers will be available to unload items from your car.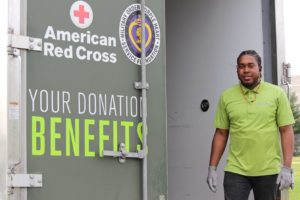 Donation Collection  9 a.m. to noon
Clean out your closets, cabinets, shelves, garage, attic or shed and donate all of your unwanted, gently used items in one stop.
Nature Playdate – 9:30 a.m. to noon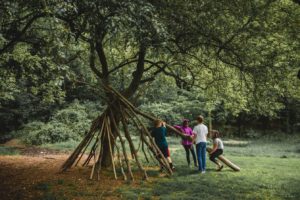 A morning of fun activities for children with nature at the core. Details coming soon.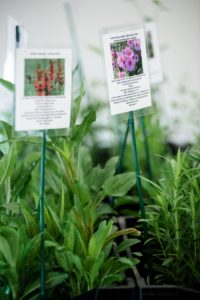 Workshops
Create your own bug balm or pollinator garden. Details coming soon.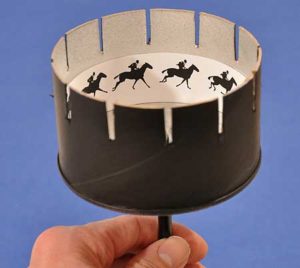 Maker Faire New This Year!
See a performance by the Dorothy Matrix 8-bit orchestra made up of old Game Boys.
Play with featured Robots from Vorpal Robotics.
Make your own Zoetrope (an original form of animation) with artist and animator William Muehlenhard.
Create an original design using a variety of materials and Laser Cutter technicians from Epilog Laser.
Did somebody say "Star Wars droids" Special guest R2-D2 and other droid friends will be making an appearance with Mid-Atlantic Droid & Prop Builders.
Donate your old Legos and see some "great machine" lego demonstrations with the Warminster Brick Shop.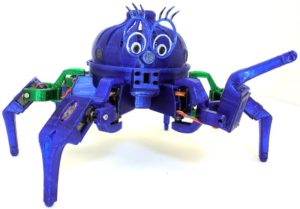 ---
Click on the organization's name below for more information and lists of accepted donation items. 
ELECTRONICS RECYCLING with
611 Metals Recycling will collect and destroy almost anything with a plug for future recycling. See the Acceptable Items List for specifics. They are unable to recycle TVs. CRT Monitors are subject to a $20 per item disposal fee.

FURNITURE & HOUSEHOLD ITEMS DONATION with Habitat for Humanity
Habitat for Humanity will be onsite to collect household items, building materials and furniture for resale at ReStore.
CLOTHING & HOUSEHOLD ITEMS DONATION with Greendrop
GreenDrop will be on site to collect clothing, games, cookware, small appliances, working electronics, books and more.
FOOTWEAR DONATIONS with Play It Forward Sports
Pay It Forward Sports will be collecting cleats and shoes for distribution around the world.
All events are free and open to the public.