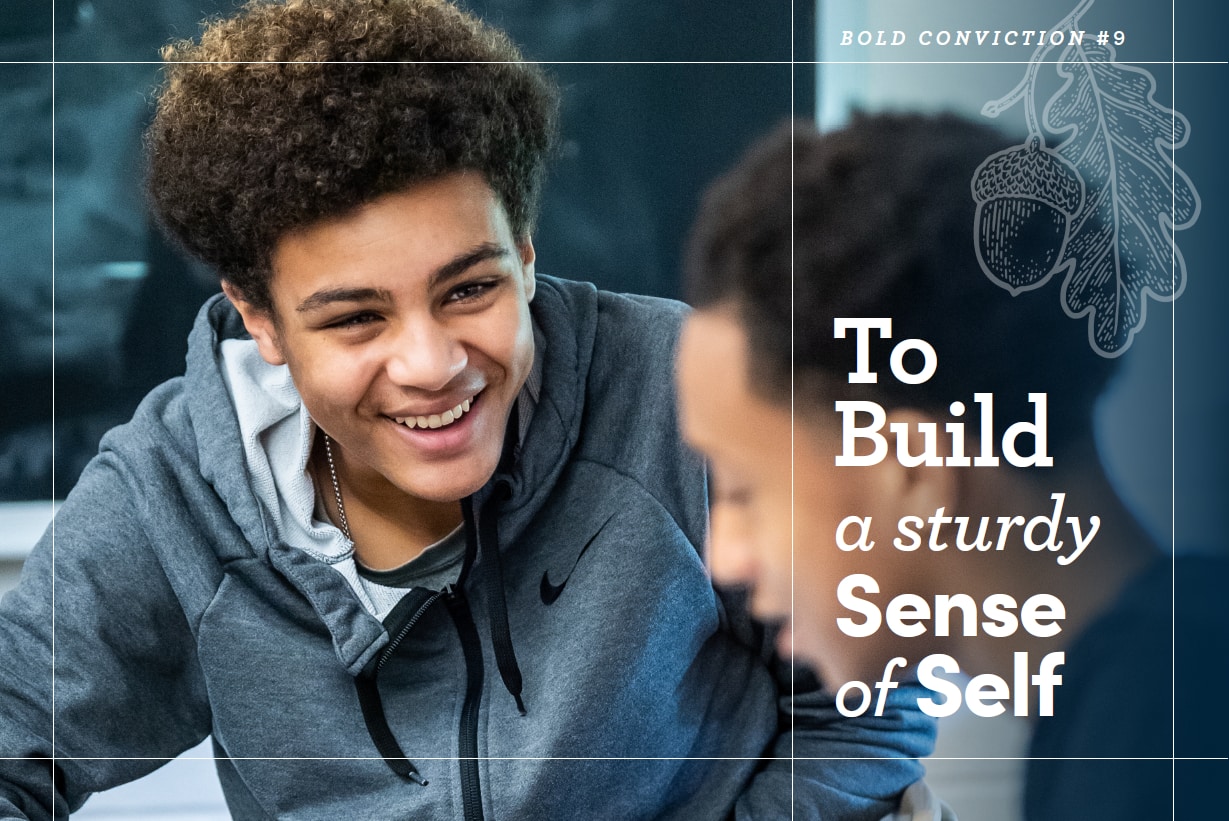 Abington Friends School is a destination for developing minds, offering spirited academics and the best environment for teaching and learning.
Open House

In-Person Open House
Tuesday, April 19, 9 a.m. – 10:30 a.m.
See our classrooms in action. Tour our campus, meet our students, parents faculty and staff, and hear from Head of School Rich Nourie.