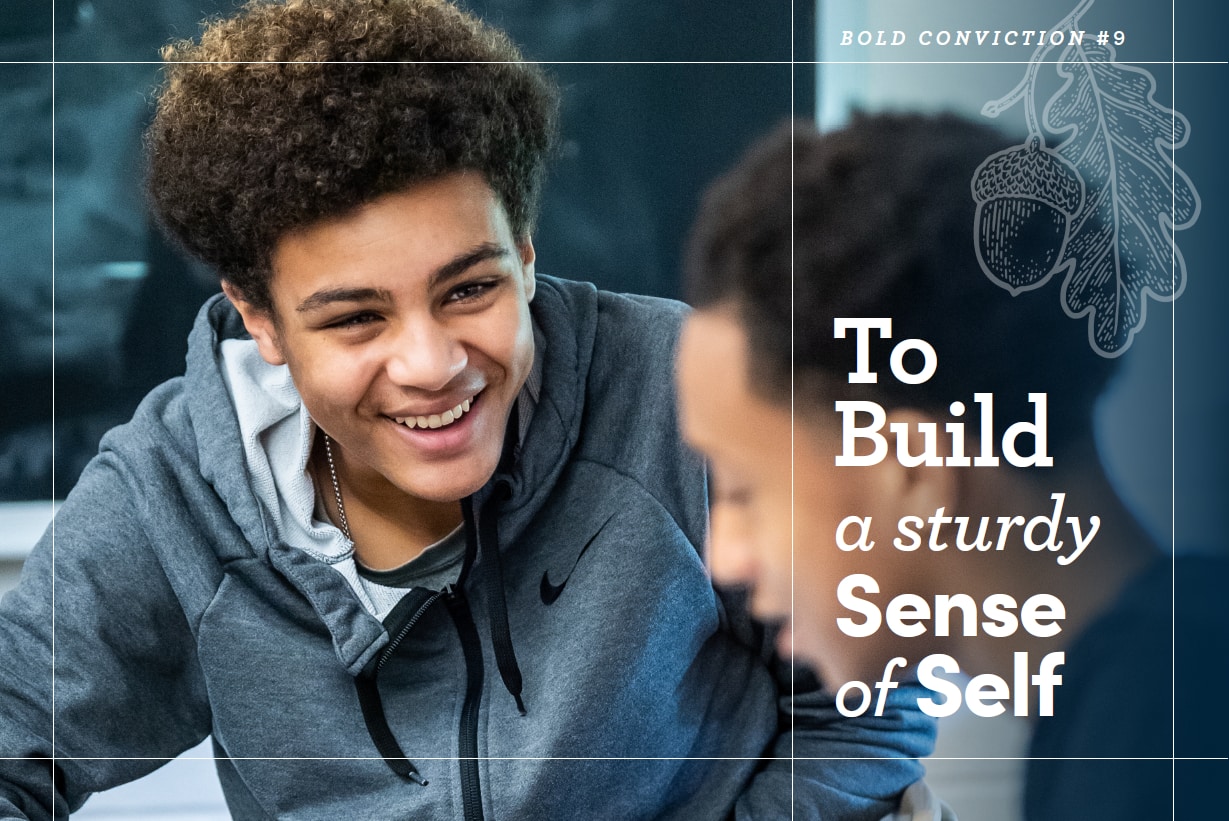 Abington Friends School is a destination for developing minds, offering spirited academics and the best environment for teaching and learning.
2022 Open Houses
Tuesday, February 8,  9 a.m. – 10:30 a.m.
A weekday In-Person Open House where you can see our classes in action. Registration begins at 8:30 a.m.

Saturday, March 12, 1 p.m. – 3 p.m.
Tour our campus, hear from Head of School Rich Nourie and learn more about our powerful academic program. You will also meet students, parents and faculty. Registration begins at 12:30 p.m.