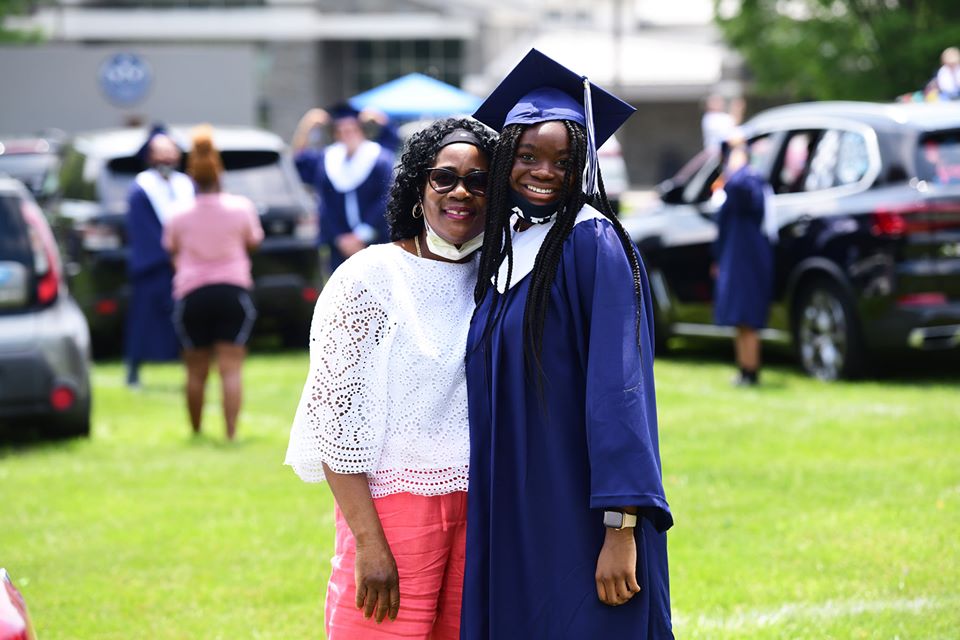 Commencement exercises were held on Wednesday, June 10, for the 323rd graduating class of Abington Friends School. The ceremony took place via drive-in style due to COVID-19. It was certainly a commencement ceremony for the record books.
You can re-watch the significant event on our AFS Video YouTube channel.
View all the Commencement Images on the AFS Facebook page.