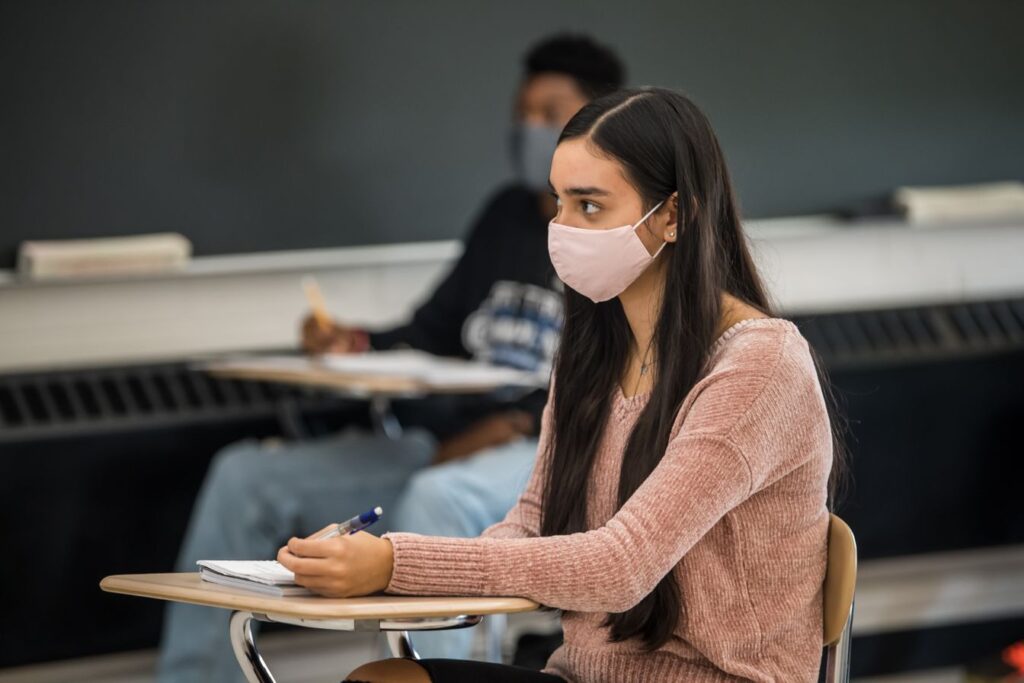 The world can be transformed by powerful ideas and fearless voices. At Abington Friends School, we foster the growth of children into informed change-makers with bold vision who lead authentic lives of accomplishment. The dynamic academic program at AFS is strengthened by the daily infusion of Quaker values.
AFS Virtual Visits
Get a feel for life at AFS!  Hear from teacher, student and parent panelists. Register for a Virtual Visit!
Virtual Visit
Tuesday, February 2 @ 6:30 p.m.
A one-hour information al session covering the admission process and presentations on academics and student life.

Virtual Open House
Saturday, March 13 @ 1 p.m.
This date will offer a more in-depth program with presentations from Head of School Rich Nourie, current students, parents, faculty and division directors.

You Can Schedule Your In-Person Tour!
Schedule a tour today by calling or emailing the admission representative for the grade that your child will be entering in Fall 2021.
Grades Pre-K – 4, Lower School, Contact Associate Director of Admission Lindsay Newlon
Grades 5 – 8, Middle School, Contact Assistant Director of Admission Aliyah Bullard
Grades 9 – 12, Upper School, Contact Assistant Director of Admission Mary Kay Napoli 
We've established visitor guidelines to ensure the health and safety of our campus community. Please plan on wearing a face covering while on campus and to answer a pre-screening health questionnaire before you arrive to school. We look forward to getting to know you!
"AFS has really helped me challenge myself and understand what college level classes feel like. It has offered me space to push myself while still having an active support system." – Student, Isabelle Newman '19