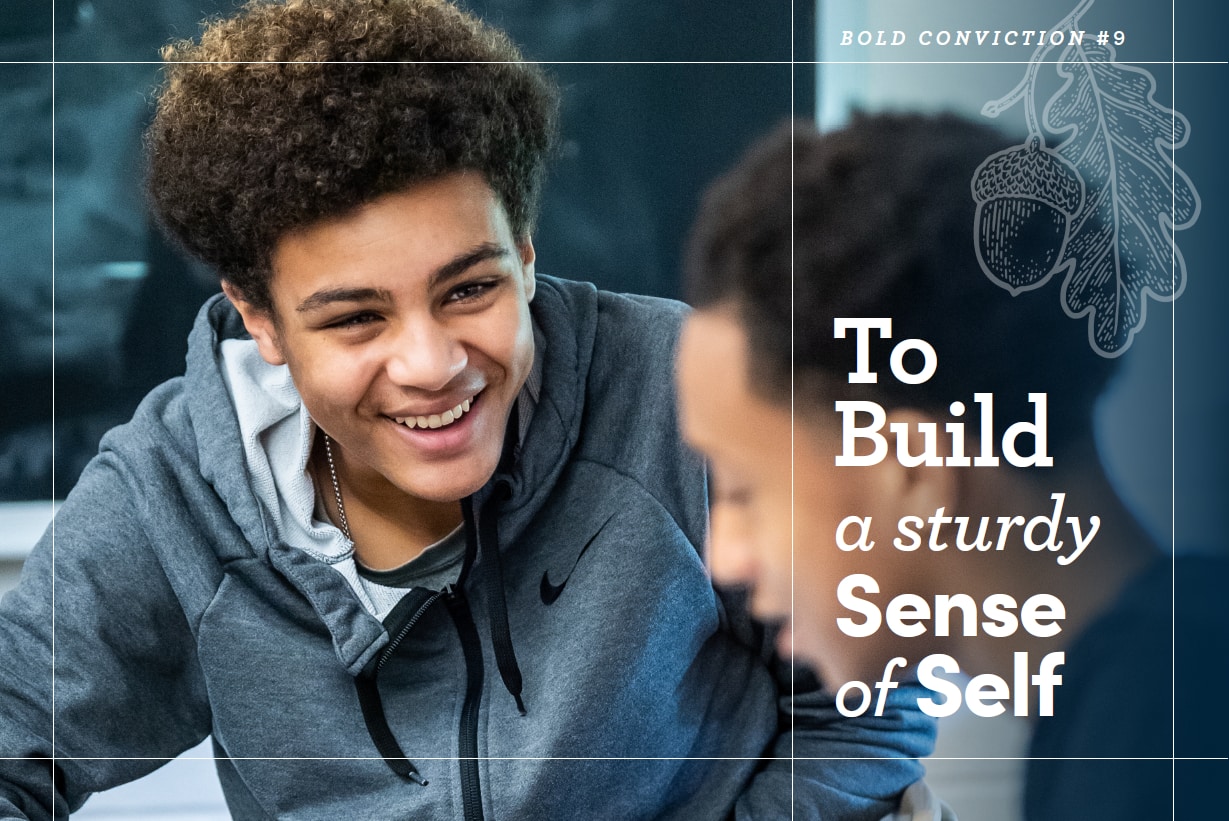 Abington Friends School is a destination for developing minds, offering spirited academics and the best environment for teaching and learning. Learn more by attending an Open House on our 50-acre campus.
Open House

In-Person Open House
Tuesday, November 8, 9 a.m. – 10:30 a.m.
AFS is in session! See classes in action, meet our students, and experience what it feels like to study at our school.
For more information about our Fall 2022 Open House schedule, please visit our admissions page.