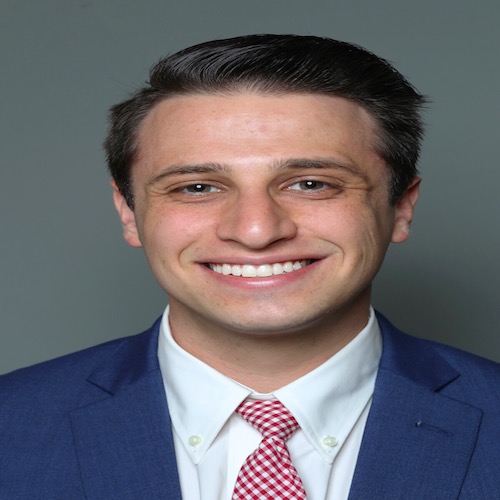 Sam Pardys
Head Coach, Middle School Boys A Soccer
Assistant Coach, Varsity Baseball
267-243-4565
Contact Email
Biography
Sam Pardys returned to Abington Friends School in 2019 as an assistant coach for Varsity Boys Soccer and Baseball.
Sam attended AFS from 9th-12th grade and graduated in 2014. He was 4-year varsity athlete playing soccer and baseball serving as captain of both teams his senior year. Additionally, Sam is a 2-time Thode Athlete Award recipient.
He is a 2018 graduate of Marist College earning a B.A. in Communications.
Why Sam coaches at AFS:  'Abington Friends Athletics was an important part of my high school experience. I was grateful for all my coaches and I look forward to sharing my knowledge and my life experiences with the current student-athletes.'