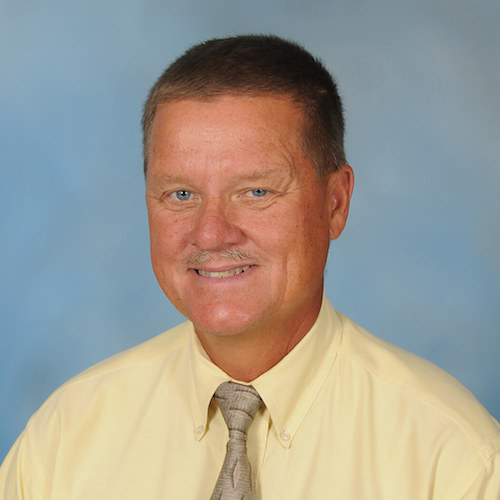 Mark Kraft
Director of Instrumental Music
Head Coach, Varsity Golf
B.S., West Chester University
M.A., The College of New Jersey
Contact Email
Biography
Mark Kraft serves as Director of Instrumental Music at Abington Friends and is the Varsity Golf Head Coach.
In a storied coaching career, Mark was Head Golf Coach at South Brunswick (NJ) High School for 30 years, including 3-time (2002, '03, '09) Greater Middlesex County Golf Coach of the Year and NJ State Golf Coach of the Year in 2003.
For 27 consecutive years his teams qualified for the NJ State HS Team Golf Championship Tournament (1986-2013) winning seven titles. In 2018 Mark was inducted into the South Brunswick HS Hall of Fame.
Mark holds a B.S. from West Chester University and a M.A. from The College of New Jersey.
Why Mark coaches at AFS:  "I enjoy coaching at AFS because it's a school community where through athletic training and competition, what is valued most are learned overall life skills which enable students to become magnificent human beings."